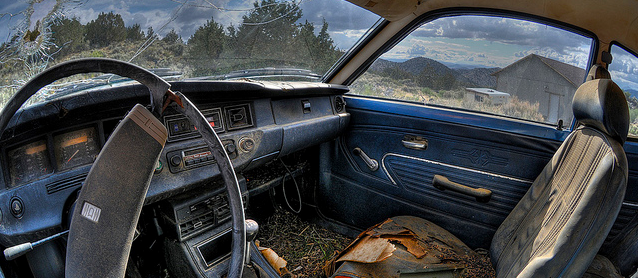 As auto trimmers, it's not easy to look at old, dilapidated car interiors. But there's a slew of photographers out there who believe that there's beauty to be found in their various states of disrepair. Many are intrigued so much, that they search for abandoned cars just to photograph their cabins.
To folks who make a living by building handcrafted car interiors, that might not make much sense – at least, not at first. But view their photos with an open mind, and you too may begin to find beauty in abandoned car interiors.
Below are some of the best photos we've come across. Some are sad and many will make you cringe, but they're all beautiful disasters.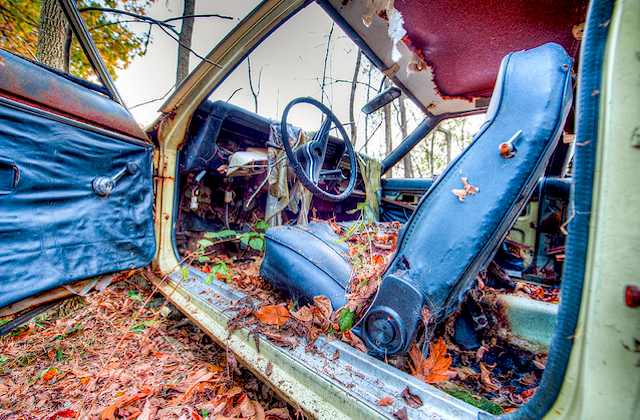 Photographer: John E. Kaminski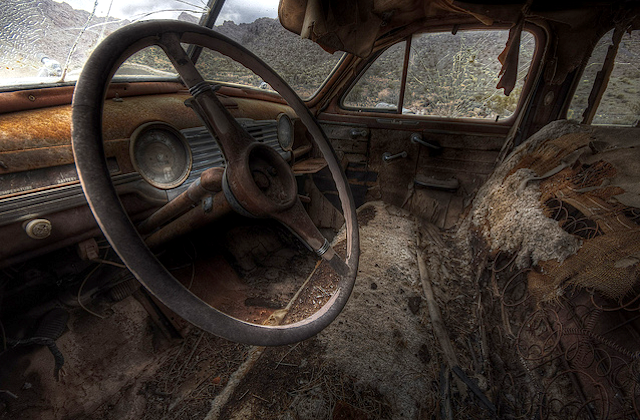 Photographer: David Gunter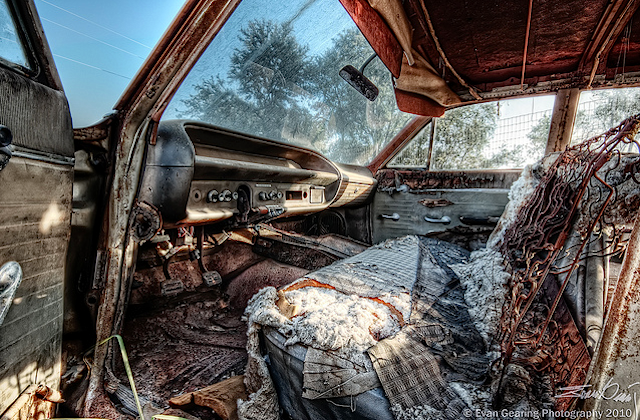 Photographer: Evan Gearing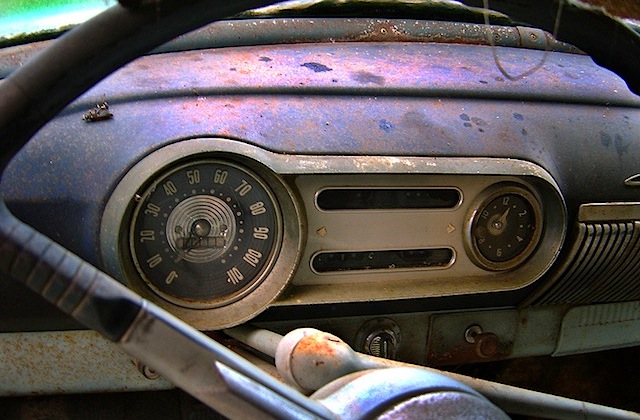 Photographer: Bryan S. Welborn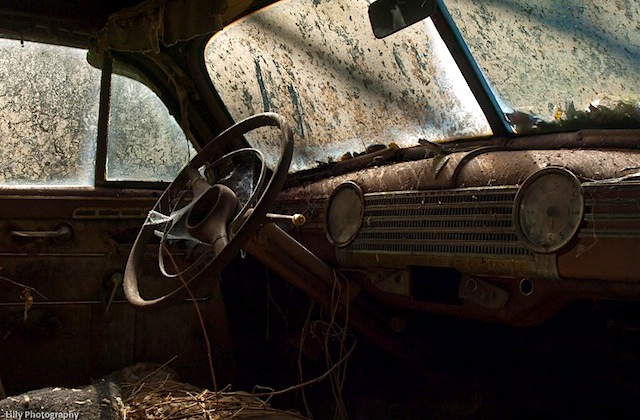 Photographer: Michael Lilly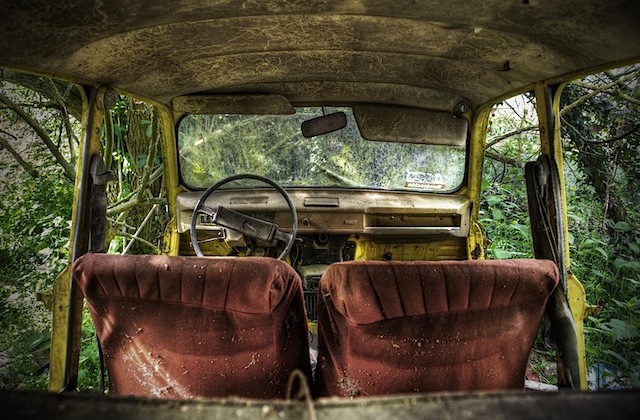 Photographer: Alicia Rius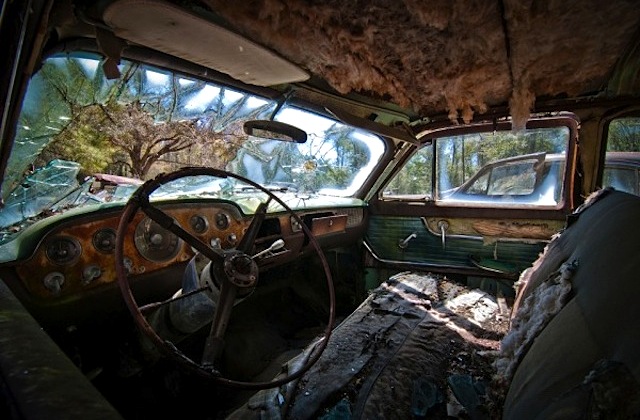 Photographer: Tim Kainu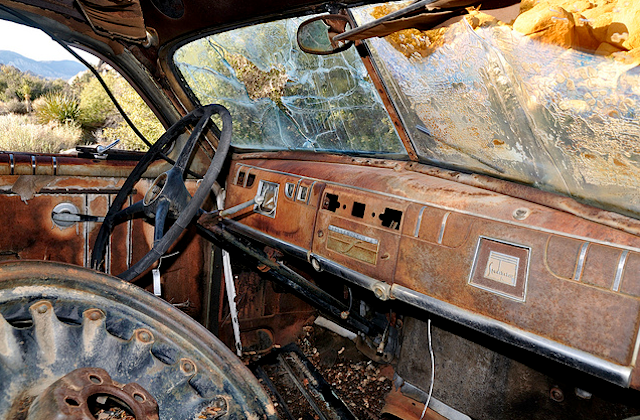 Photographer: Bob Cagle
Photographer: Wayne Stadler
What do you think? Is there beauty to be found in abandoned car interiors? Share with us your thoughts in the comments section below.