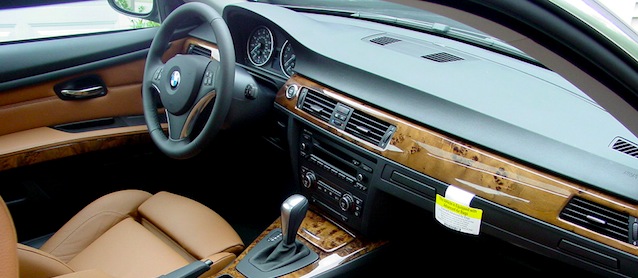 In the past, auto trimmers used self-adhesive trim kits to enhance the look and feel of plain dashboards. But that's when flat dashes were the norm and suppliers manufactured one-size-fits-all trim kits in a limited range of colors and designs.
Today's cars feature wrap-around dashboards that are so complex and unique it's almost impossible for suppliers to mass produce trim kits for them – which probably explains why they're so hard to find.
That, however, doesn't mean auto trimmers can't help customers transform their dashes from bland to beautiful. With hydrographic printing (water-transfer printing), anything is possible.