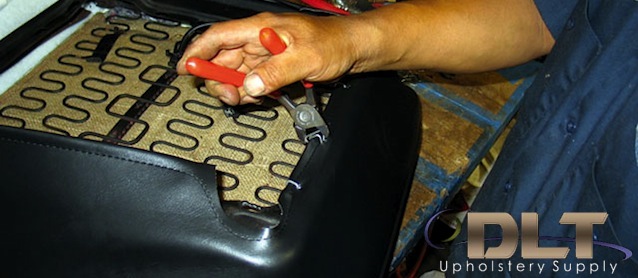 Read our article "Why Are Detroit Books So Hard to Find?" in this month's issue of DLT News.
We decided to contact Detroit Body Products, which publishes the Detroit Book, as well as De Leo Textiles, which produced the comparable "Lion Book" up until 2009, to find out why so few are available.
For more tips and advice on how to make your auto upholstery shop more successful, check out The Hog Ring's "Better Business" section.
As always, thanks to DLT Upholstery Supply for helping spread word about The Hog Ring!