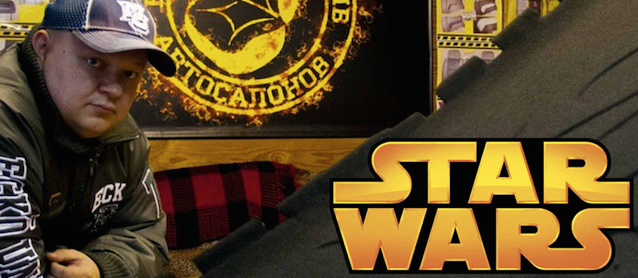 Star Wars fever is sweeping the world, with movie theaters from Philadelphia to Dubai selling out showings to "The Force Awakens," the latest installment in the epic space saga. Fans are dressing up as their favorite characters, buying clothes and toys branded with the franchise's logo, and even giving their children Star Wars-inspired names. No one, not even auto trimmers, are immune.
Case in point: Check out these incredible Star Wars-themed seat covers designed by Anton Kozlov of CarInterior.by in Vitebsk, Belarus.
Although the photos are renderings, they showcase the skills and creativity of Anton — a 20-year veteran of the auto upholstery industry and Jedi Master of the sewing machine.
In all, Anton designed eight seats inspired by Darth Vader, Chewbacca, Darth Maul, Boba Fett and other characters that are perfect for any Star Wars fan's podracer or car. No doubt, if Kitster Banai saw these seats, he'd tell Anakin Skywalker they're "so wizard!"
Check them out…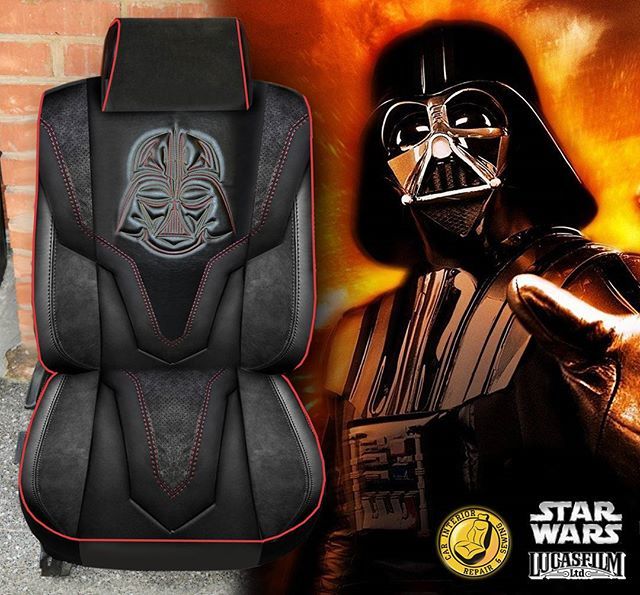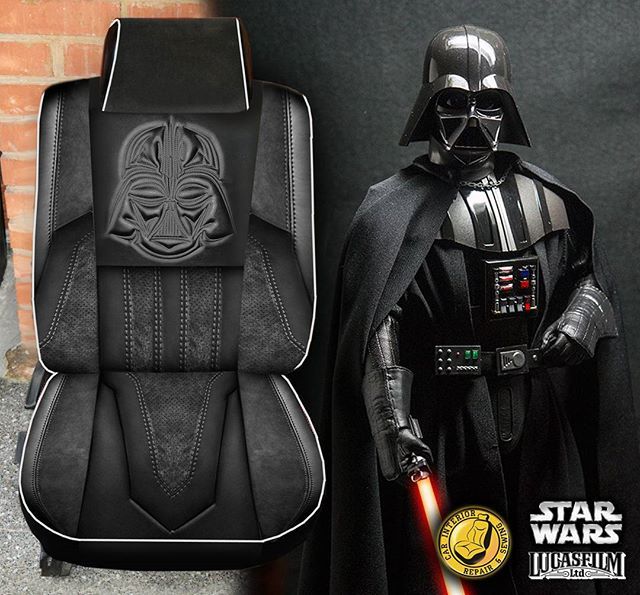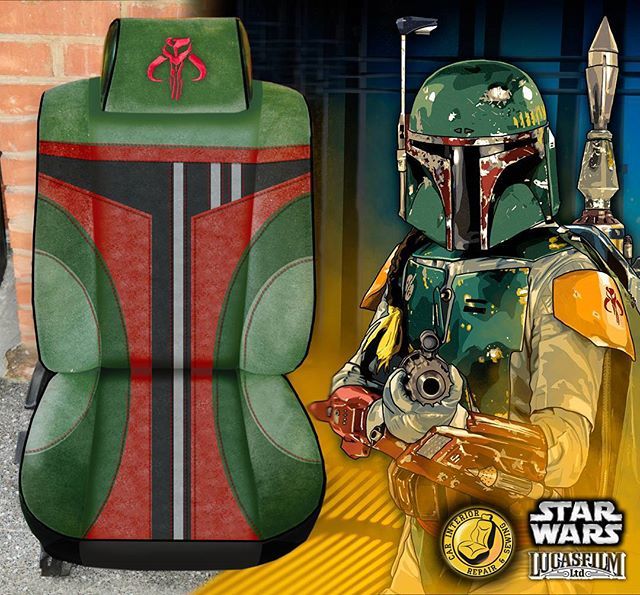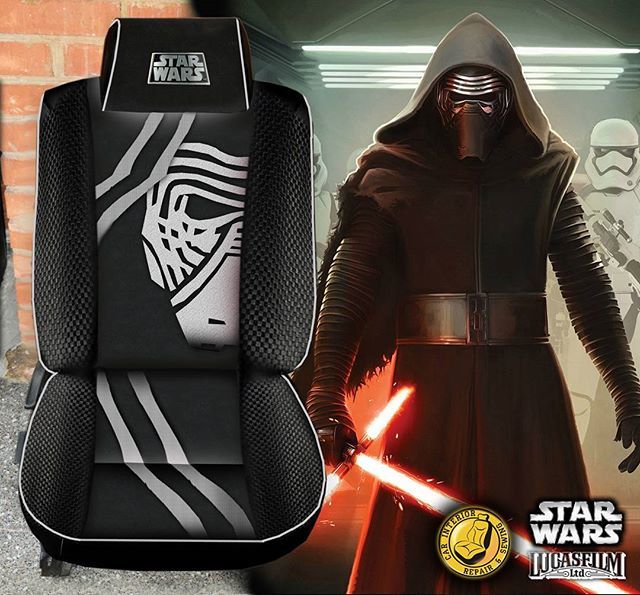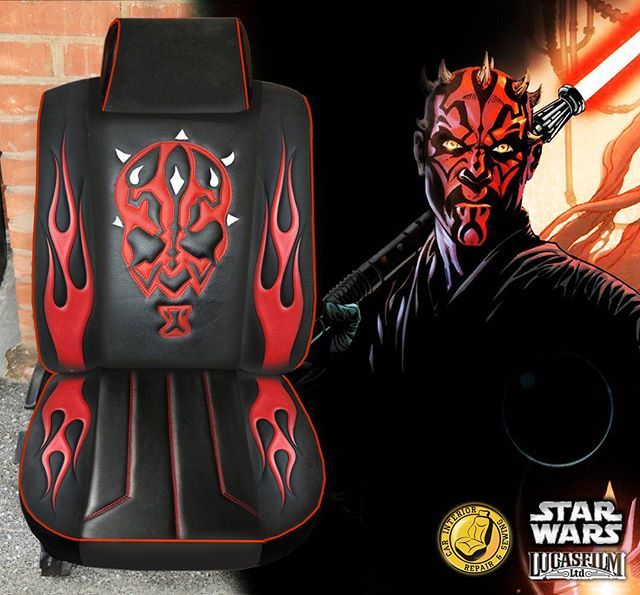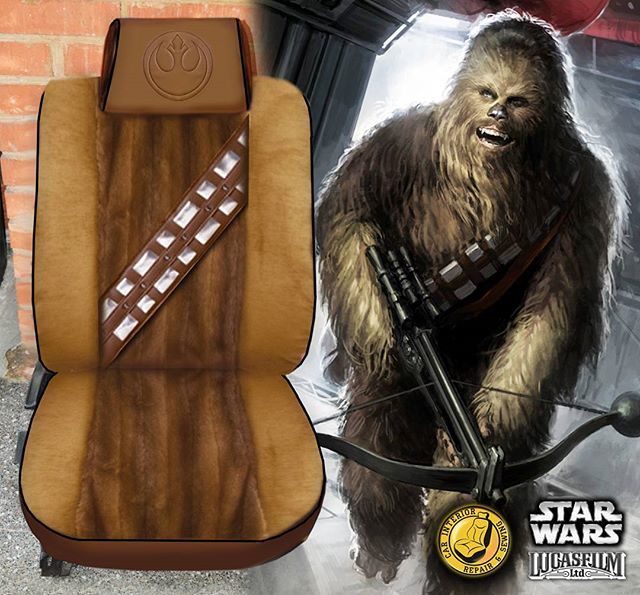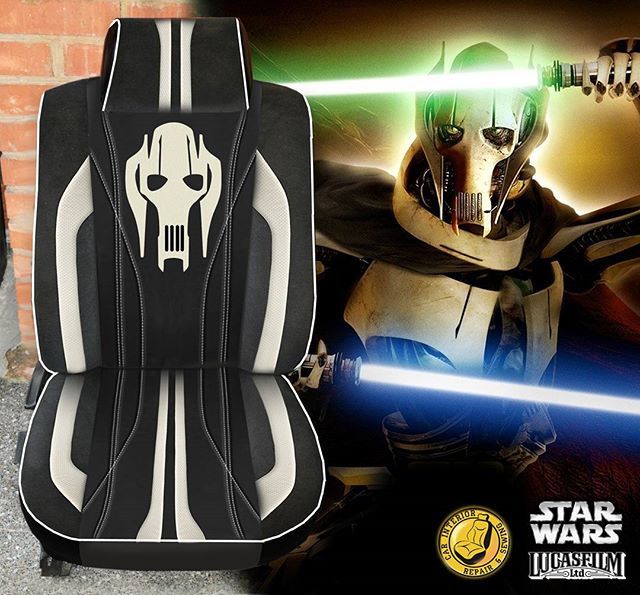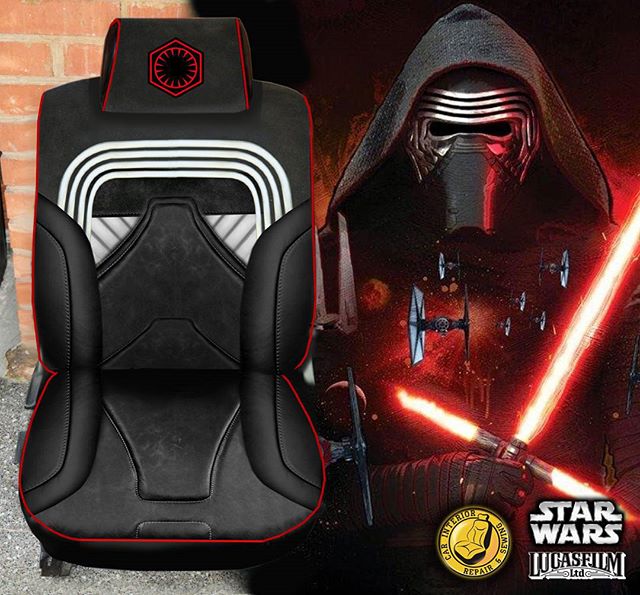 To learn more about CarInterior.by, visit their website, and follow them on Facebook and Instagram. While on Instagram, check out their full line of DC and Marvel Comics inspired seats.