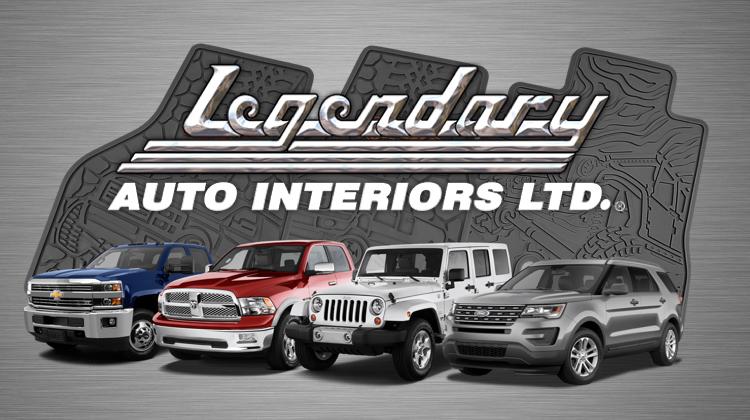 If you're a fan of Legendary Auto Interiors' floor mats, you're in for a treat.
The aftermarket manufacturer and supplier of soft trim products recently installed their first-ever sheet extrusion line, allowing them to produce PVC sheets in-house for custom floor mats.
Until now, Legendary Auto Interiors relied on a third-party for flexible PVC sheets. But a collaboration with Nordson Corporation got them all the equipment and training necessary to do it themselves.
"We have had 30 years of experience in cutting, sewing and thermoforming, but none in sheet extrusion," owner Martin Beckenbach told Plastics Technology. "The Nordson team played a critical role in helping us get up to speed and manufacture vinyl sheet that perfectly meets our requirements."
The company will use the extrusion line to produce its next-generation floor mats, as well as vintage floor mats for classic cars.
That means more floor mat choices and cooler designs to offer our customers.