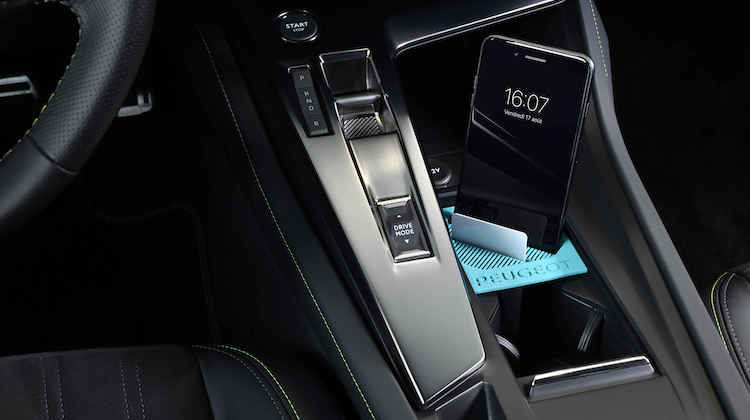 Peugeot is now 3D printing accessories for drivers who want extra storage compartments in their vehicles.
Starting with the Peugeot 308, the French automaker has created a custom sunglasses holder, cup holder and phone/card holder — all of which are on sale in its Peugeot Lifestyle shop.
Peugeot says it's the first automaker to use 3D printing technology to manufacture and sell interior accessories, and that it will inspire the whole industry to follow suit.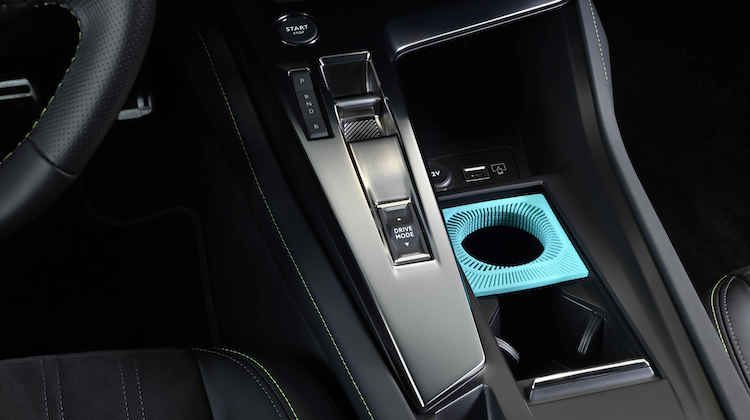 "The aim is to offer innovative products that are pleasant to the touch, light, solid and easy to use, and which enhance the interior well-being offered by the 308 and its new Peugeot i-Cockpit," the company said in a statement.
To do that, Peugeot partnered with HP Inc., Mäder and ERPRO to develop a new polymer called Ultrasint thermoplastic polyurethane (TPU). It's not only malleable and flexible, but can be used to print highly accurate details.
"This material offers durable, strong and flexible parts. It is a perfect material for impact absorbing parts that require high elasticity and for flexible mesh-like structures. The material can be used to produce parts with a high surface quality and a very high level of detail," Peugeot said.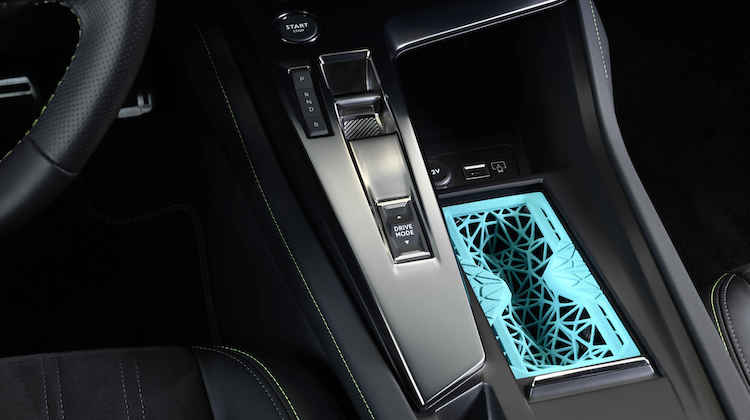 What's more, Peugeot says this is just the beginning: "This technology is intended to be developed in series, not only on the range of accessories, but also on more technical parts of the next Peugeot models. The advantages of this technology offer infinite possibilities."
Of course, if you have a 3D printer in your trim shop, you could also just make and sell your own.