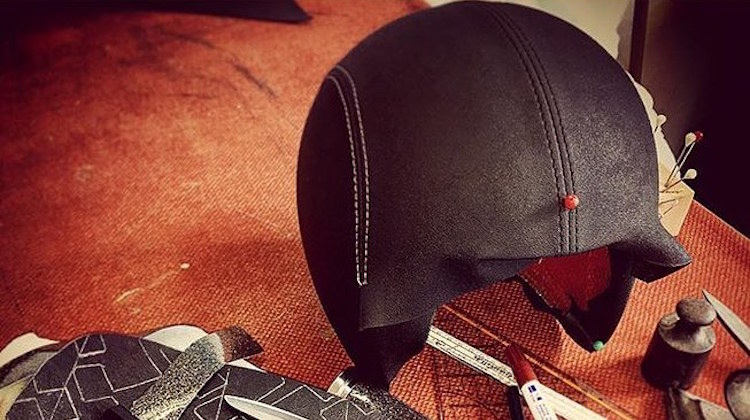 You won't find a lot of auto upholstery shops willing to wrap a motorcycle helmet in leather. There's good reason — it's freakin' hard!
Making the pattern, sewing the leather, gluing the cover on… and that's just the outside of the helmet! You might also need to trim the liner.
Of course, there are some trimmers who make it look easy. These craftsmen have spent countless hours mastering the skill.
Here are a five of our favorites featured on Instagram: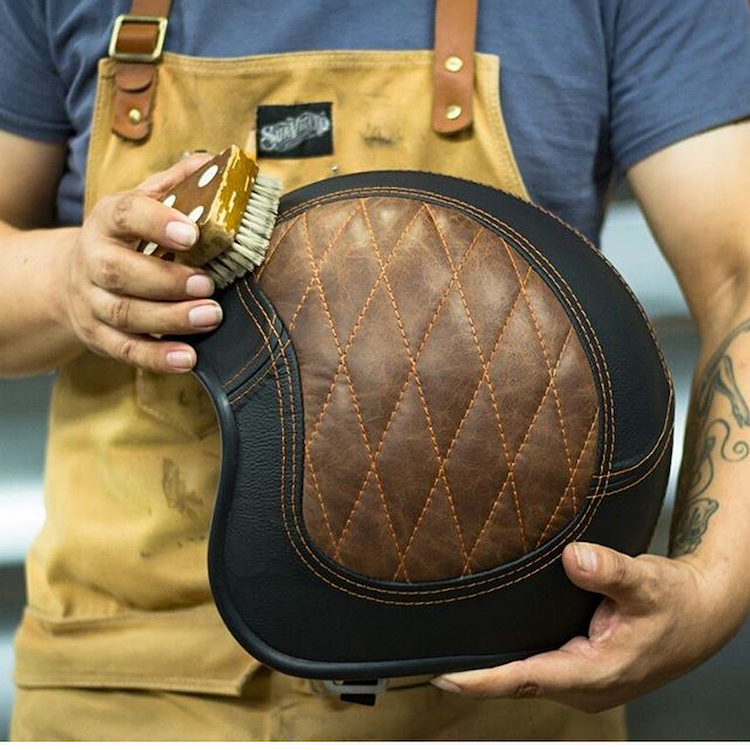 DMD Kustoms, based in Portland, Texas.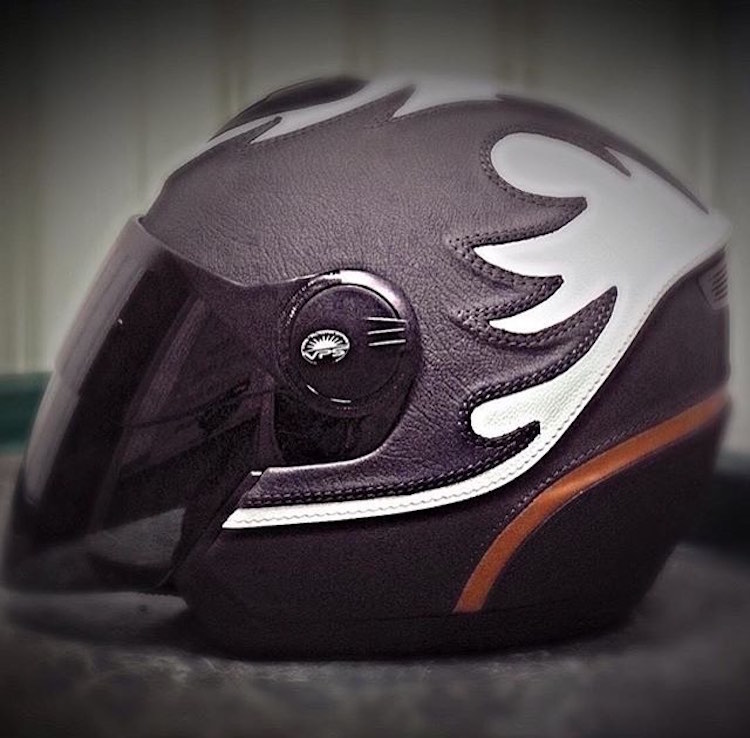 Ramido Design, based in Russia.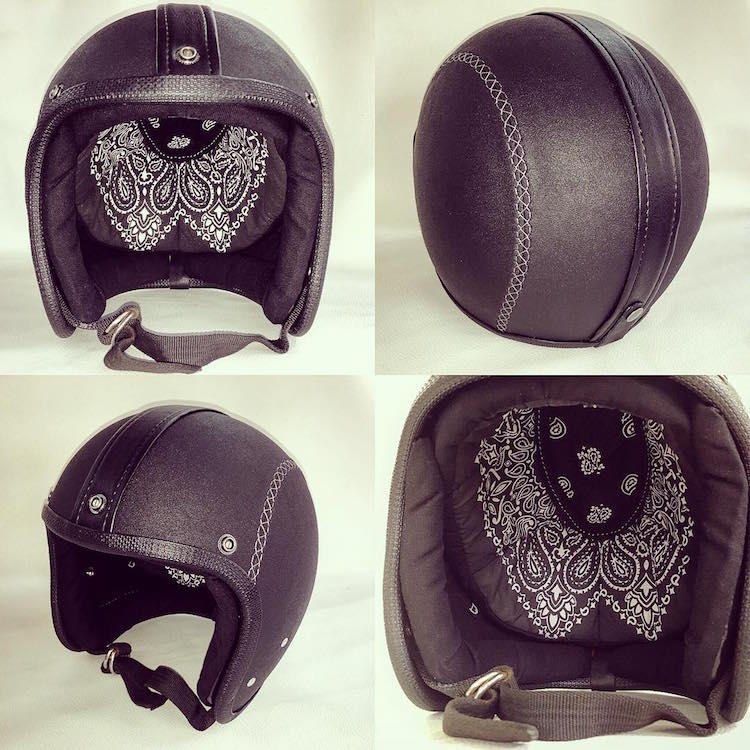 Polster Ben, based in Germany.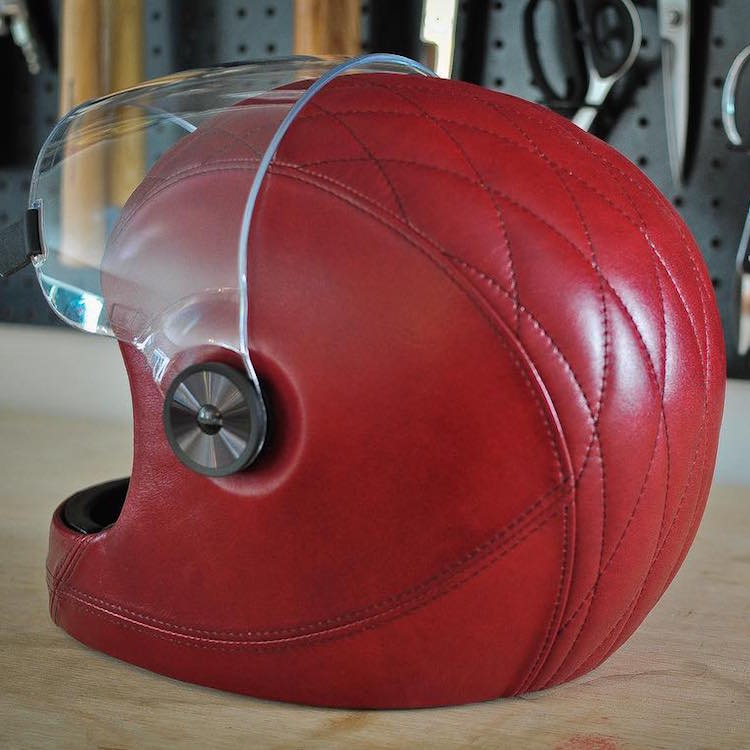 Larson Custom Upholstery, based in Seattle, Washington.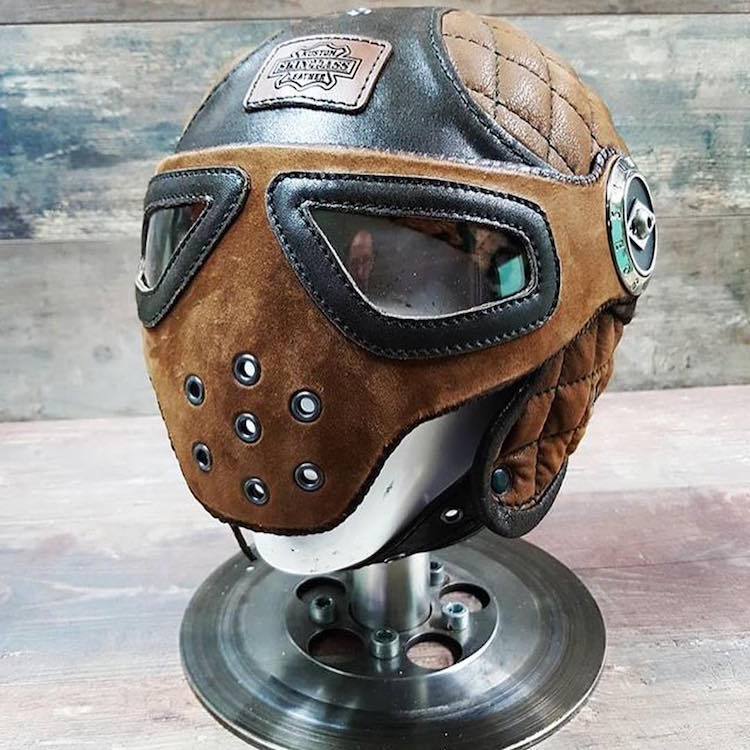 Skin-Ass Kustom Leather, based in France.
What do you think? What's the most difficult aspect about upholstering a helmet? Making the pattern, sewing the leather or gluing the cover? Share your thoughts in the comments section below
Follow The Hog Ring on Instagram, Facebook and Twitter to see more awesome upholstery projects.