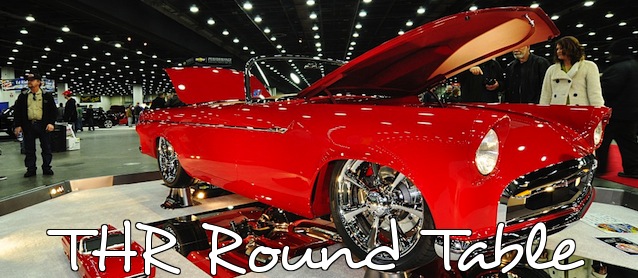 Congratulations to Dwayne Peace of Tyler, Texas for winning the 2012 Ridler award for his impeccable 1955 Ford Thunderbird. The competition was stiff at the Detroit Autorama, where the award is given to the best custom-built hot rod each year, but Peace's T-Bird pulled through to take home the top prize.
Torq'd Design Lab in Tyler, Texas built this jaw-dropping ride, while Greening Auto Company and Advance Plating of Nashville, Tennessee handled the paint and polished metalwork, respectively.
The interior was tackled by both Torq'd Design Lab and Paul Atkins Interiors of Hanceville, Alabama.
THR Round Table: Check out the following pictures of the T-Bird's interior and tell us what you think of the trim work in the comments section below.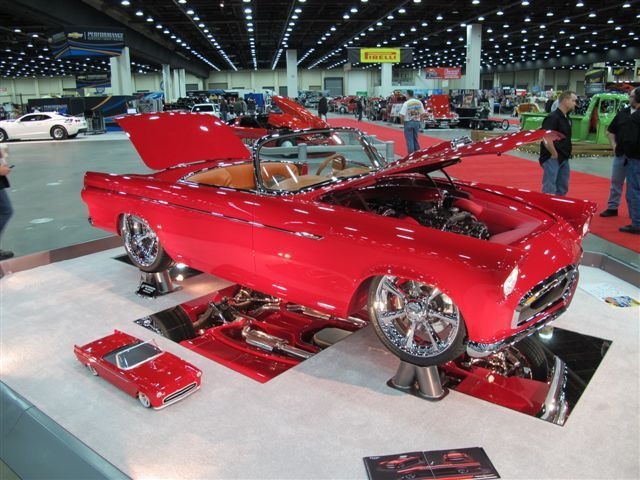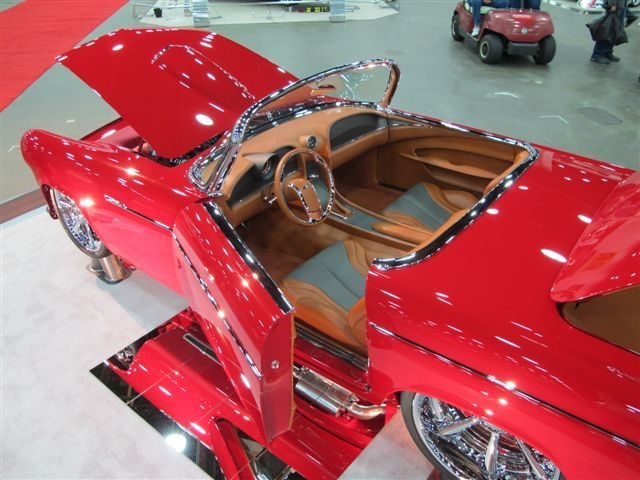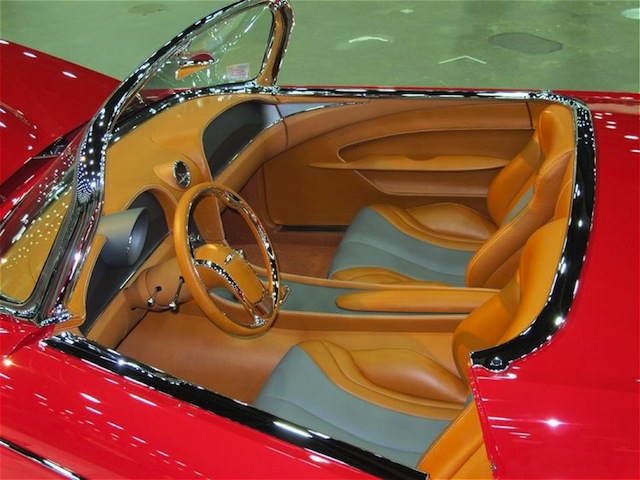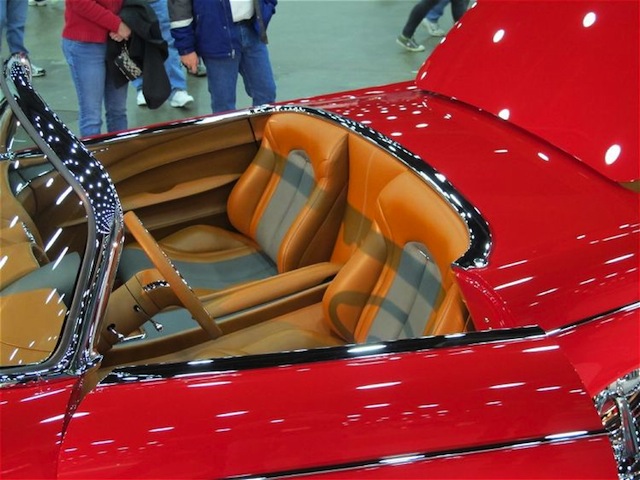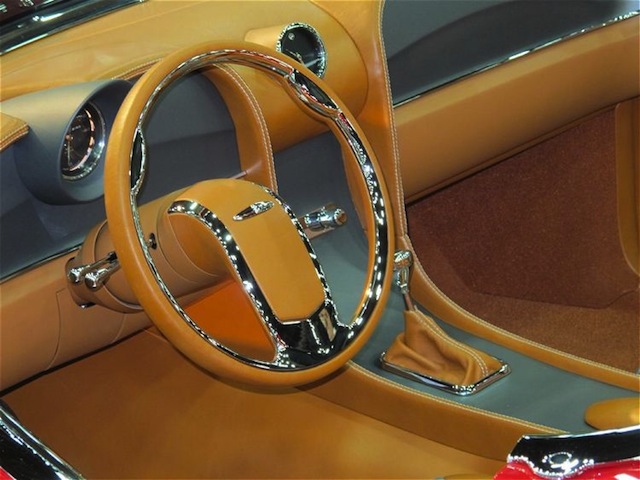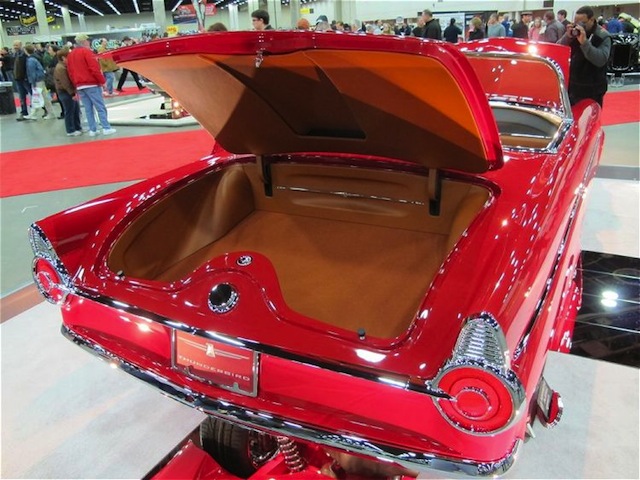 Photo credit: Street Rodder.