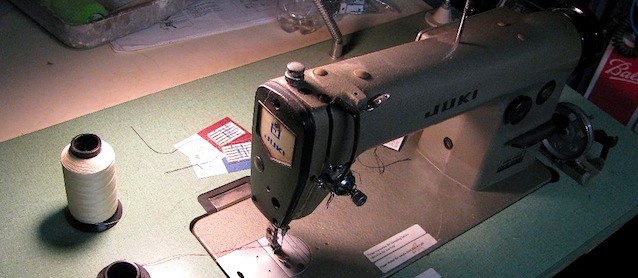 Check out our article "10 Tools Your Trim Shop Shouldn't Skimp On" – featured on Hotrod & Restoration Magazine's website and e-newsletter this month. Folks new to the craft of auto upholstery or recently branching out on their own will find this article especially helpful.
Sometimes cheap tools get the job done. But there are some tools that no shop can afford to skimp on – like shears, steamers and sewing machines. For these types of tools, buy the best you can afford. After all, you're depending on them to help you get the job done right and on time.
See the full list, and remember to keep an eye out for The Hog Ring in HRR Mag.