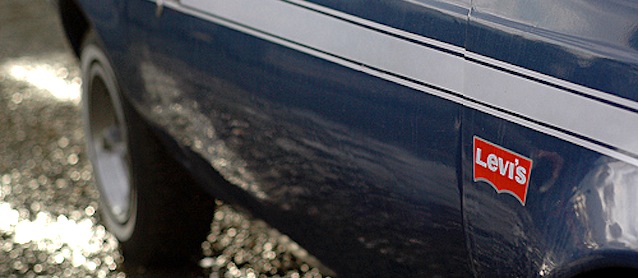 Here on The Hog Ring, we've written a lot about the fusion of auto upholstery with fashion, but it's certainly not a new concept.
In 1973, the AMC Gremlin was offered with an optional Levi's interior. Real jeans weren't used though. Because fire-safety regulations prohibited the use of denim, the automaker spun nylon to look like the genuine article.
The cabin featured removable map pockets, copper denim rivets, traditional yellow stitching and even red Levi's logo tabs.
Looking back at it now, it's an ugly creation. But believe it or not, it was one of AMC's best selling models. Go figure!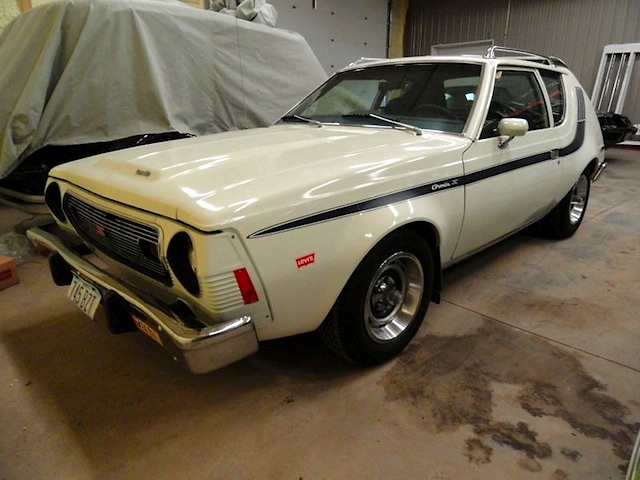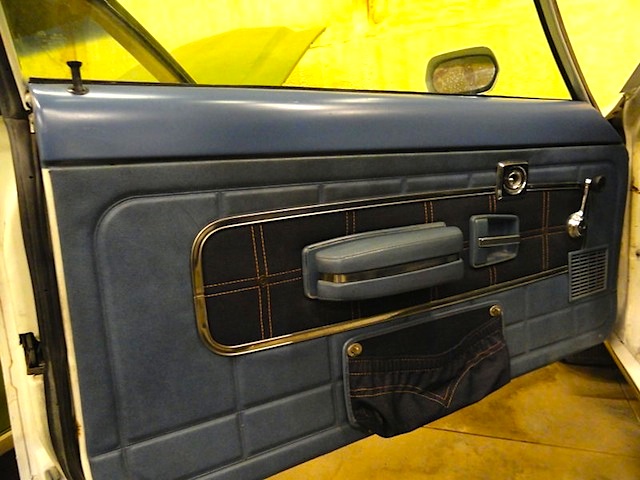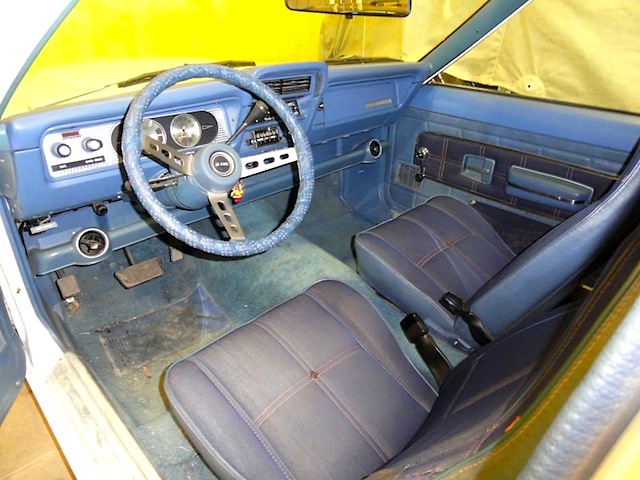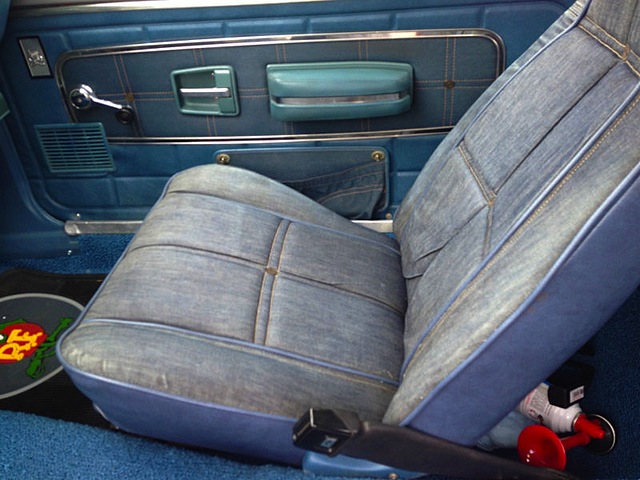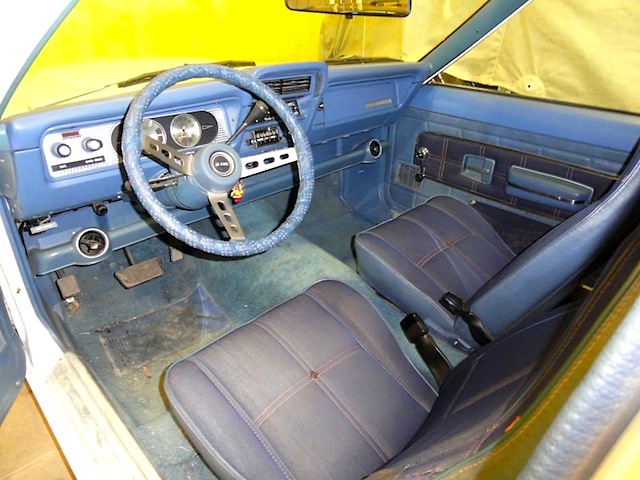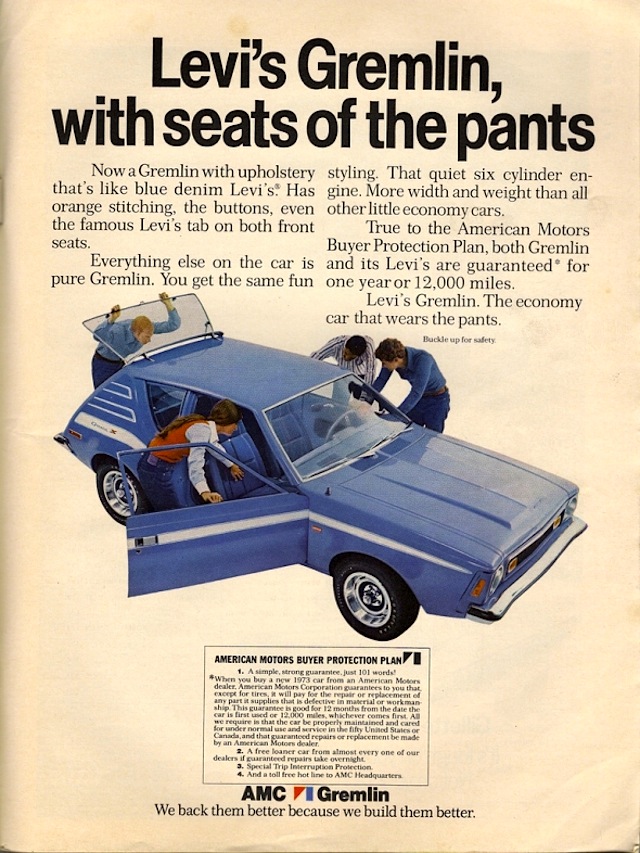 What do you think? A cool concept – or a period in car interiors you're glad is over and done with? Tell us in the comments section below.