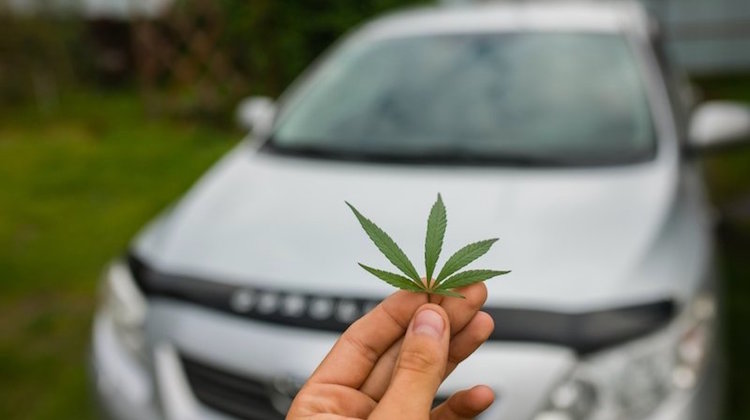 Listen up Cheech. We've all seen your shop's Instagram page. We know you're smoking weed on the job.
We get it. You think it's cool that states are starting to legalize (or decriminalize) the herb. Maybe it is.
But that still doesn't make it okay to start lighting up around customers' cars.
We assumed that was common sense, but apparently not. So, to break it down for the stoners, here are 5 reasons why you shouldn't get high at work.
1. It's not professional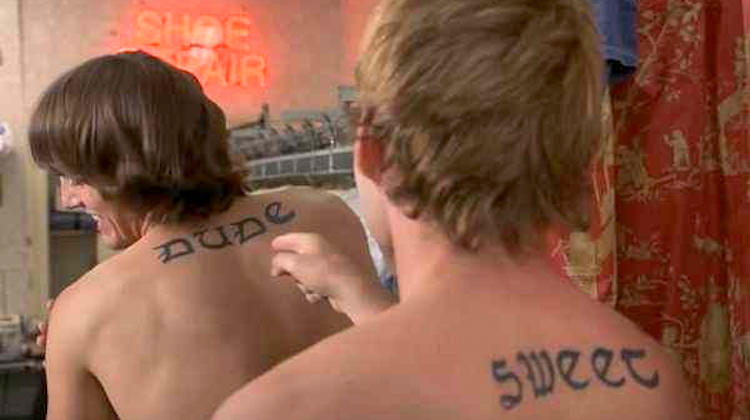 Smoke as much weed as you like in the privacy of your own home. But at work, you need to refrain from lighting up.
Substances that inebriate the mind are universally understood to be bad for business. Not only will your customer service take a hit, but clients won't trust you with their vehicles — especially the custom rides you want to be working on.
Trust us, you don't need customers asking, "Dude, where's my car?"
2. It can damage your products and services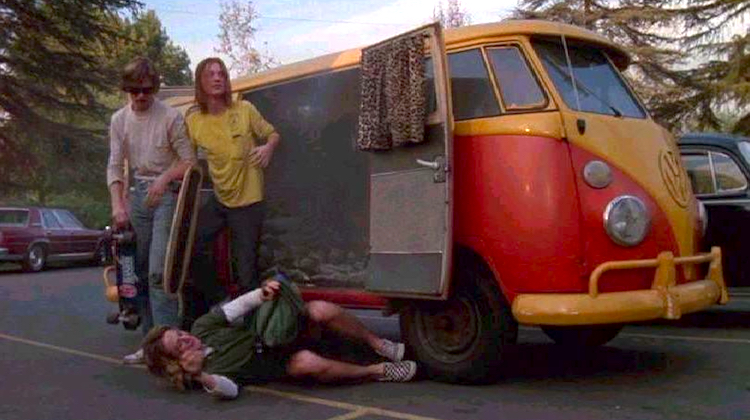 Think of all the stupid things you or people you know have done under the influence of marijuana.
Now imagine doing them around heavy machinery, sharp objects and expensive cars. Do you see where we're going with this?
When high, you're more likely to shirk responsibilities, make mistakes, forget critical steps and even react slower to potential dangers.
Besides, no one wants their new upholstery smelling like the inside of Jeff Spicoli's bus.
3. It cuts into productivity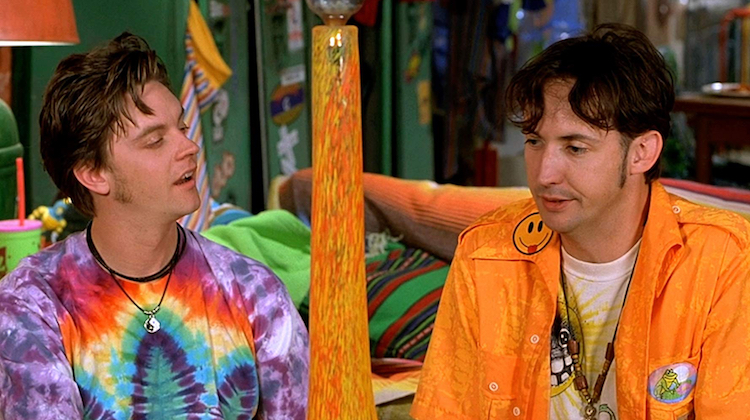 A surefire way to get nothing done is to light up.
Think about it: Have you ever seen someone high do anything productive?
Marijuana slows your motor skills and causes you to get distracted by half-baked ideas. While that can be fun at home, it's certainly not conducive to running a business.
A high trimmer is more likely to put his hog rings in alphabetical order than install a convertible top.
4. Insurance might not cover it
Auto upholstery shops buy robust insurance policies to shield us from the financial liabilities of mistakes or injuries that may occur on the job.
But if you cause a mistake or injury while under the influence of a controlled substance (whether legal or illegal), you're likely on your own.
All it takes is one screw up to send your shop up in smoke.
5. Think of all the money you'll waste on snacks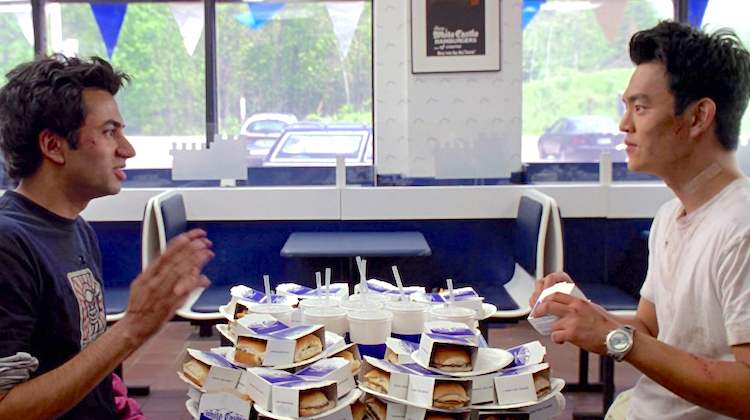 Overhead expenses are crazy as is.
Throw weed into the mix, and you'll suddenly find yourself splurging on margarita pizzas, Cheese Whiz, Bar-B-Q Fritos, Pop Tarts and even White Castle hamburgers.
An entire year of munchies later, you'll be broke as a joke and way too fat to fit in the backseat of a Chrysler LeBaron.
Hash it out: Let us know what you think about smoking weed at work in the comments section below.