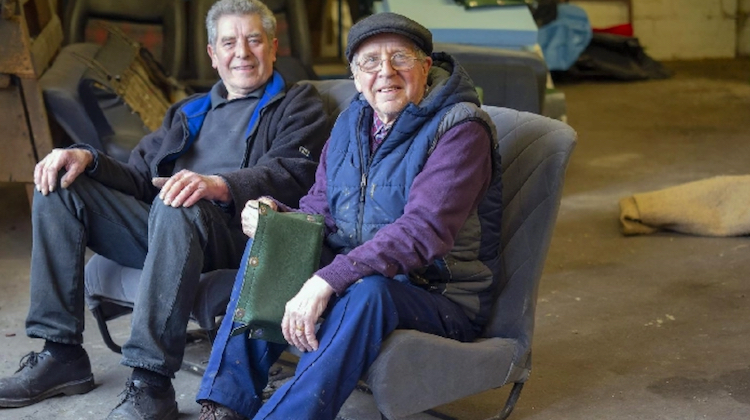 After 111 years in business, one of the world's oldest auto upholstery shops is closing its doors.
Charles Clayton established Claytons Ltd. in 1908 — the same year Ford Motor Company introduced the Model T. In fact, automobiles were so rare at the time that the coach trimming business in Netherthorpe, England, mainly focused on horse-drawn carriages and charabancs.
After Charles died in 1936, his three sons Sam, Albert and George took over the shop. Albert's sons, Albert Jr. and Geoff, joined the family business as teens and eventually became its owners.
To say Claytons Ltd. has a storied history would be an understatement. During its time, the shop has seen carriages give way to cars, the business commandeered by the British Army, a near miss from a Nazi bomb during Germany's "Blitz" of England, a devastating fire, several location changes, celebrity customers and way too many interior fads to count.
But today, Albert, 76, and Geoff, 72, are too tired to take on more work. And none of their children are interested keeping the business, now in Sheffield, open.
"It's quite sad in a way, but you can't dwell on that," Albert told Sheffield Telegraph. "The business has kept a roof over our heads for three generations. But the time has come when unfortunately we must close. We've got to accept that and move on, although it will be strange I'm sure."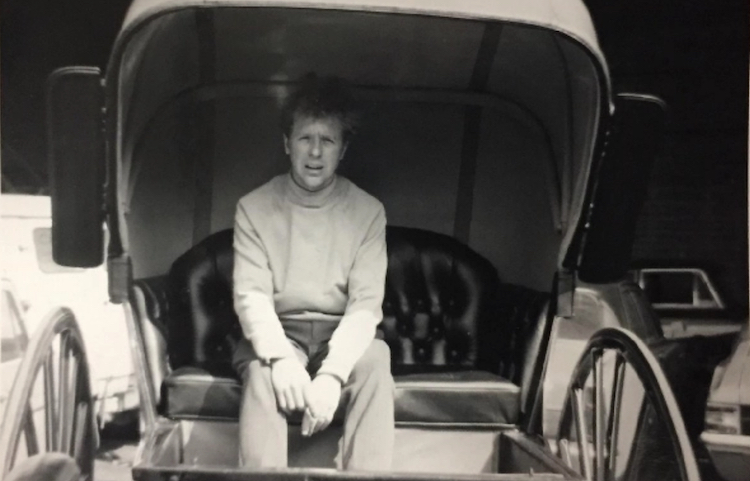 The brothers put in decades of hard work to grow their business. Albert has been trimming cars for 61 years, longer than most trimmers have been alive. And Geoff soldiered through a bout with cancer, refusing to miss a day of work.
But it's time to call it quits, and they seem content with that.
"You work long hours because it's good for the business," Geoff said. "It's been hard, finding work, doing work, losing customers. Customers who want it tomorrow… Customers of 45 years have have rung up saying 'you can't go.' But sometimes you have to go."
And with that, we salute Albert and Geoff and wish them a happy, healthy and long retirement.
To read the full article, see "Sheffield coach trimmers put feet up after 111 years." And no, Claytons Ltd. doesn't have a website, Facebook, Instagram or Twitter account.