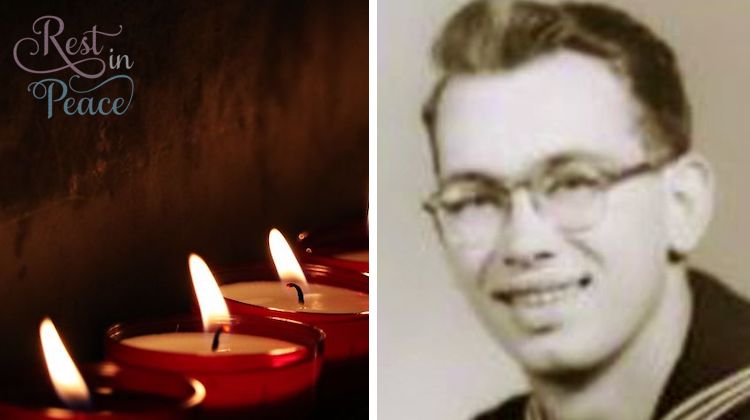 Trimmer James Kermit Banks of Hardy, Virginia, has died at age 86.
Kermit was born on October 11, 1935. At 18 years old, he enlisted in the U.S. Navy and served on the USS Furse. He remained in military service until 1961, when he left to pursue a career in upholstery.
His first job was at Rowe Furniture in Salem. After learning the craft, he left in 1966 to open his own business called Wertz Upholstery. In 1968, he moved to Christiansburg to become a product development engineer at Weiman Furniture. Kermit worked there for 30 years, retiring in 1998.
Throughout his career in furniture upholstery, Kermit was a car enthusiast and did auto upholstery on the side.
"He was also an early member the Blueridge Model "A" Club of Christiansburg, Va., and upholstered many of the members car interiors. He was a master upholsterer and one of only a few people in the region that could make custom antique car interiors from leather hides. Car enthusiast's from around Virginia, North Carolina, Tennessee, and West Virginia would reach out to him for custom antique car interior restorations," his obituary says.
Kermit died on December 24, 2021. He is survived by his wife, Nadine Banks; two children, Mark Banks and Sherri Banks Bailey; three grandchildren, Michelle Forth, Peyton Bailey and Hunter Bailey; two step-grandchildren, Jon and Travis Pratt; and six step great-grandchildren, Gram, Emma, Lily, Noah, Emerson and Linden.
"He was a loving, kind, and generous person to everyone he met and knew," his obituary says.
May he Rest In Peace.