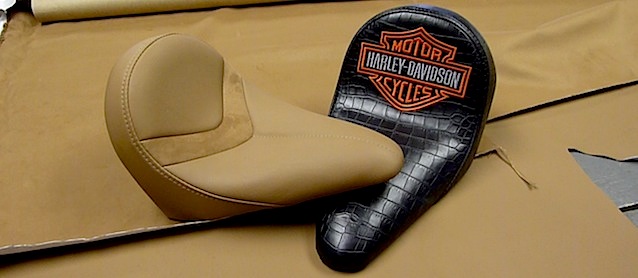 In April, I wrote an article titled "Why I Build Miniature Car Seats". The article received such great feedback, that I decided to put together a short how-to video on the subject. This time, however, I'm building a display motorcycle seat.
To build the seat along with me, you'll need the following templates: Display Motorcycle Seat Backrest and Display Motorcycle Seat Base. They're in PDF format. Just print them off your computer and you're ready to get started.
Please leave any questions that you have in the comments section below and I'll be happy to answer them.