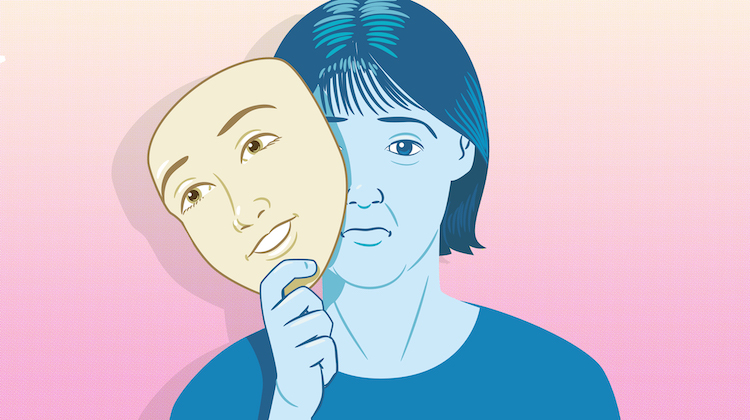 Sometimes it's difficult being a woman in a male-dominated industry. But women trimmers are consistently building beautiful vehicle interiors that rival that of any man.
To help instill confidence in professional women, the SEMA Businesswomen's Network (SBN) is hosting a free webinar titled "How to Overcome and Maneuver Through Imposter Syndrome."
"Despite being well-accomplished, many high achievers often feel inadequate and doubt their own abilities. This psychological phenomenon is known as Imposter Syndrome, and it can take a toll on your emotional well-being. Learn how to recognize if you have Imposter Syndrome, and ways to manage it during this webinar presented by the SEMA Businesswomen's Network," SBA says in the event description.
During the webinar, Executive Coach Julie Couret will provide proven tactics for how to let go of perfectionism and be kind to yourself, tips for talking to a mentor, and ways to track your success. Participants will also share their own experiences.
It will be held on September 15, 2022 at 2:00 pm ET / 11:00 am PT. Click here to register.