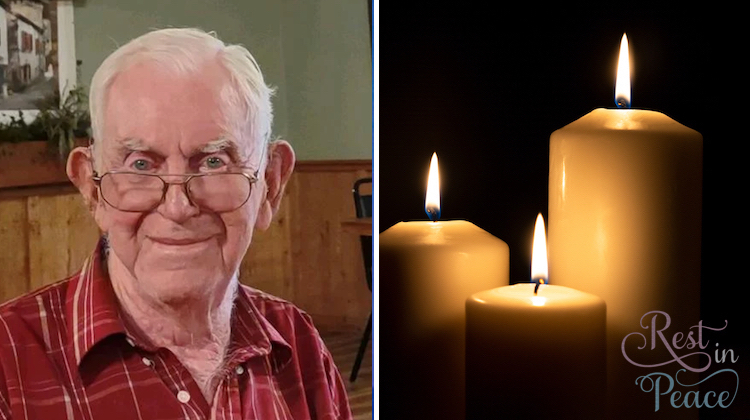 Trimmer Cletus Rhodes of Florence, Alabama, has died at age 89.
Cletus was a life-long resident of Lauderdale County and member of Cross Point Church of Christ.
He was an entrepreneur and hard worker. He owned and operated Rhodes Auto Upholstery in North Florence for many years. In his off time, he enjoyed NASCAR and driving his tractor.
"He put his family first and left behind an example of what a man should be as his legacy," his obituary says.
Cletus died on October 27. He is survived by his daughter, Debbie Westmoreland; two grandchildren, Mary Rippey and Anna Bingham; four great grandchildren, Brannan Rippey, Kalen, Will and Nate Bingham.
May he Rest in Peace.