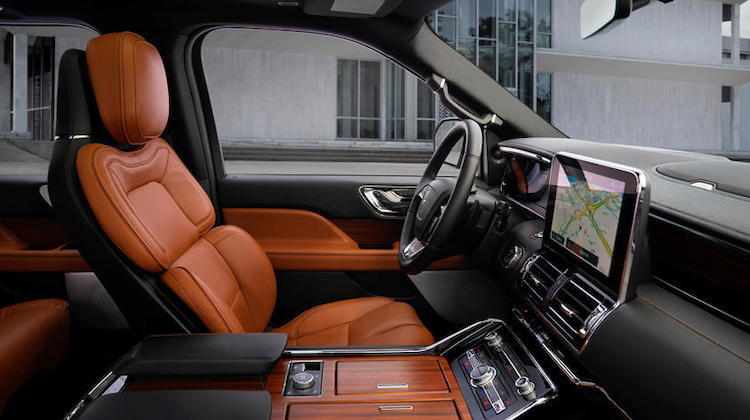 The global automotive upholstery market is forecasted to reach a valuation of $10 billion by 2033, according to a new study by Fact.MR, a provider of market research.
The global automotive upholstery market is currently valued at $5 billion, so that's a 100% increase in just 10 years.
"The world's rising population is driving the demand for both personal and commercial vehicles," the study said. "This, combined with expanding urbanization and rising disposable income levels, is raising sales of luxury automobiles with improved features, premium upholstery, pleasant interiors, and enhanced safety features, hence propelling market expansion."
Another factor driving demand is better education about automotive interiors, the study found. "Expanding public knowledge of the benefits of automotive upholstery, such as customization, durability, protection from environmental conditions, and ease of maintenance, is encouraging their broad acceptance in automobiles."
Customers are particularly interested in premium, light weight and sustainable automotive interiors, researchers said. Interest and demand for sustainable, animal-free textiles are only expected to increase.
Although the factors driving this change are not surprising, the rate of growth surely is. For the entire market to double in value in such a short period of time suggests we are on the brink of an industry boom.
To order the full report, click here.