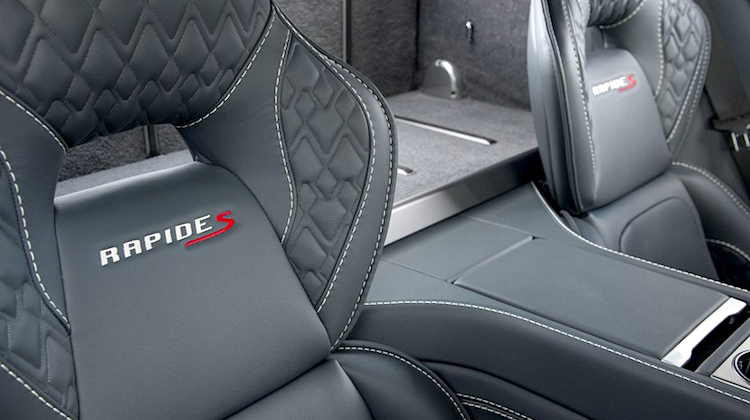 Traditional diamond pleats too easy? Try sewing Aston Martin's eye-catching Rapide diamonds.
The unique stitch pattern, featured in the Aston Martin Rapide S, consists of horizontal patterns stacked atop one another. When executed properly and viewed together, they provide the illusion of small and large diamonds stitched alongside one another.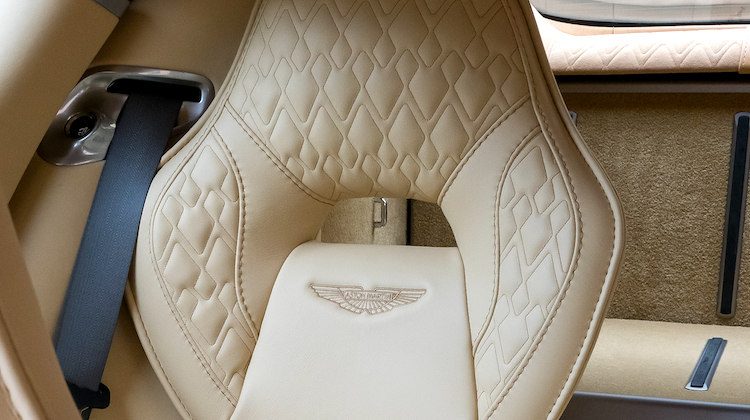 Of course, Aston Martin uses programmable sewing machines to pull-off this complex pattern. But an experienced and patient trimmer can still sew Rapide diamonds on a conventional machine.
To help you, we outlined (and tweaked) the pattern so that you can see how it's done and try to replicate it in your shop.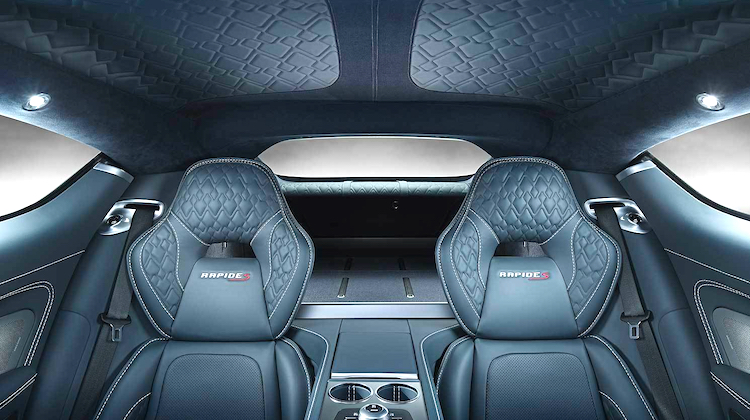 The only difference between Aston Martin's design and ours is that they round the tips of their Rapide diamonds. We decided to keep ours pointed so they're easier to sew.

The real challenge is in drawing the pattern. We recommend making a two-line template like the one above out of thin cardboard and tracing it on your fabric. You can stack the template to create a series of diamonds.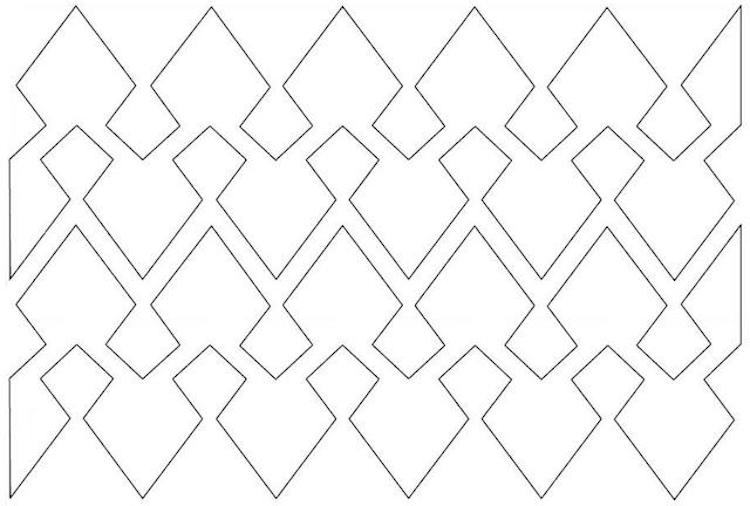 Rapide diamonds aren't easy to stitch, but give it a shot. With some practice, we're confident that you'll be able to pull it off.
For more awesome stitch patterns, check out our "unique pleats" section.