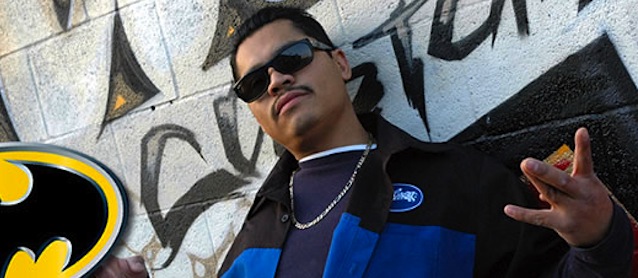 The last time we posted a video by Ish, he was teaching us how to expertly wrap a steering wheel in leather. This time, he shares a tip on what to do if your steamer is broken and you need to get wrinkles out of a seat cover fast. His methods may be unconventional, but they seem to work.
You may remember Ish from MTV's hit-series Pimp My Ride. He's an employee of West Coast Customs (WCC) – the shop that did all those over-the-top fabrications to teens' cars. Remember when they installed a fish tank in the backseat of a Mitsubishi Mirage?
Sure they're eccentric, but these guys actually know a thing or two about custom interiors.
Check it out…