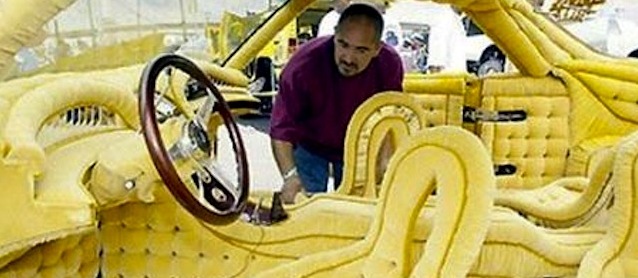 We auto upholsterers have seen it all – from customers' makeshift gadgets to duct tape repairs and even DIY projects gone horribly wrong. However, every once in a while we get a job request that floors us with how ridiculous it is. You know the type: you want to do the job because it's fun and pays well, but at the same time don't want your shop's name attached to it.
Below are photos of 10 such projects. They range from the tasteless to the absolutely bizarre. We didn't do the work ourselves, but found the pictures online. If you've worked on a similar project and want to feature it on The Hog Ring, feel free to email us pictures. If you'd prefer we not publish your shop's name, we completely understand…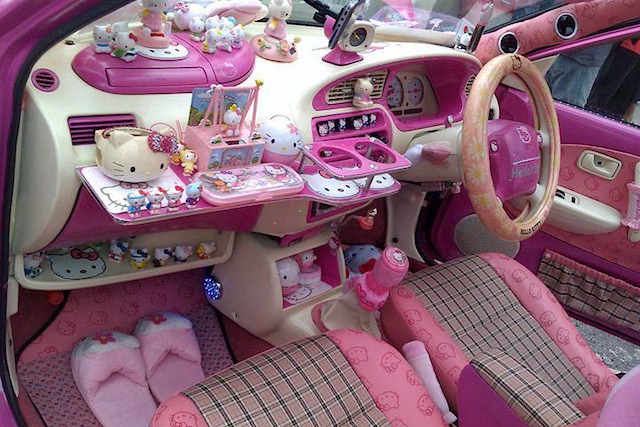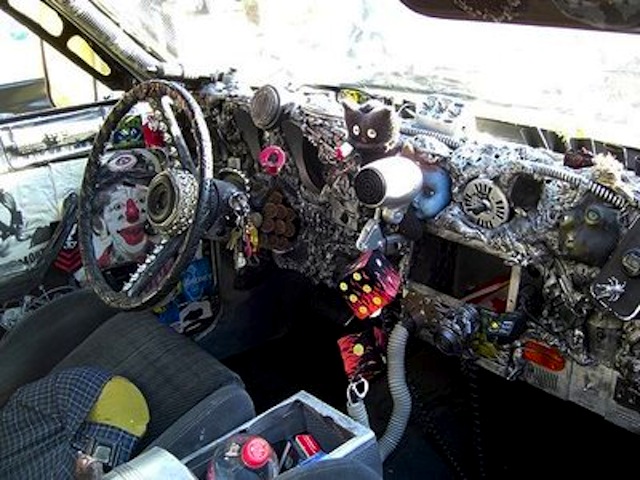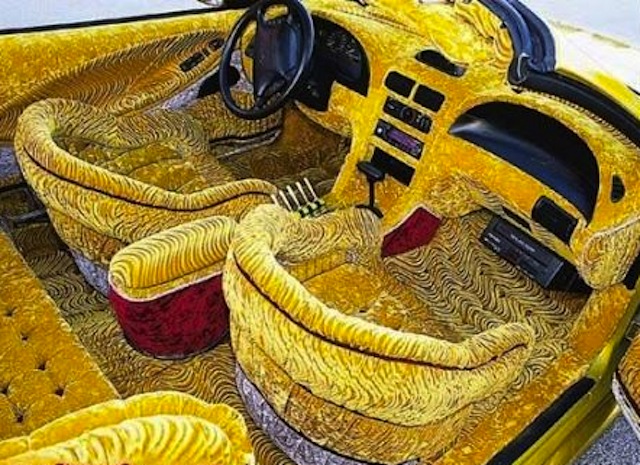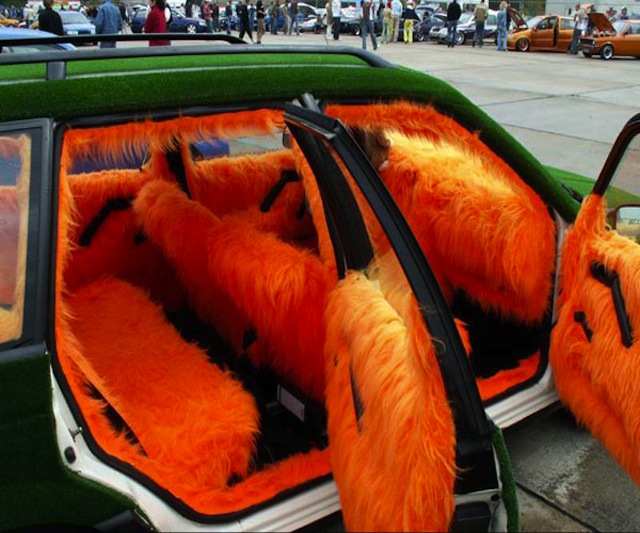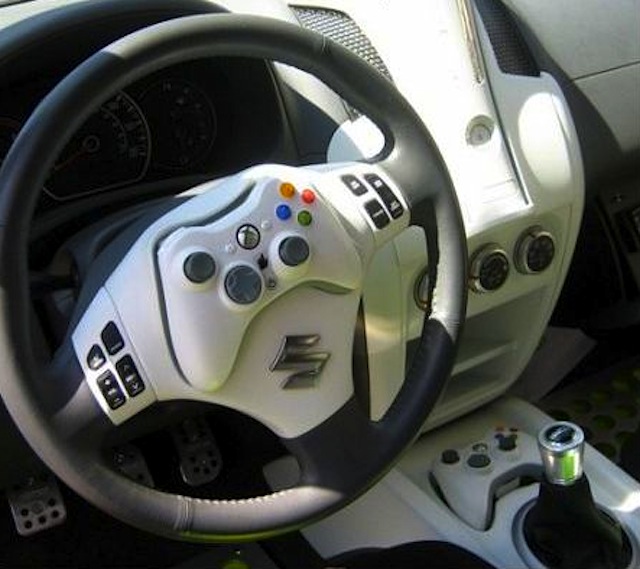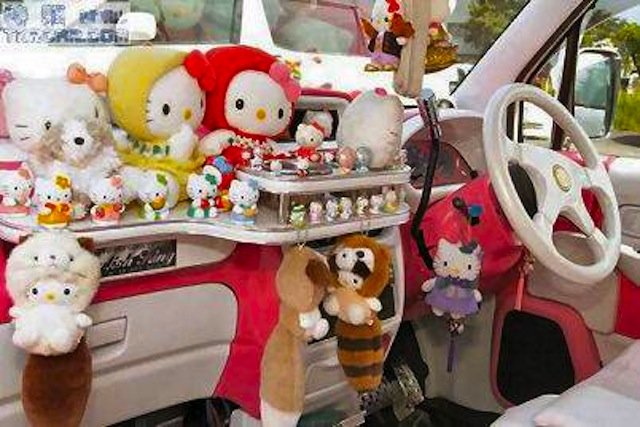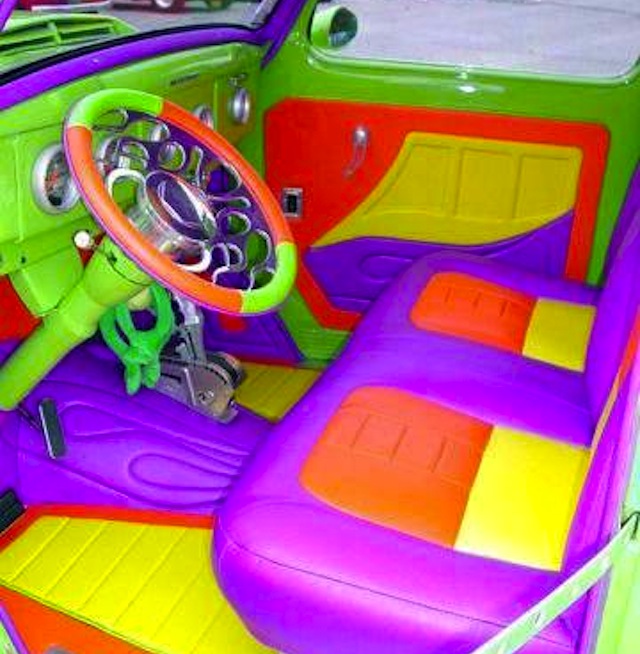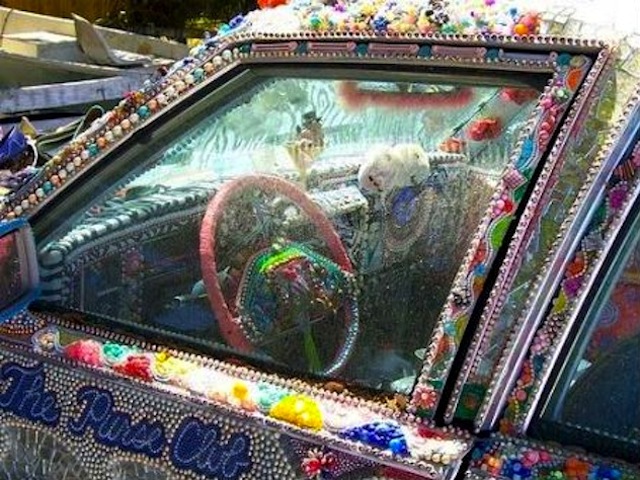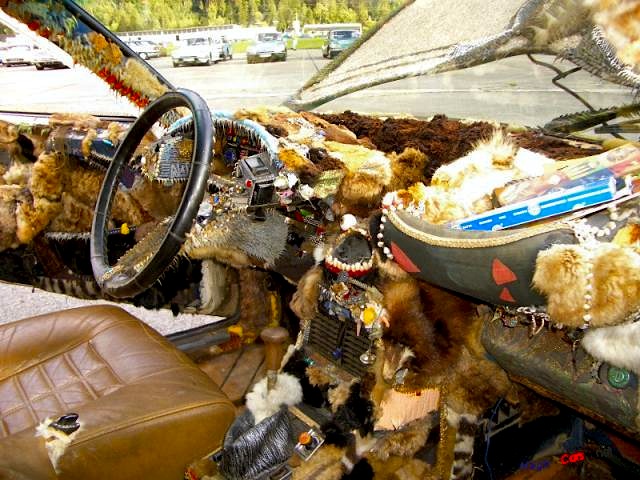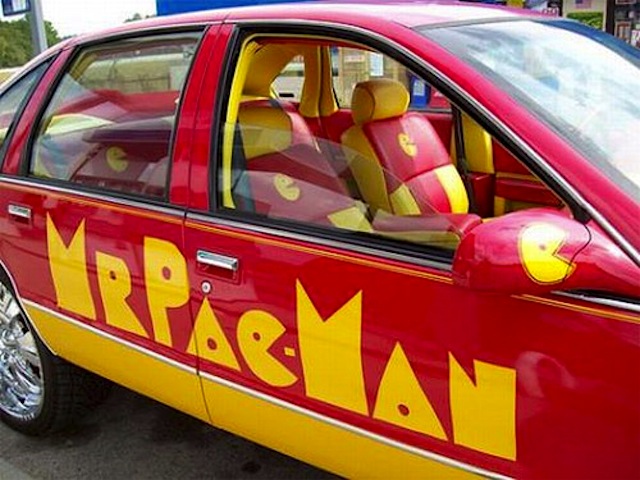 For more crazy car interiors, check out "Top 10 Wacky Car Interiors – Part 2", as well as "10 Duct Tape DIY Upholstery Disasters" – they're a riot!