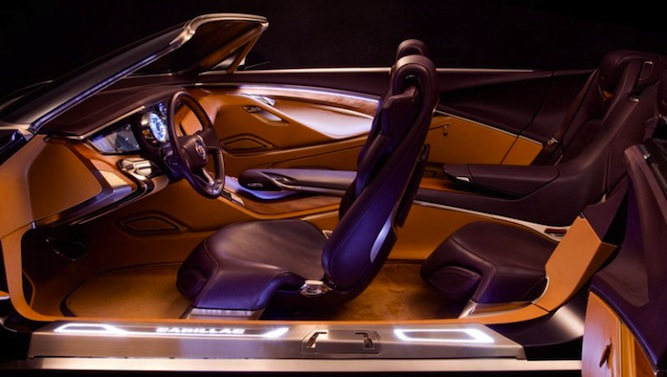 The Ciel is only a concept car, but it features what is quite possibly the finest interior Cadillac has ever made. It has everything: nickel-plated trim, hand-dipped leather, a floating console and seats so impeccably trimmed they'll make your jaw drop. But the woodwork is what really sets this Caddie over the top. Dare I say it gives Bentley a run for its money?
The Ciel's interior wood trim – which is featured on its doors, instrument panel, console and front seatbacks – is handcrafted from a 300-year-old olive tree that fell in a storm outside of Naples, Italy. As Autoblog tells it, that's when things got interesting:
The tree was shipped to a Pennsylvania woodyard where it was then sectioned and kiln-dried. That's where the designers from General Motors caught up with it and sent the 30-inch wide planks through a planer from the 1940s, then sanded and arranged them on a gantry, and then photographed the planks so that their unique grains could be recreated in a special computer program. From there, the chunks were sent to 3D Mass Design and Engineering, where they were cut to GM specifications and glued into their final configurations. Then, Metalcrafters in Fountain Valley, California took on the task of test-fitting and applying the final stain and finish.
Sound impressive? Get a load of the pictures.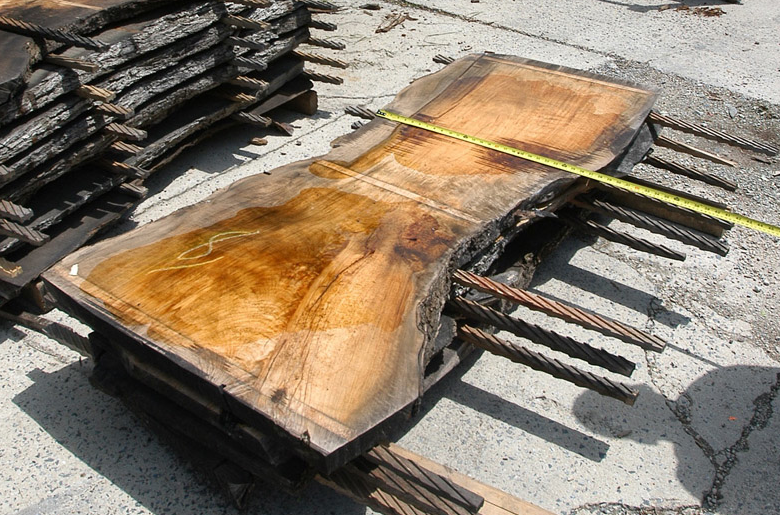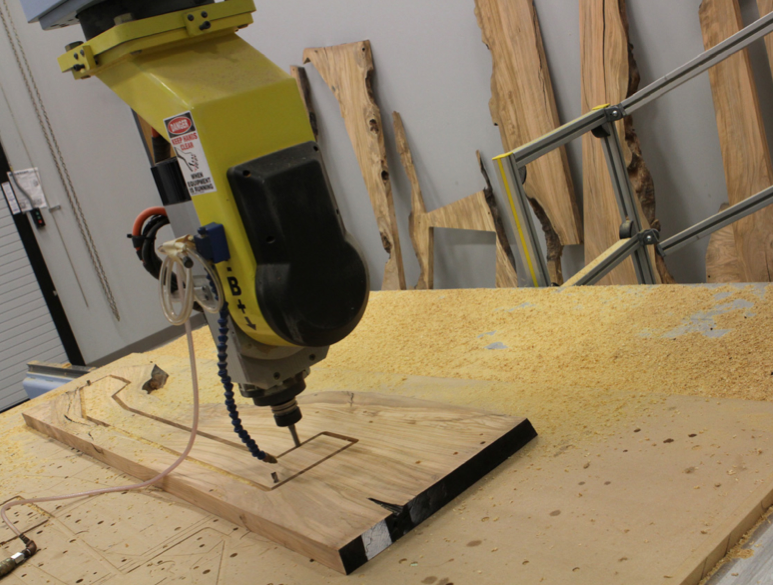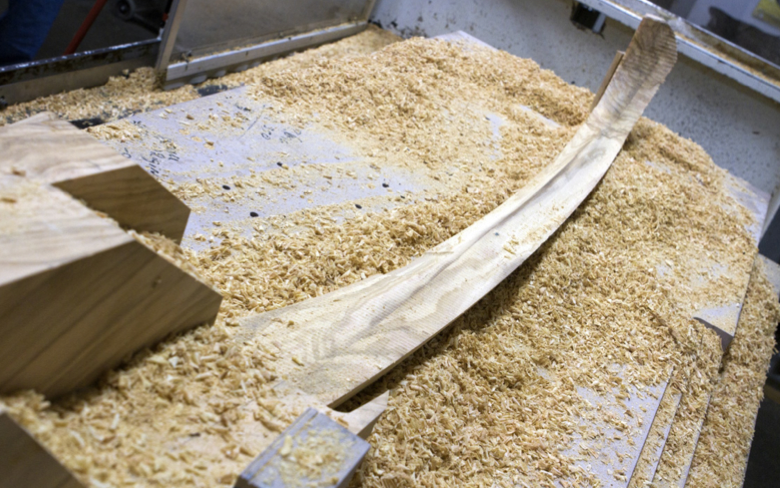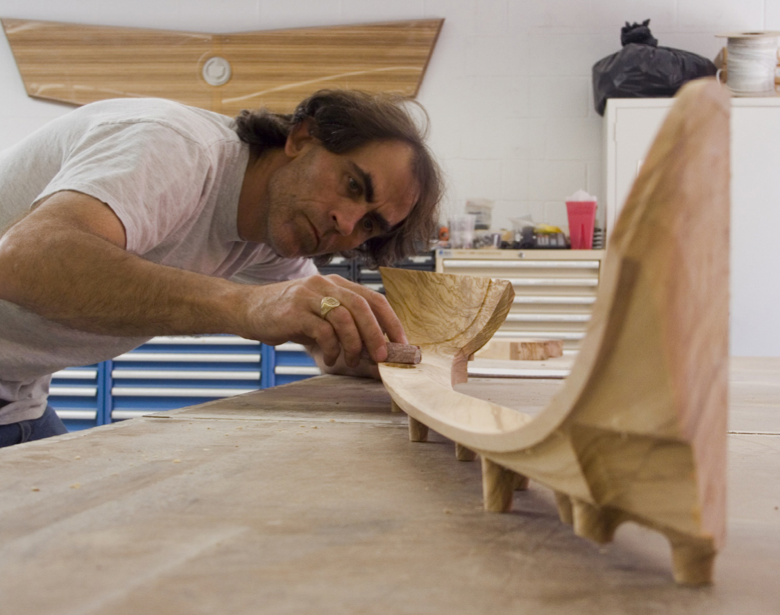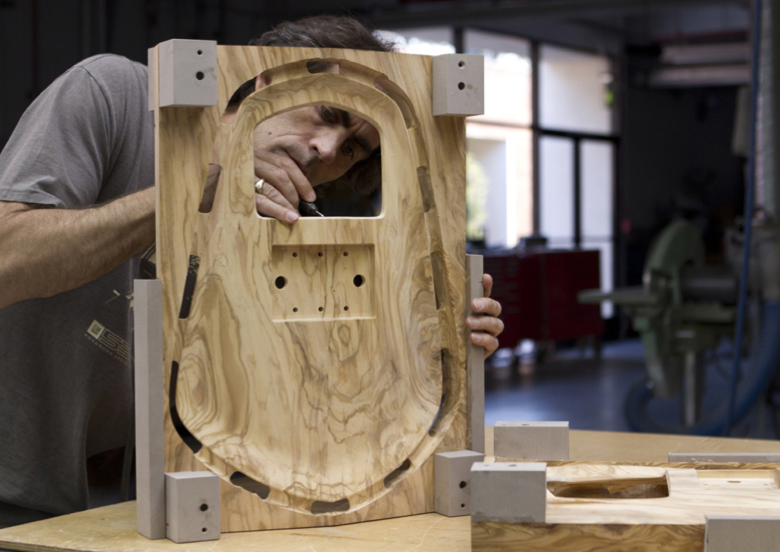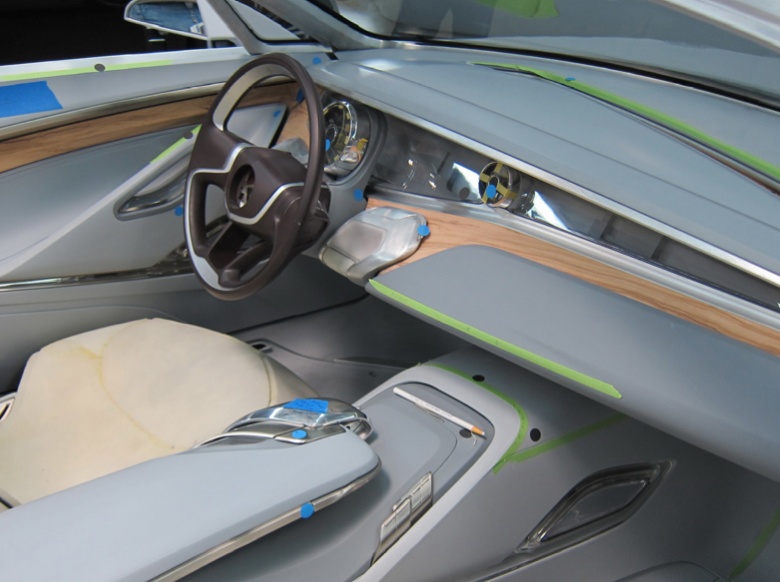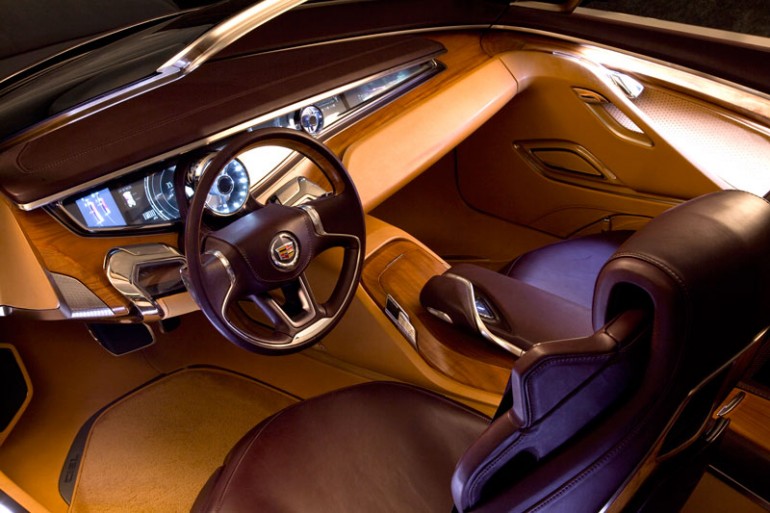 Gael Buzyn, Cadillac's interior design manager, explains: "Milled solid wood delivers richness and a sensual feeling of authenticity in the visual impact of the grain, its feel and aroma, which a veneer simply cannot. Even in our high-tech, connected world, luxury customers crave touches of old-world craftsmanship – the Ciel simply reflects that with a blend of the latest technology."
Yeah… that sounds about right.
— — —
The Hog Ring is the #1 online community for auto upholstery professionals and enthusiasts. Here you can browse pictures, read news and connect with others who share your passion for auto upholstery. You can even check us out on Facebook and Twitter!