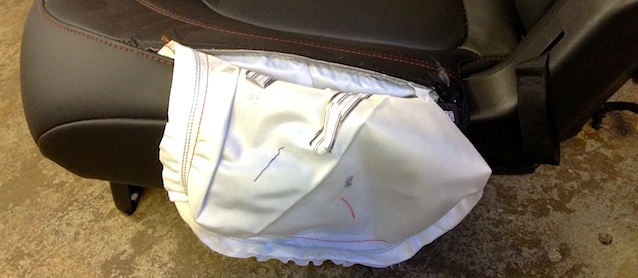 Seat airbags have complicated the work of many auto upholstery professionals, who are concerned that if they repair seat covers and the airbags underneath don't deploy correctly they could be held liable.
Until recently, the issue was largely limited to front-seat backrests. However, in recent years, automakers have also begun installing airbags in rear-seat base cushions.
I recently came across one of these airbags while working on a 2015 Jeep Cherokee. This particular model was equipped with airbags in the front-seat backrests and rear-seat base-cushion bolsters.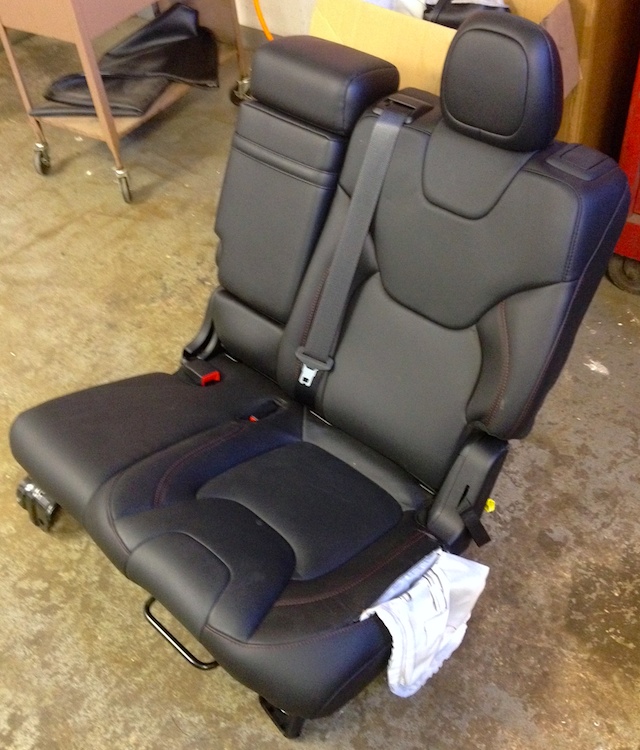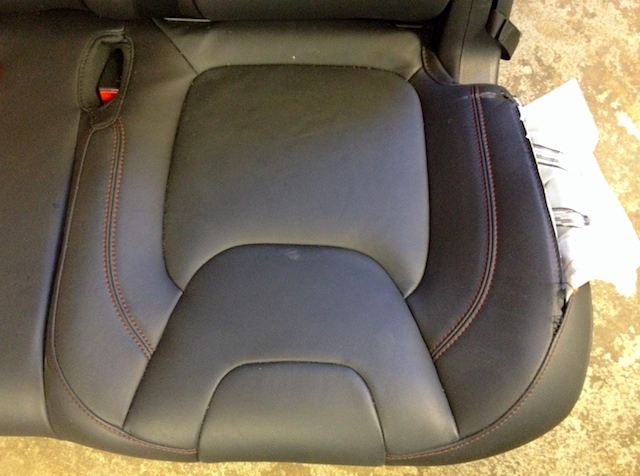 Automakers that equip seats with airbags sew their seat covers using a special "airbag seam" that is able to withstand normal wear, but still tears easily in the event of an accident, allowing the airbag underneath to quickly deploy.
The problem is that automakers have not told independent upholstery shops what processes, tools and supplies they need to correctly repair these seat covers. Instead, many automakers have instructed shops to not repair or customize seat covers at all. Some have even gone so far as to attach warning labels to their seat covers telling upholsterers to keep off.
Some auto upholstery shops don't listen. They feel comfortable sewing seat covers with thinner gauge thread, believing that it's weak enough for airbags to penetrate.
However, many shops do listen, passing on much needed work (and money) because they fear that if something does go wrong with the airbag, they will be held legally and financially responsible. In such cases, car owners have no other choice but to purchase an entire seat cover from the automaker or a reputable seat cover manufacturer, such as Alea Leather, that has the tools, equipment and certification to make proper "airbag seams."
There's no correct answer on what an auto upholstery shop should do. There's also not much regulation or oversight on what's being done. However, one thing is certain: Seat airbags are here to stay and we can expect to see more automakers installing them in rear seats as well.