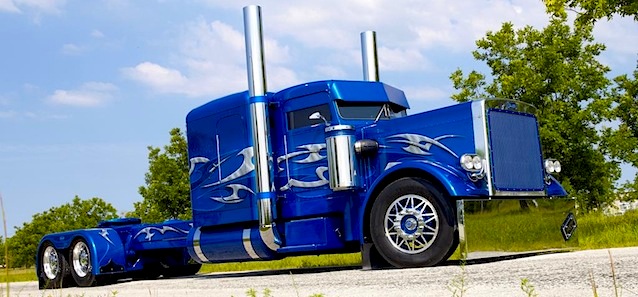 Similar to hot rods and tuners, there's an entire subculture based on building the biggest and baddest tractor trailers. Their owners are just as – if not more – fanatical than your average car nut. They pull out all the stops and spare no expense when it comes to tricking out their big rigs.
Wanting to learn more about what these folks do to the inside of their trucks, we scoured the internet high and low for photos. Below is a list of the 10 best custom big rig interiors we found. Check it out!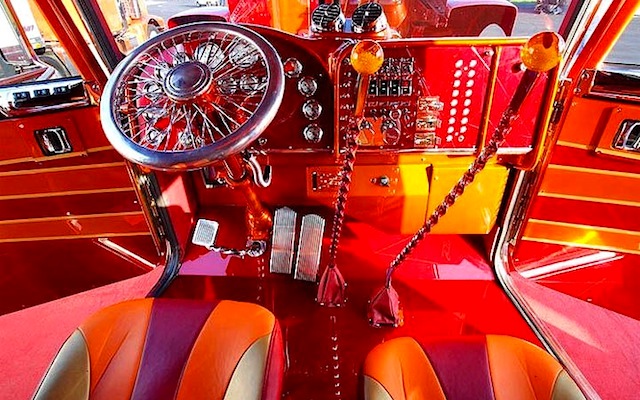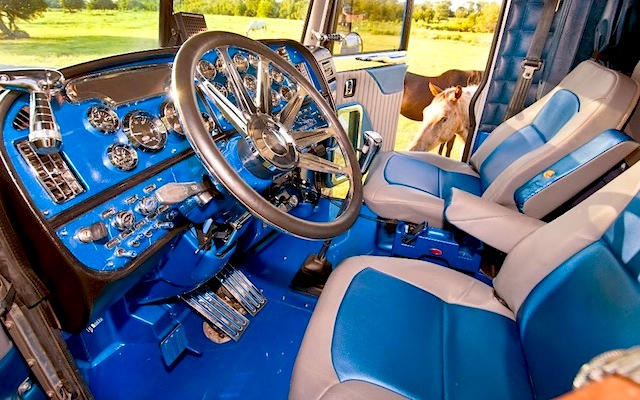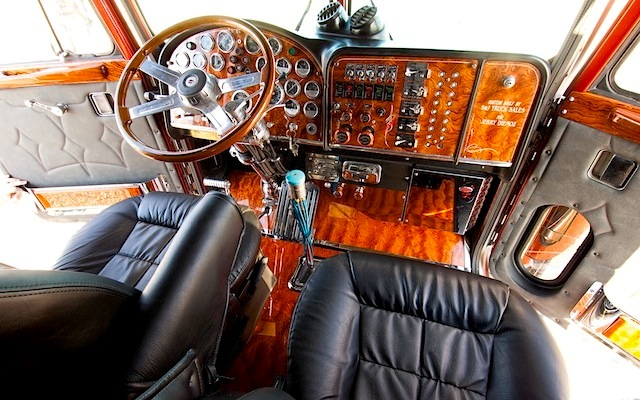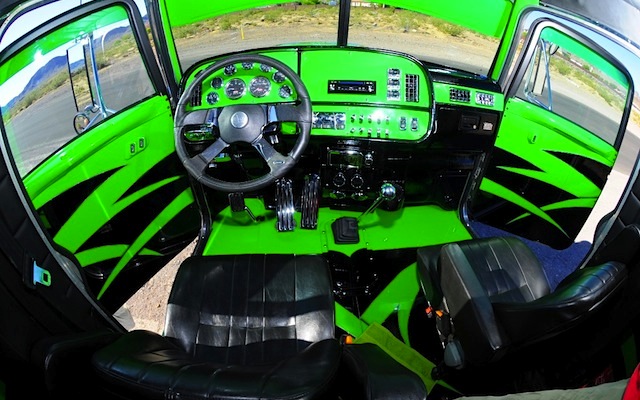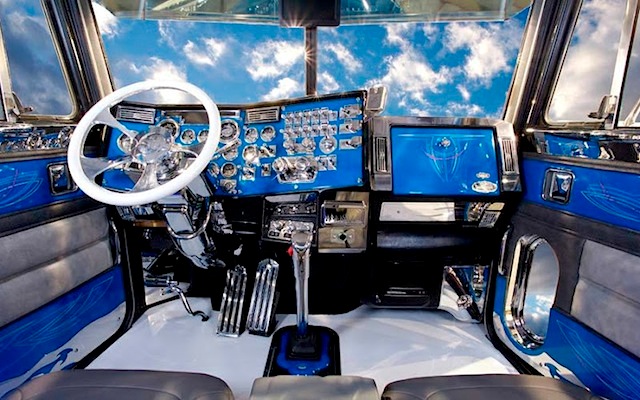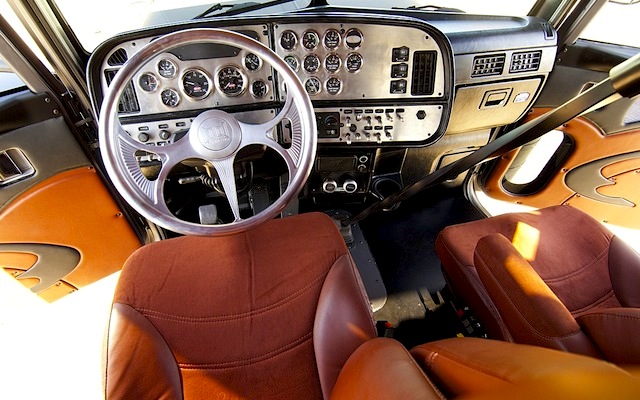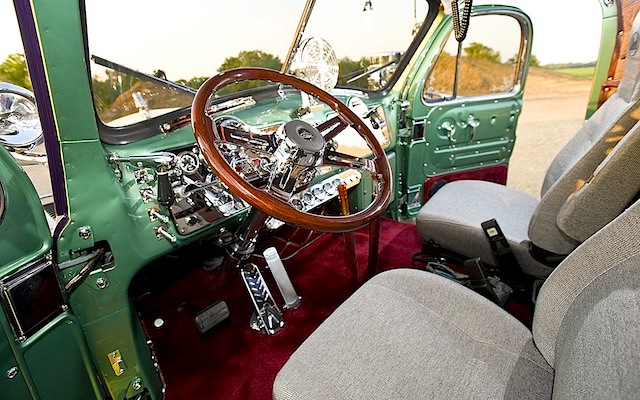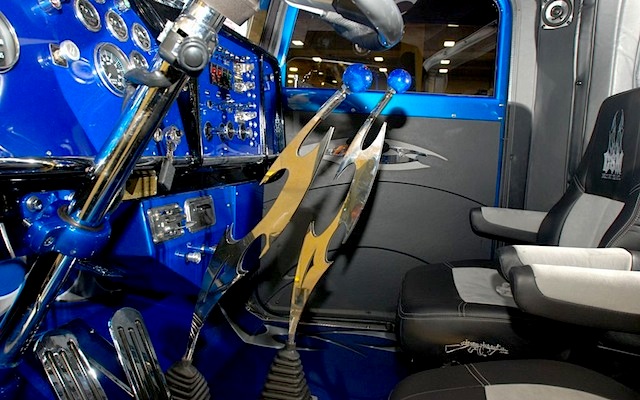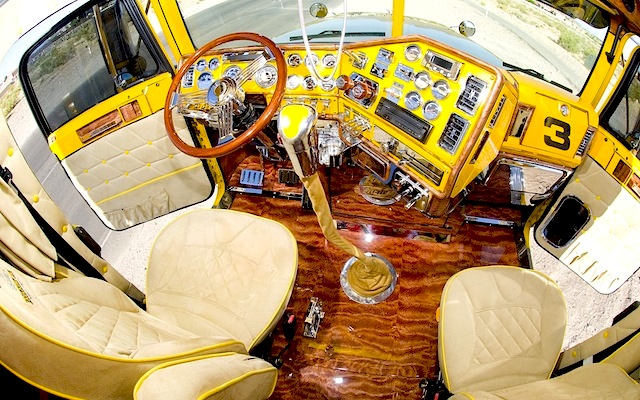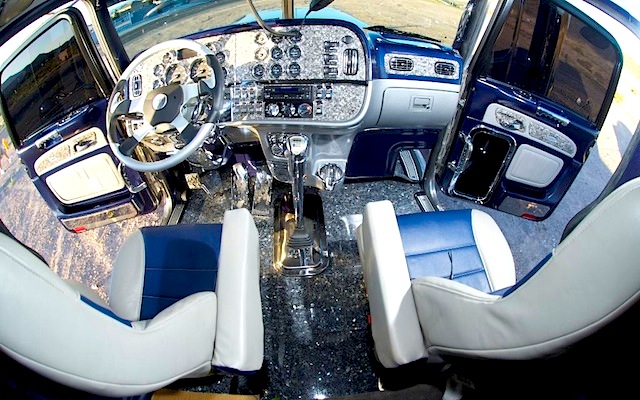 To check out more custom big rigs, visit www.CustomRigsMag.com.