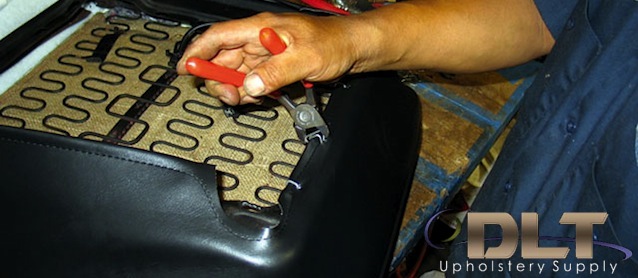 Read our article "5 Ways Trim Shops Get Paid on Time" in this month's issue of DLT News. There's nothing more frustrating than a customer who won't pay a bill on time. While there's no sure way to avoid tardy customers, you can take steps to limit the problem. This article highlights five simple ways to do just that.
For more tips and advice on how to make your auto upholstery shop more successful, check outThe Hog Ring's "Better Business" section.
As always, thanks to DLT Upholstery Supply for helping spread word about The Hog Ring!