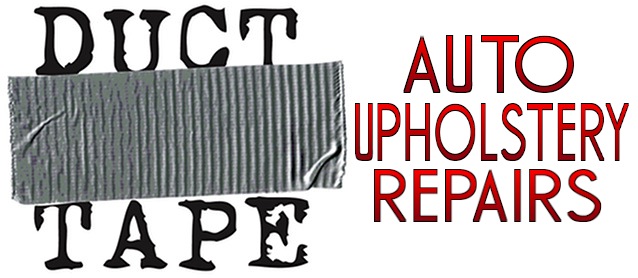 Though duct tape can fix a lot of things, auto upholstery is not one of them. But that doesn't stop people from trying.
Below are 10 photos of DIY duct tape repair disasters. They go beyond the typical torn seat to cracked dashboards, busted steering wheels and even convertible tops. Yeah they're sad and pathetic, but they're funny too!
As always, feel free to email The Hog Ring pictures of cars that come to your shop looking like hell. And don't forget to tell us what you think of these disasters in the comments section below.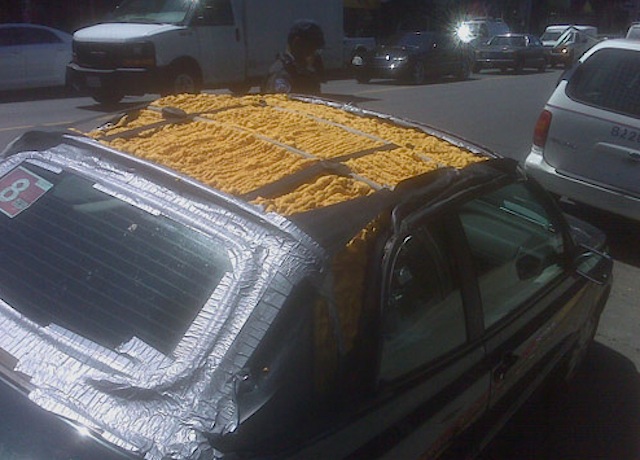 I find it hard to believe that only the window is leaking.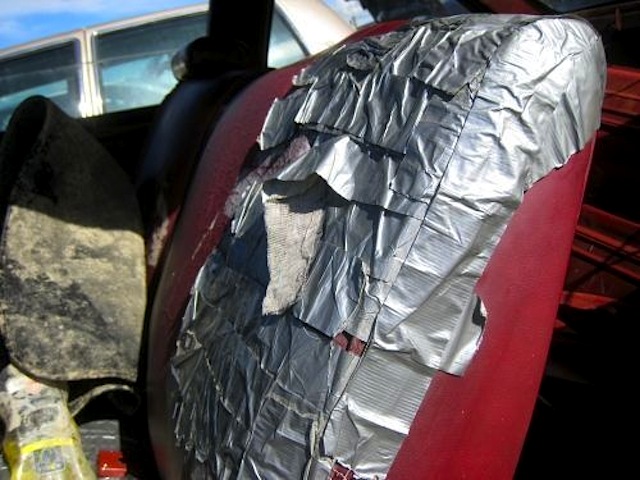 Time for a new backrest? Nope, time for new duct tape!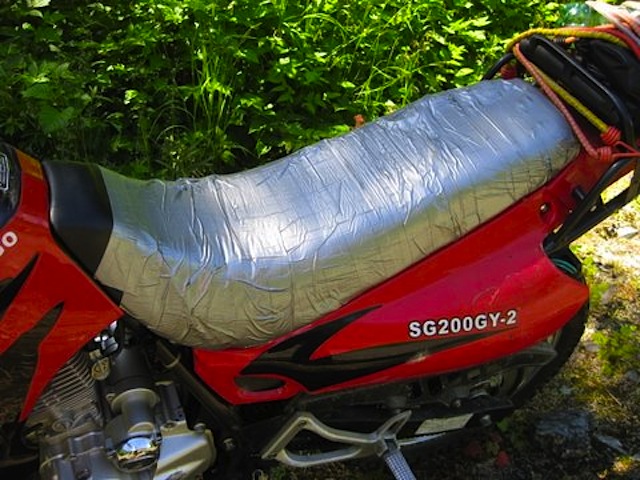 Because covering the entire seat in duct tape would've looked ridiculous.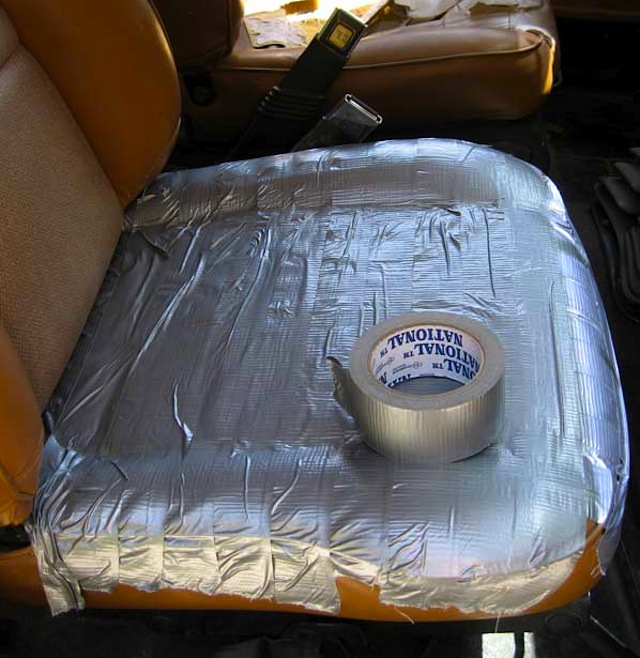 See? Ridiculous.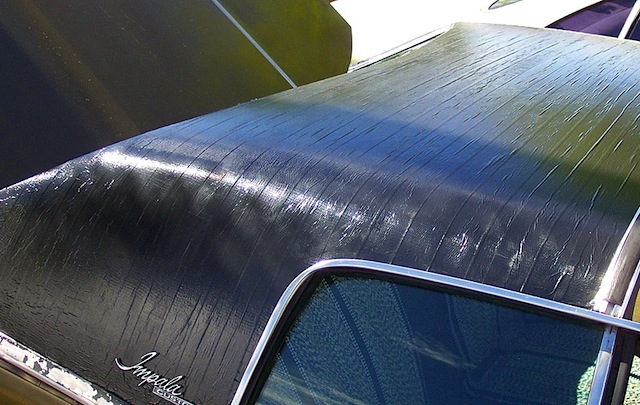 …at least it's all in one direction.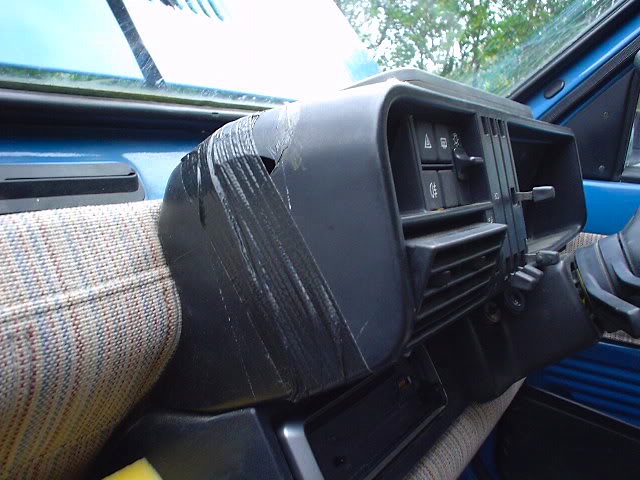 I guess that's one way to fix a cracked dash.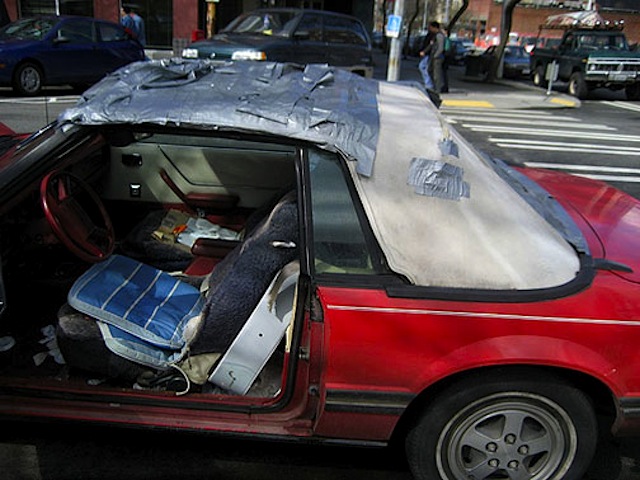 Such a waste of perfectly good duct tape.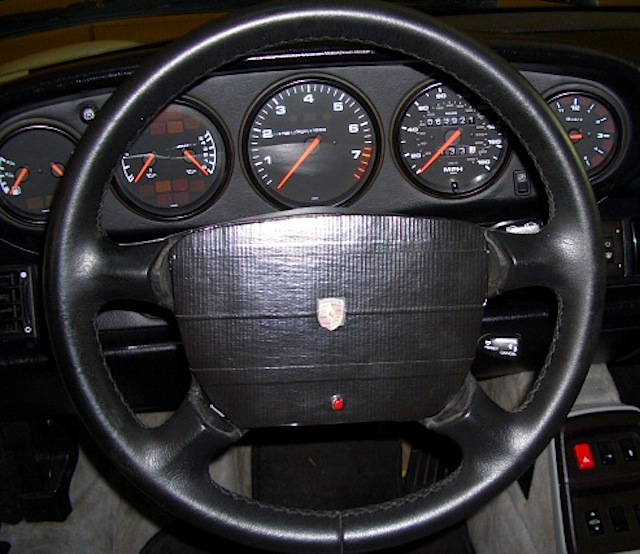 I wonder how the airbag will deploy.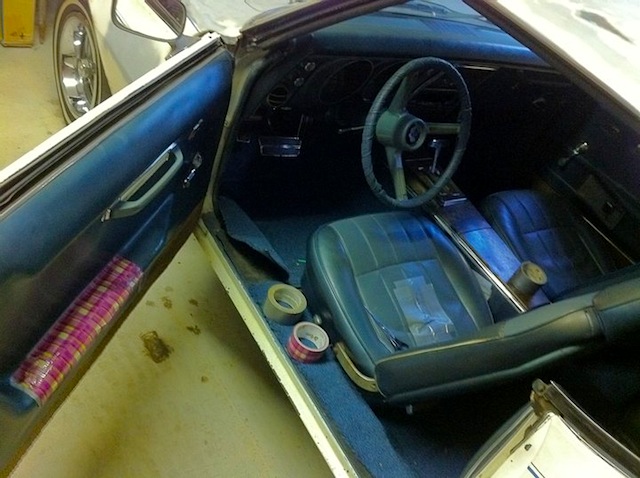 Silver or pink plaid? The choice was easy.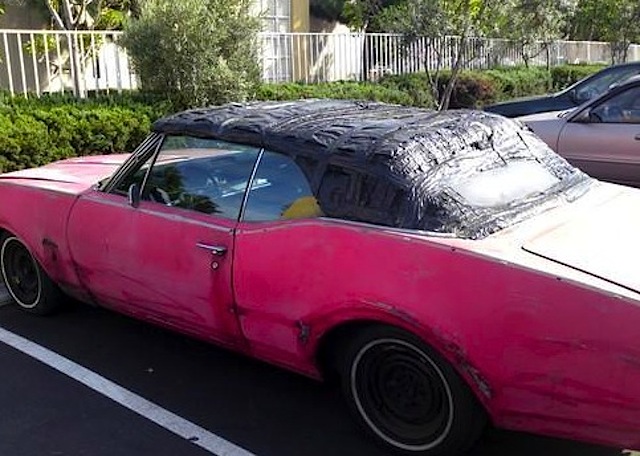 Now that's just impressive!
– Bonus Repair –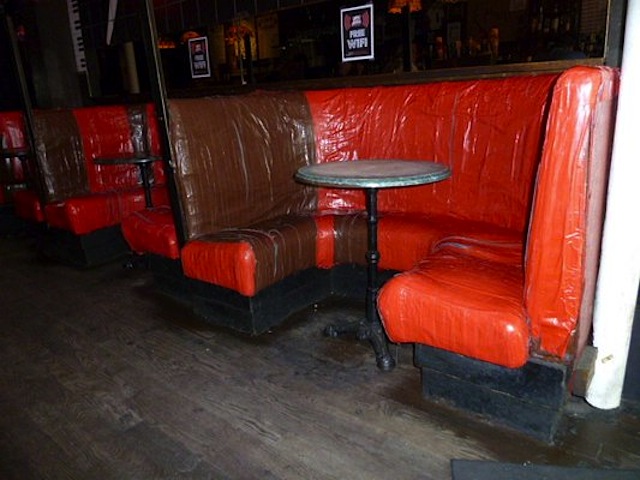 Notice the "Free WiFi" sign… now we know how their budget was spent.