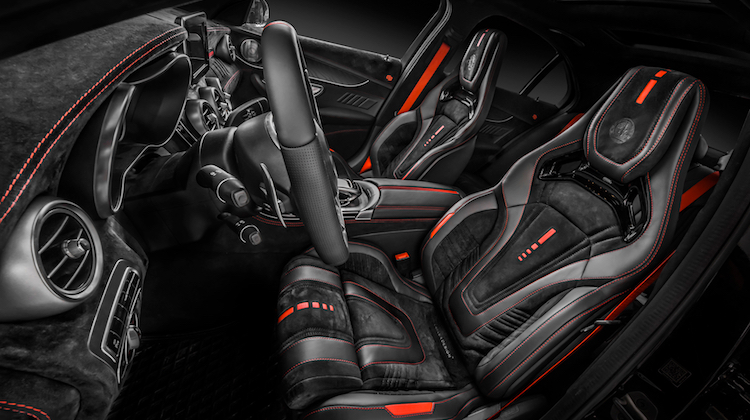 I don't know about you, but Carlex Design's interior build videos always inspire me.
Case in point, check out their latest video, in which they customize the interior of a Mercedes-Benz C43 AMG.
In typical Carlex fashion, their trimmers started by sketching a design on the computer before making a single stitch. The design they settled on features loads of black leather and Alcantara. Red trim and contrast stitching, combined with custom embossing and perforation set it off.
"Designers created a bold, athletic interior capturing the essence of the Mercedes AMG and emphasizing its aggressive character," Carlex says on its website. "All interior elements have been creatively developed. Various materials, structures, contrasts, additions, stitches, quilting, perforations gave the interior AMG's a lot of dynamics."
Take a look for yourself…
To see high-res photos of the build, visit CarlexDesign.com.