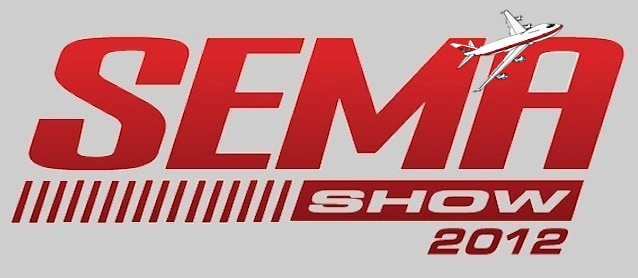 UPDATE: Due to flight cancellations and travel restrictions put in place to keep East Coast residents safe during Hurricane Sandy, The Hog Ring team will not be attending the 2012 SEMA Show after all. Our thoughts and prayers go out to everyone affected by the devastation caused by this hurricane.
— — —
It's official, The Hog Ring is headed to Las Vegas, Nevada for the 2012 SEMA Show – and this time what happens in Vegas will NOT stay in Vegas.
We'll be spilling our guts and dropping the dime, bringing THR members live show coverage on all the latest happenings in the auto upholstery industry. We'll have interviews; new products; and, of course, pictures of the best interiors at SEMA.
If you see us at the show, come over and say hello. We love meeting THR members in person. But if you're not able to make it, we've got you covered. Let us know what you'd like to see or know more about and we'll be sure to report back.
For real-time updates, follow us on Facebook and Twitter; and tune into The Hog Ring for daily recaps.