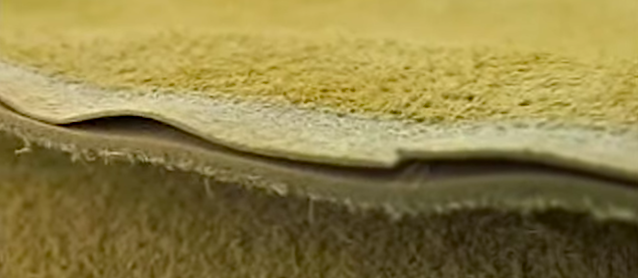 Brent Parker of Brent Parker Motor Trimming wrote at length about the importance of reducing selvage bulk in his article "10 Tips to Take Your Trimming to the Next Level." One way to do this is by using a skiver.
Skivers shave the edges of leather to make it thinner — allowing auto upholsterers to reduce selvage bulk, a primary cause of unsightly raised seams in leather-wrapped panels.
Of course, not every auto upholstery shop can afford a skiver and many have gotten along without one for many years. However, one look at the video below – which features the Fortuna ES-50 and CS5 leather skiving machines – and you'll surely want to buy one.
Tell us: Do you own a skiving machine? If so, which make/model do you recommend and how big of a difference has it made in your projects? Please use the comments section below.