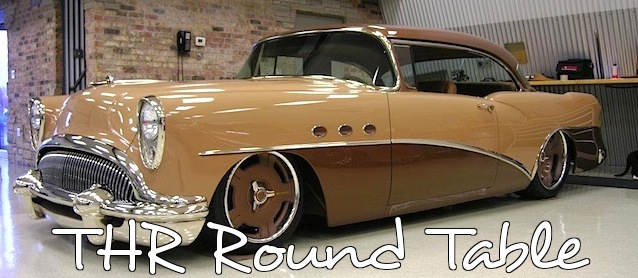 What do you get when you cross a 1954 Buick with a 2007 Mercedes G55? One bad ass ride! Check out this stunning creation from Rad Rides by Troy.
While most reports on the car focus solely on its Mercedes-Benz drivetrain or on-board electronics system, we at The Hog Ring can't keep our eyes off of its stunning Mercedes-themed interior. Hot rod builder Troy Trepanier seamlessly meshed the styling of the classic Buick with the modern amenities of a new Mercedes to create an interior that looks like it was meant for the car.
Pay close attention and try to spot all of the Mercedes styling cues…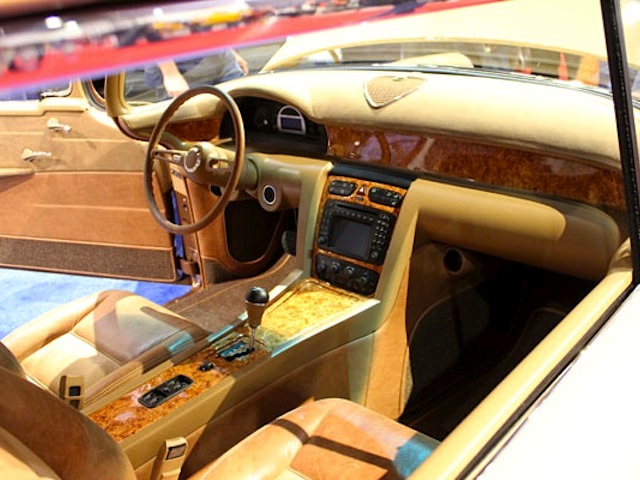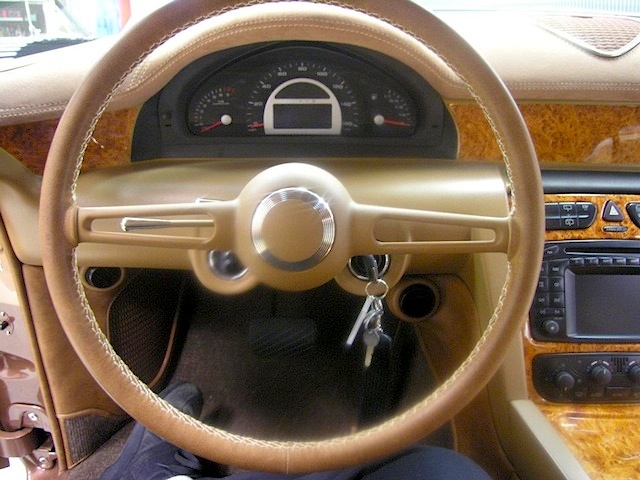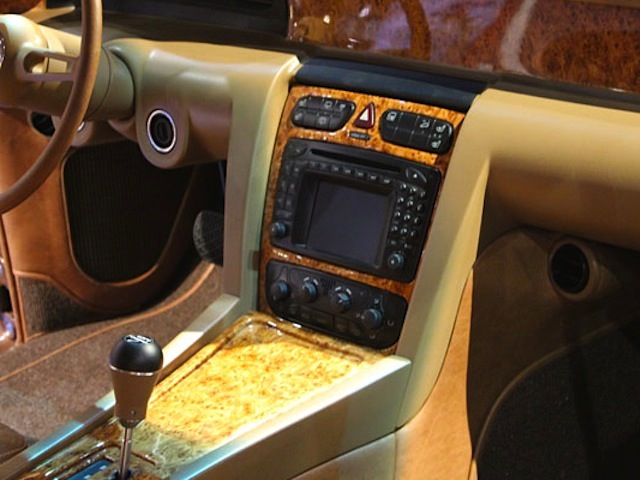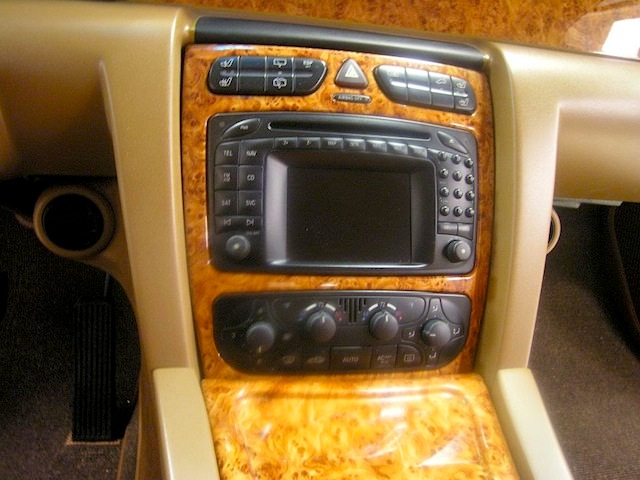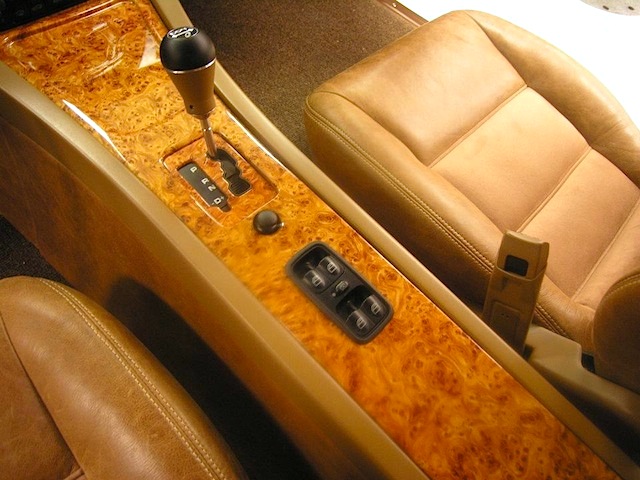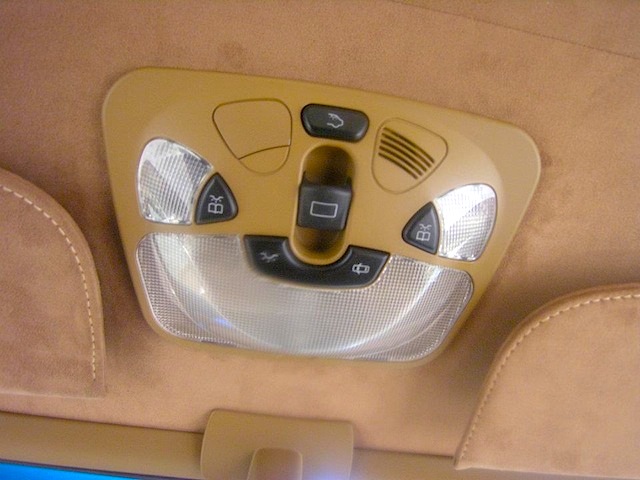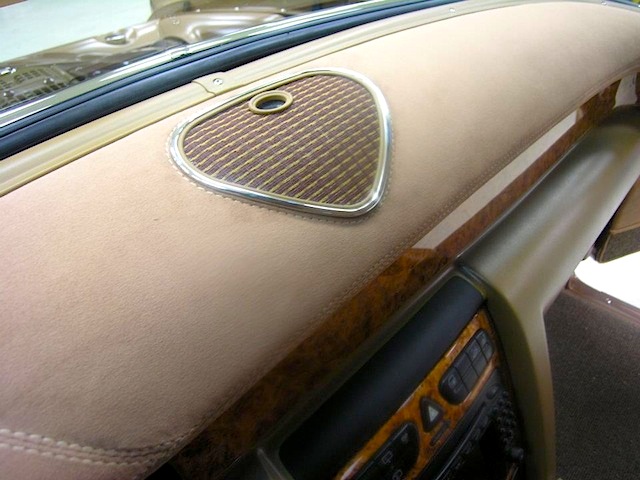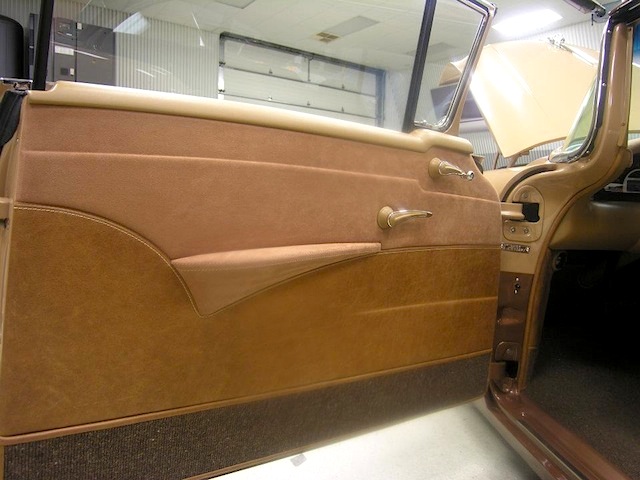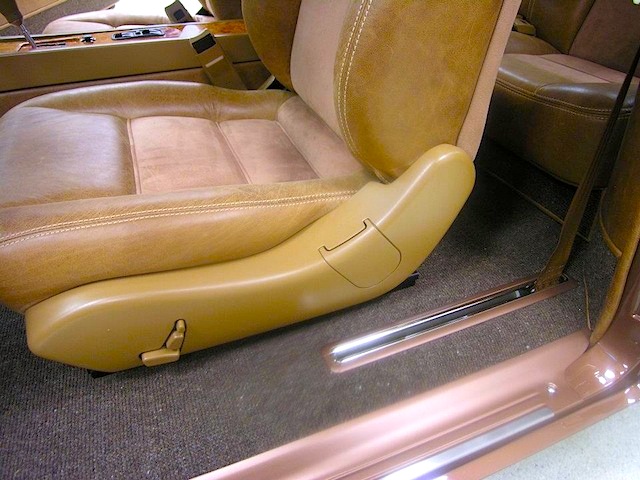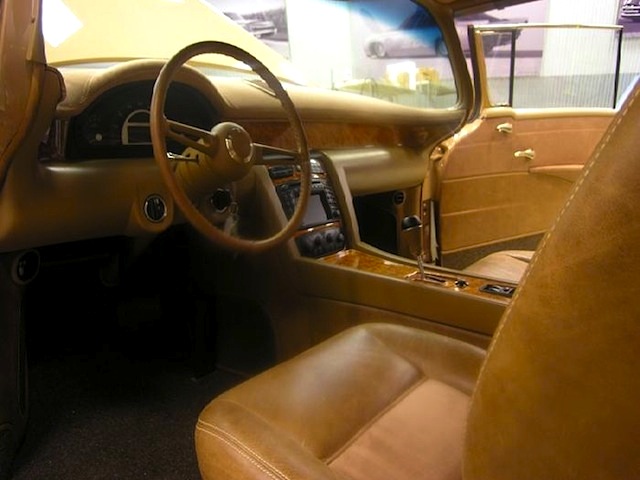 What do you think? Let's have a round table discussion. Share your thoughts on Rad Rides by Troy's one-off Buick G54 in the comments section below.