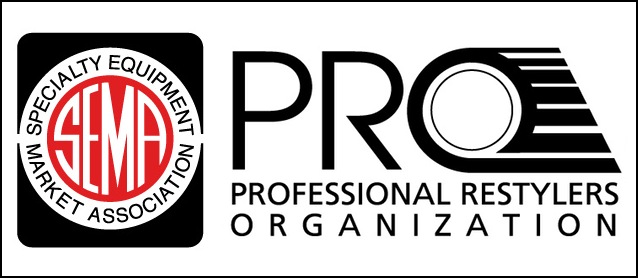 The Professional Restylers Organization (PRO) — a SEMA council that includes auto upholsterers — will host its annual Long Range Planning Meeting and Industry Discussion in Motor City this month, and the event is open to members and non-members alike.
If you're at all interested in joining an industry association, this event is not one to be missed. SEMA explains:
Join the Professional Restylers Organization as they hold their Long Range Planning Meeting and Industry discussion on June 18 and 19, 2015. The Detroit Metro Airport Marriott will play host as leading manufacturers, WDs, installers, and restyling professionals discuss the future of the industry and develop strategies that SEMA and the PRO Select Committee will use in addressing the challenges and opportunities confronting your business.
The meeting is open to all employees of PRO-member companies, as well as those interested in joining PRO.
To register or learn more about the meeting agenda and accommodations, visit SEMA.org.