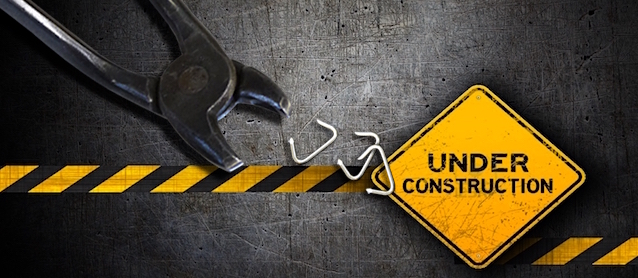 You may have noticed that we're making a number of changes to The Hog Ring – all with the aim of making it a better community for everyone in our industry!
Among the changes you can expect over the next few months…
A new forum – With all the settings you've been asking for, including a professionals-only registration form, required profiles, greater privacy and direct messaging!
More frequent articles – We're doubling down on providing everyone with the latest industry news, product reviews, interior showcases, discounts and more!
Regular giveaways – From shears to sewing machines, we're making sure that all of our loyal readers have a chance to get their hands on the latest tools and products!
An industry-wide mailing list – So that you never miss an article, event or sale, we're putting together an industry-wide email list that you can take advantage of!
A new website design – We're overhauling our entire website and even logo.  And while we're at it, we're going to make the site mobile-friendly too!
Of course, none of this will happen overnight. And sometimes the website might look a little janky while our tech team works out the kinks. But in the end, we promise it'll be all worth it.
We ask you to please bear with us. Keep on coming back to read our articles and tell everyone you know about The Hog Ring! Together, we're taking the auto upholstery industry to new heights!