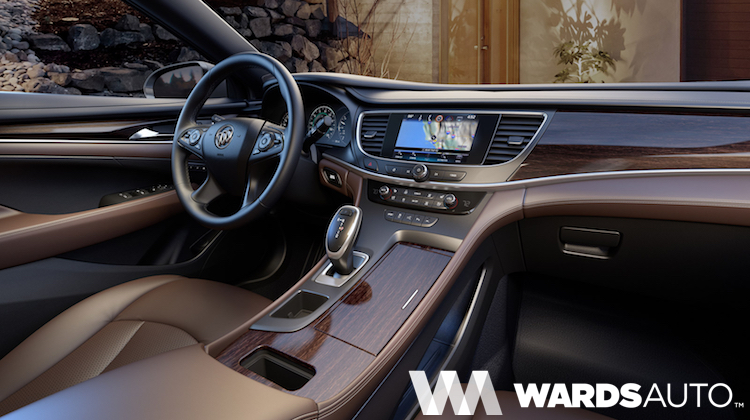 Organizers of the WardsAuto Interiors Conference just announced event details! Don't miss the only conference in North America solely dedicated to automotive interiors.
WardsAuto Interiors Conference
When: May 9, 2019
Where: Suburban Collection Showplace, Novi, Michigan
Details: The WardsAuto Interiors Conference covers a range of interesting subjects ranging from "Light-weighting Interiors" to "Interior Connectivity." Of course, the conference also covers "New Trends in Color, Trim and Materials."
Sessions are led by top talent from vehicle manufacturers, suppliers and other industry professionals. The conference also unveils the winners of Wards' annual "Interiors Student Design Competition" and "Wards 10 Best Interiors" contest — which always draw crowds.
This year's keynote speaker is Doyle Letson, chief designer for Ford Global Interiors. He has 25 years of experience designing exteriors and interiors for Ford and Lincoln. Among his many accomplishments are the 2020 Ford Explorer interior and 2015 50th Anniversary Mustang interior.
The WardsAuto Interiors Conference is more about materials, design and technology than it is about craftsmanship and tools. It provides a great opportunity to network, keep up with industry trends and stay ahead of the design curve. However, it's not the type of event where you'll meet a lot of industry suppliers or learn about new products (The SEMA Show is better for that).
Interested professionals should register early. For more details, check out the WardsAuto Interiors Conference website.