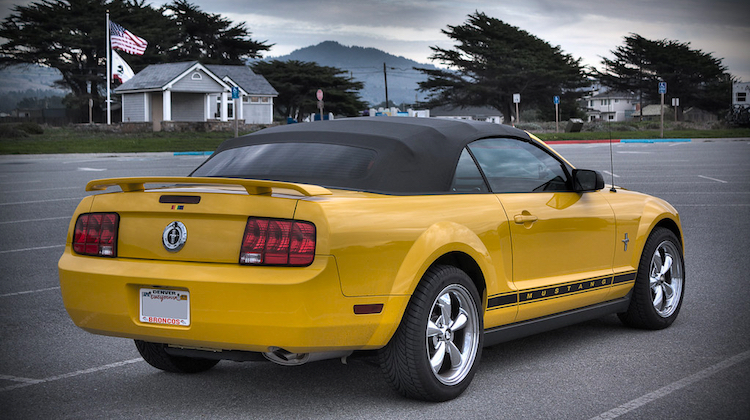 Among Haartz Corporation's impressive range of OEM and aftermarket convertible topping are its Stayfast and Twillfast lines.
Upon first glance, it can be difficult to tell the two fabrics apart. Both have a three-layer design with the middle layer being an elastomeric film, which provides superior waterproofing and acoustical qualities.
But there are three main differences between the toppings – namely their weaves, backing fabric and acoustical performance.
We spoke to Matt Williams, director of business development at Haartz, to better understand what this means for car owners.
1. Different fabric weave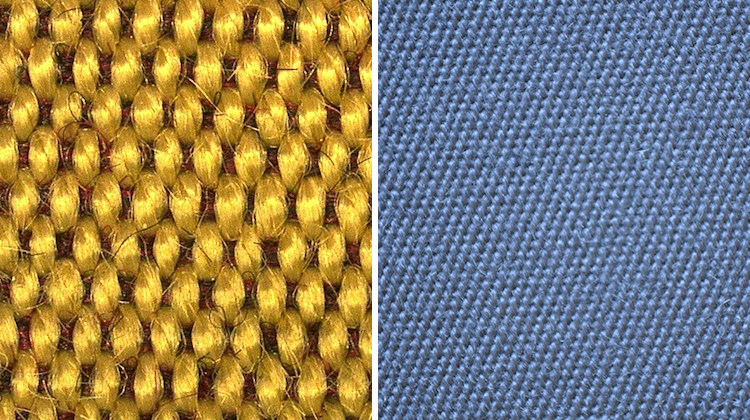 On the surface, the fabric is virtually the same. But look closer and you'll see a slight difference in the weaves.
"The 'face' or top of the material in both cases is a solution dyed acrylic that's been treated with Haartz's proprietary water repellant formula," said Williams. "This fabric is extremely resistant to the elements. They both also utilize the same exact yarn, meaning that a black Stayfast top will have the same type of yarn as a black Twillfast top."
The main difference between the two materials is the fabric weave.
While Stayfast has a square weave acrylic as its face, Twillfast has a twill weave acrylic as its face. It's a minor aesthetic difference that doesn't impact performance.
2. Different backing fabric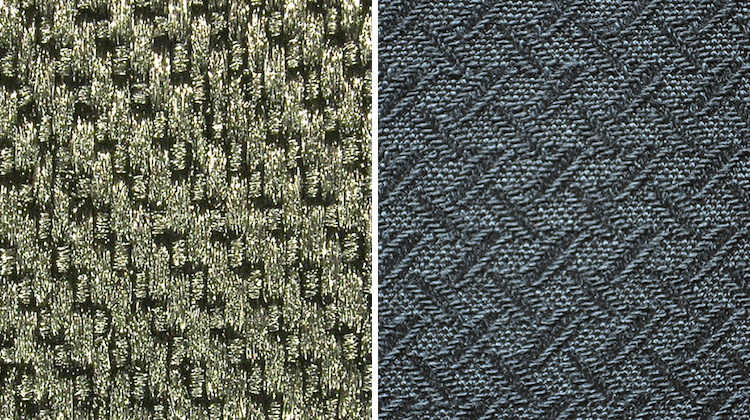 The backing fabric used for each topping is also different.
Turn Stayfast over and you'll see plain black cotton fabric. Twillfast, on the other hand, features a decorative weave polyester on its underside.
Both look great, but Twillfast's backing fabric looks a bit fancier.
"This was developed because so many vehicles these days are coming without headliners and the OEMs still wanted the inside of the vehicle to look upscale," said Williams.
Again, the difference is aesthetic and doesn't impact the tops' functionality.
3. Different acoustical performance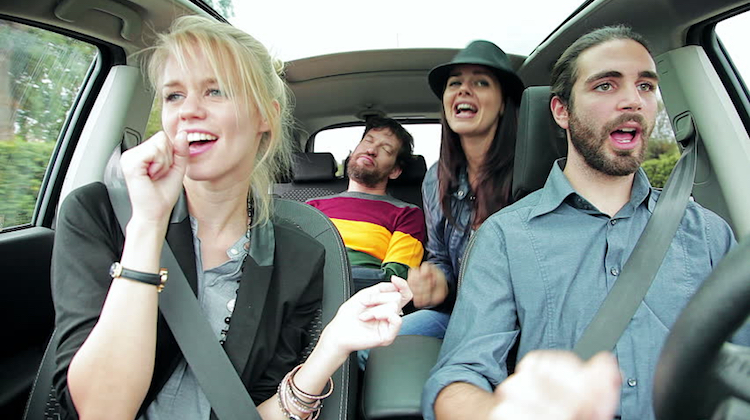 The differences between Stayfast and Twillfast make the latter slightly heavier, which has an impact on acoustical performance.
"The Twillfast has better acoustical properties than the Stayfast because of its heavier weight. This results in a quieter ride when the top is up," Williams said.
Of course, that doesn't mean Stayfast lets in a lot of road noise. On the contrary, all of Haartz's toppings are designed to provide acoustical performance that rivals traditional hard tops.
Regardless of which topping you choose, you'll be able to talk on the phone, hold a conversation with passengers and comfortably listen to the radio at a low volume.
So why do these differences matter?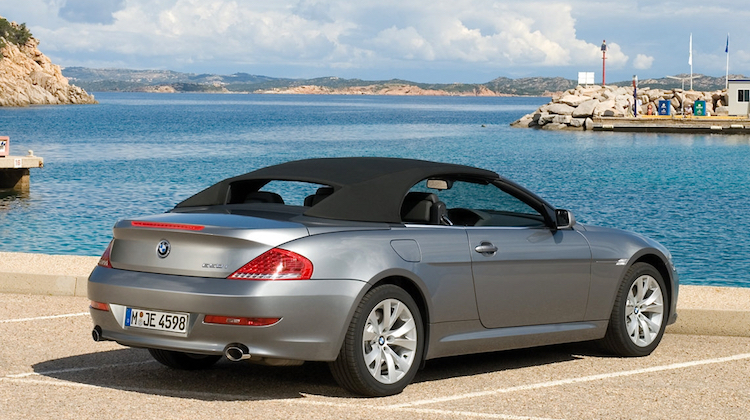 Deciding between Stayfast or Twillfast comes down to the look you want to achieve and how important acoustics are for you.
"We sell a lot of both types of materials to OEMs and the aftermarket," said Williams. "Many consumers want to replace their original top with the same type of material that came from the factory and some only want to change the look a little bit. Others want to upgrade from a Stayfast top to a Twillfast top because they like the look and it's quieter."
"At the end of the day, whether you're an OEM designer or a consumer, it depends on your personal preference," he added.
To learn more about all of Haartz's cloth topping materials – including PVC topping, Bluesky, Landmark and Sonnenland – visit Haartz.com or follow them on Facebook, Twitter and Instagram.