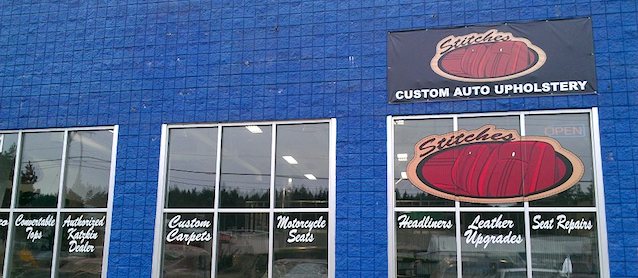 Tony Miller of Stitches Custom Auto Upholstery in Bremerton, Wash., is one of the most highly decorated trimmers in our industry. His shop has won numerous awards and has even been featured in some of the hottest car magazines. All for good reason — his team does extraordinary work.
Miller told The Hog Ring that when he first decided to pursue a career in the auto industry, he didn't know a thing about upholstery. However, that all changed when he enrolled at WyoTech.
"I decided to attend WyoTech in Laramie, Wyo., to learn a trade in the automotive industry. Something about upholstery caught my eye. I knew nothing about the trade when I started. But once I started the class, I was hooked and there was nothing else I could see myself doing for a living," he explained.
After completing the program, Miller found work at McFarland Upholstery in Payallup, Wash. — a shop that specializes in high end custom interiors. For the next several years, Miller honed his craft learning as much as he could about restoring and customizing hot rod interiors.
Six years later, in 2008, he branched out on his own.
"I always wanted to own my own shop, so after commuting 3 hours a day for 6 years and working on some of the coolest cars I had ever seen, I felt confident that I was ready to go out on my own," Miller said. "My old boss, Jamie, actually got me my first interior job for my shop to help me get started. After that first car was done, word started to spread that I had opened my own shop [Stitches Custom Auto Upholstery] and I am thankful that I have been booked ever since."
Staying booked year-round is quite the impressive feat when you consider that Miller prefers not to advertise his shop. Instead, he relies solely on word of mouth. Fortunately, when you're great at what you do, word spreads fast — and can even draw media attention. In November 2013, a '39 Chevy trimmed by Stitches Custom Auto Upholstery made the front cover of Street Rodder Premium. The shop's work has been featured in several other popular magazines as well.
Since its founding, Stitches Custom Auto Upholstery has grown by leaps and bounds. Miller now leads a four-man team with employees Tom Bidle, Harley Trotland and Marshall Trotland. Their expert craftsmanship and attention to detail has drawn customers from all over Washington, Oregon, California and even Canada.
Together, they've won numerous awards at some of the industry's most acclaimed car shows —including the Portland Roadster Show and Goodyguys. In 2012, Stitches Custom Auto Upholstery was even recognized by the Washington State Hotrod Hall of Fame for "Outstanding Automotive Interior."
Reflecting on his proudest moment as a trimmer and shop owner, Miller told us:
"There are so many moments that I'm proud of, I cant pick just one. The time I hired my first employee. The time I out grew my old space and had to move into our current shop. Any time that someone wants to get upholstery done by us makes me proud! And of course, all the cars that have Stitches interiors in them that win awards is pretty cool as well."
All in all, Miller credits the success of Stitches Custom Auto Upholstery to his team's hard work, passion for the craft, and the fact that they're always willing to try and learn new things.
"We try to put our best work forward in every car we do," he said. "We are always trying new techniques, learning new things and looking for new products to use."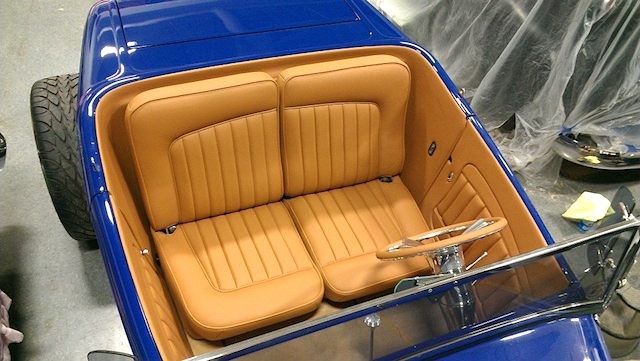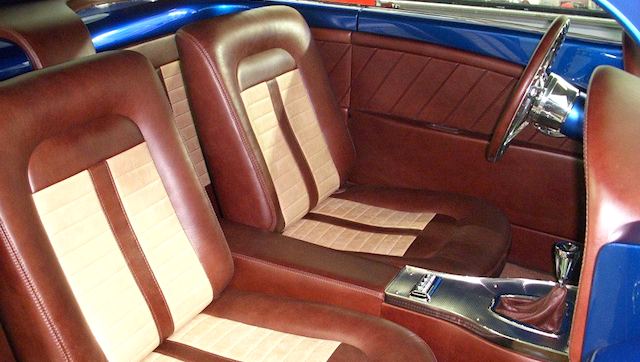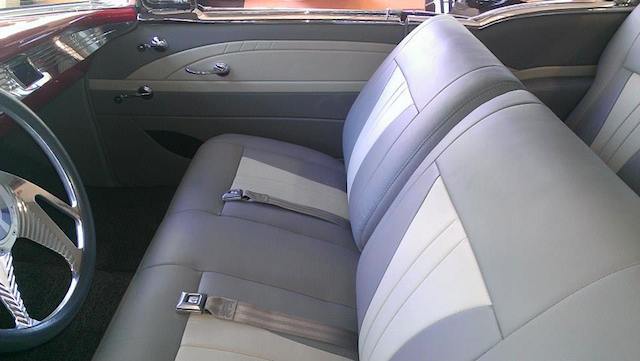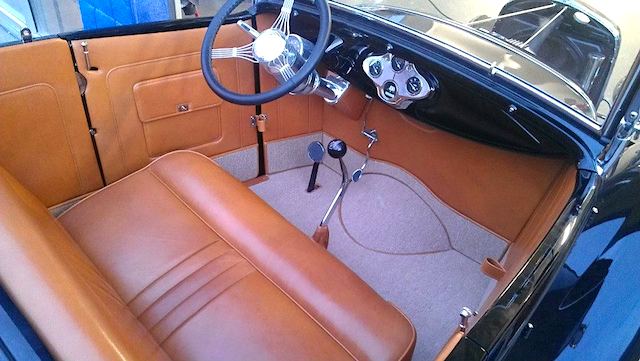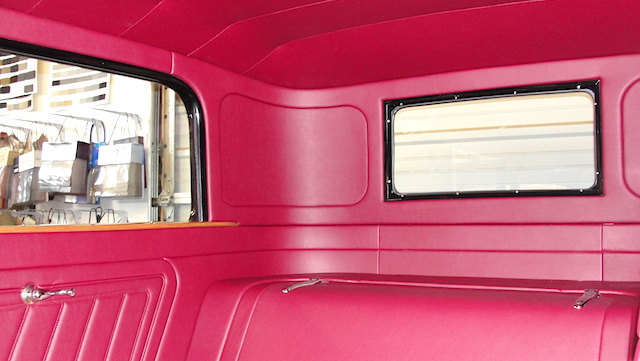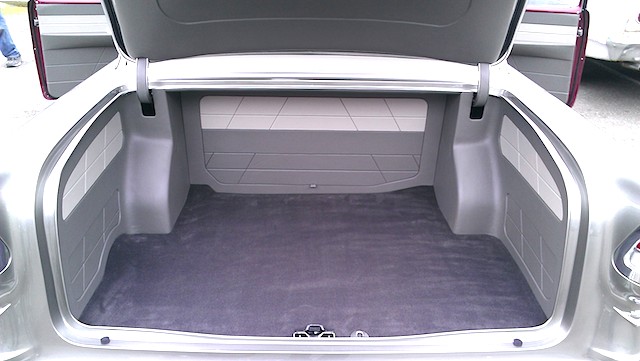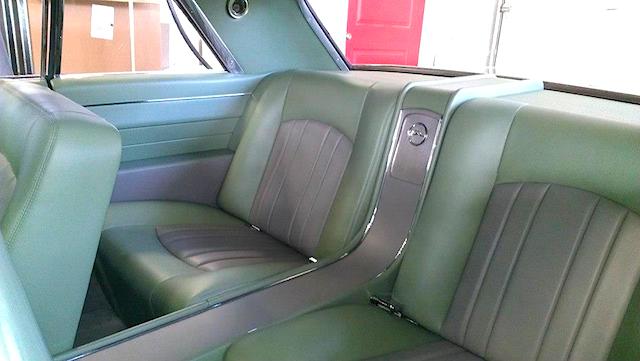 For more information on Stitches Custom Auto Upholstery, checkout their website.