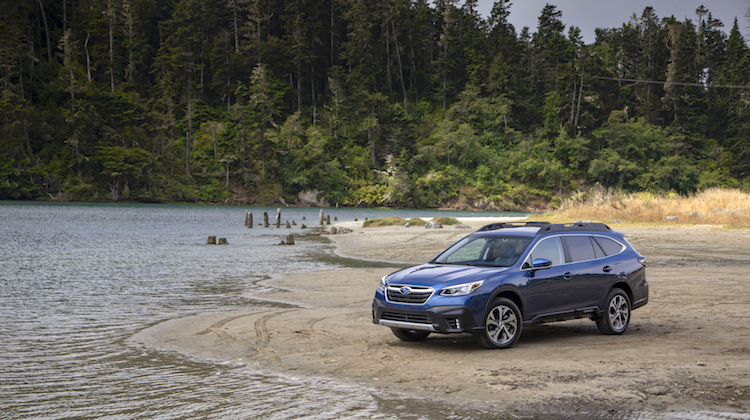 Subaru will offer customers a new choice of upholstery for the 2020 Outback. In addition to leather and cloth, drivers can now choose a waterproof fabric called StarTex.
It's a urethane material that doesn't include any polyvinyl chloride, phthalate or chlorine. Its backing comprises 25% recycled polyethylene terephthalate.
Because the soft-touch material does not absorb liquids, seat foam is always protected. Its water resistance means owners can wash and scrub the seats. This makes it easy to remove mud and other unsightly stains.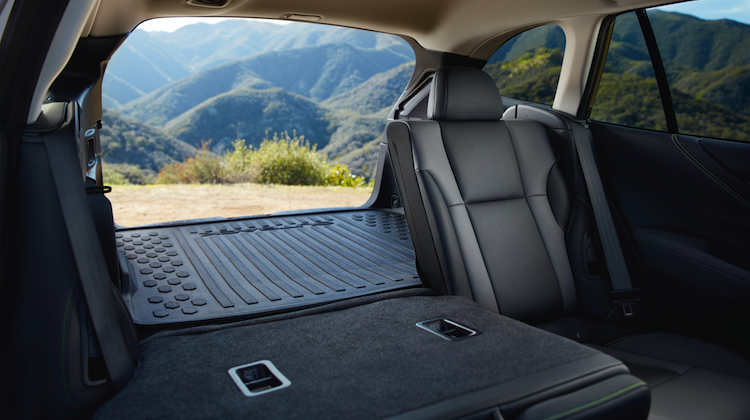 Subaru says StarTex is ideal for Subaru owners with children and pets, as they're both pretty messy. It's also great for drivers who take their Outbacks on off-road adventures.
Initially, StarTex will only be offered on the 2020 Subaru Outback Onyx Edition XT, which features a gray two-tone interior. However, the plan is to make the water-resistant fabric available across all models and trims.