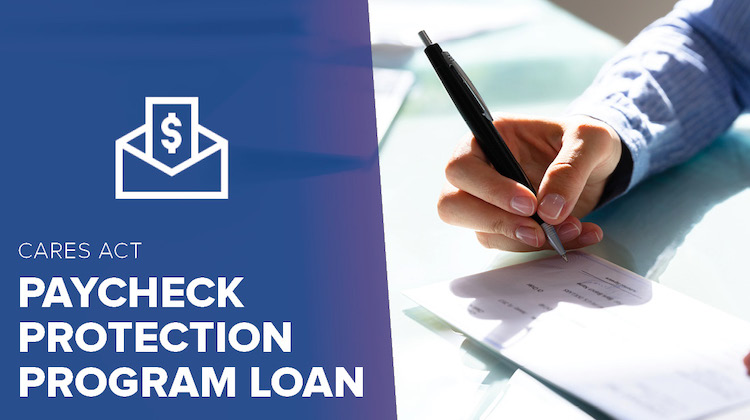 The deadline to apply for a forgivable "Paycheck Protection Loan" is quickly approaching. Apply before it's too late!
To counter the economic downturn caused by the coronavirus pandemic, the U.S. federal government is offering forgivable loans to small businesses.
The loans are part of the "Coronavirus Aid, Relief and Economic Security Act," or CARES Act, which President Donald Trump signed into law on March 27.
Under the law, small businesses may apply for a "Paycheck Protection Loan" that is forgivable so long as certain conditions are met.
The interest rate is only 0.5 – 1.0% on a two-year loan backed by the U.S. Small Business Administration (SBA) and Department of Treasury. Small businesses are allowed to borrow up to 250% of their monthly payroll, rent and other expenses — but the total loan amount cannot exceed $10 million.
Here's the best part: The SBA will forgive the portion of the loan used for payroll, rent, mortgage interest and utilities for a period of eight weeks if a small business keeps all its employees and maintains their payroll levels.
Basically, it's free money. The federal government is offering to cover your business' overhead if you agree not to layoff employees or dock their salaries during this health crisis.
But you have to apply by June 30 to take advantage of the relief program.
For more information: Visit the SBA website.