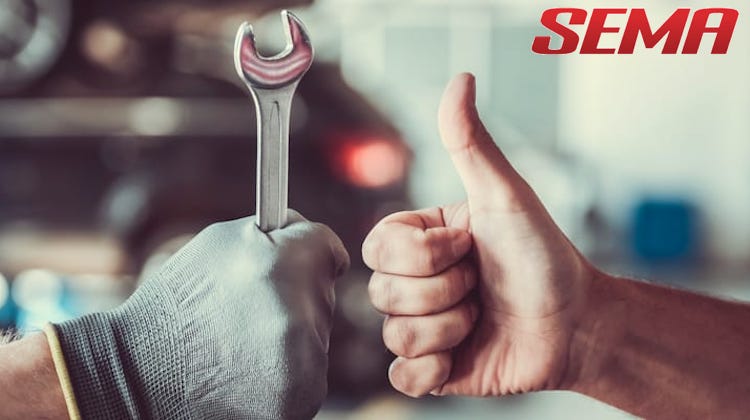 The SEMA Professional Restylers Organization (PRO) is hosting a new online series aimed at helping shops get back to work after coronavirus restrictions are lifted.
The first installment, "Industry Talks: Back to Business," will  be an informational session on how to rebuild partnerships and operations following the economic shutdown.
"While many companies begin to operate again at full capacity, they are faced with new challenges and questions on how to strengthen their business operations and performance," said Josh Poulson, PRO chair-elect. "This event will provide our members with insight on how other restylers and facilities are taking precautions and implementing new processes to help them get back to business in ways that are effective."
The live video series will feature a panel of speakers, including Christina Jorge of Specialty Automotive Treatments, Dianna Brashler of Dealer Source, Bill Murphy of Attention to Detail, and Manny Moncada of Auto Haus Automotive Solutions. It will be moderated by Poulson.
Shop owners will share their experiences with reopening and tips on best practices. Attendees can watch, listen and ask questions.
Register: The event will be held on June 26 at 1:00 pm ET / 10 am PT. To register, click here.