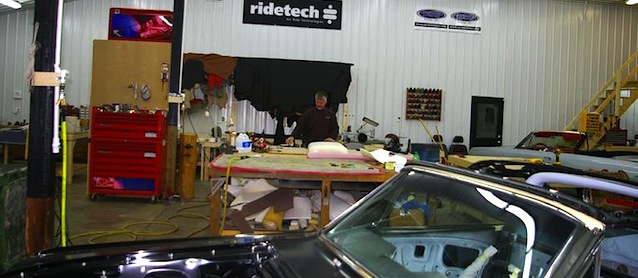 There's a three-man auto upholstery shop in Dillsboro, IN that's responsible for some of the nicest custom hot rod interiors in the nation. Browse these photos to sample some of the impressive work being done at Cutter's Custom Stitchin' Inc.
Since 1989, Cutter's has been creating award-winning interiors one job at a time, ensuring each project receives the time and attention it deserves. Their expert craftsmanship and meticulous attention to detail has won them numerous accolades – including "Best Custom Interior" for a 1969 Chevrolet Camaro at the 2012 Cincinnati Cavalcade of Customs.
Check out the following pictures and then head over to Cutter's website to see photos taken during the build process of each interior.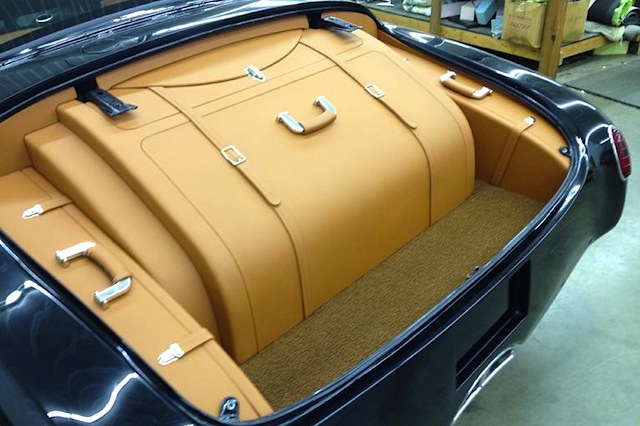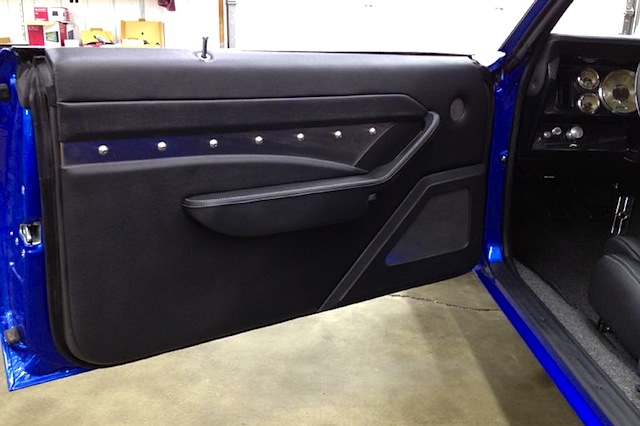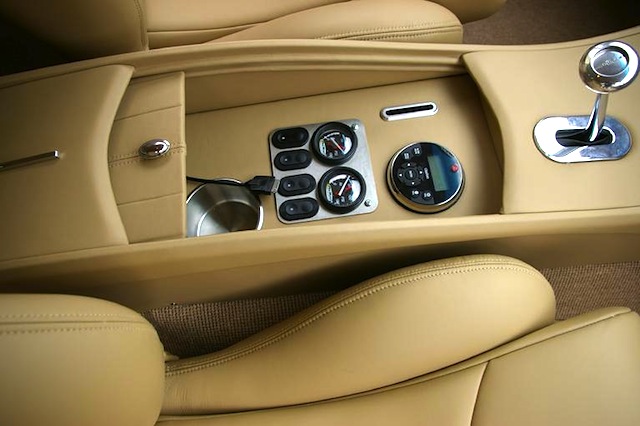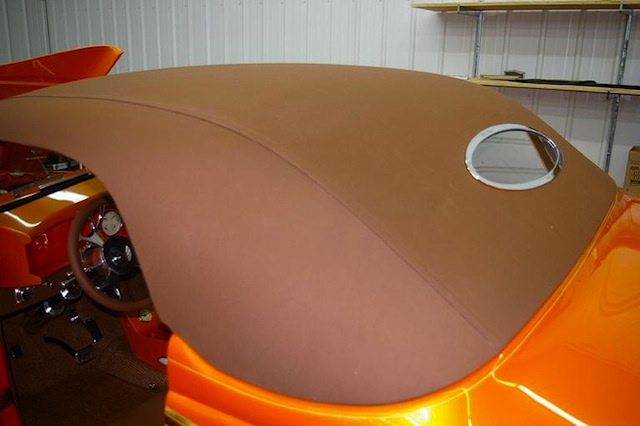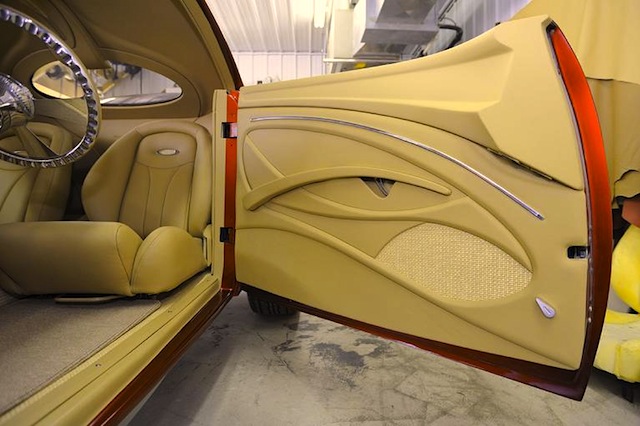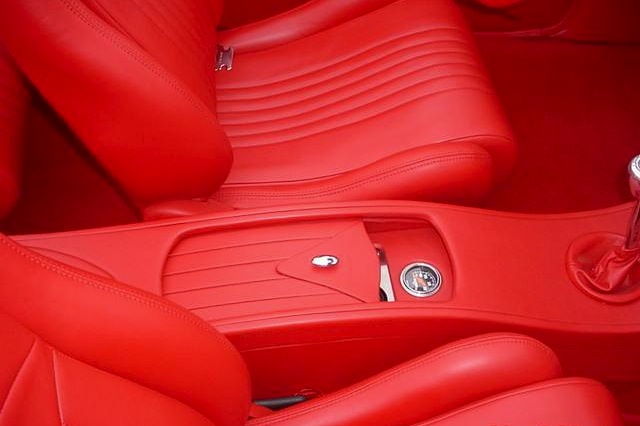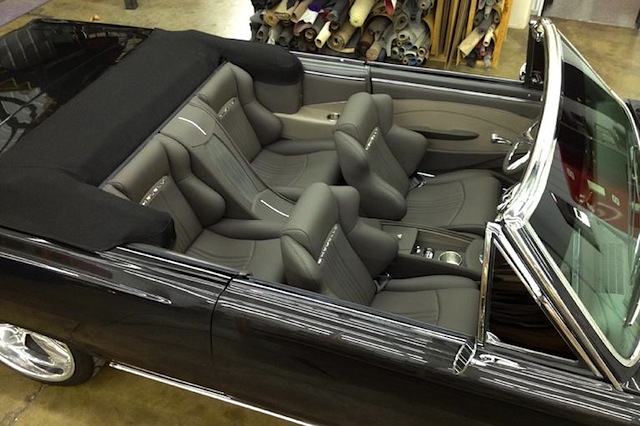 If you'd like to show off a recent project you've completed or have your shop highlighted, email The Hog Ring at info@thehogring.com for more info.