It's been a difficult year for everyone. But let's end it on a positive note by helping a fellow trimmer who's been diagnosed with cancer.
Orlando Ojeda of Bill Dunn One Stop Shop in Huntington Beach, California, recently learned that he has stage 4 pancreatic cancer.
He's currently receiving chemotherapy — and, with the support of his family and friends, doing his best to fight through the pain.
Orlando is a very talented trimmer who's worked on jaw-dropping projects for the likes of Chip Foose and Bodie Stroud. He's also been featured on such shows as "Overhaulin'," "Hot Rod TV" and "Chop Cut Rebuild."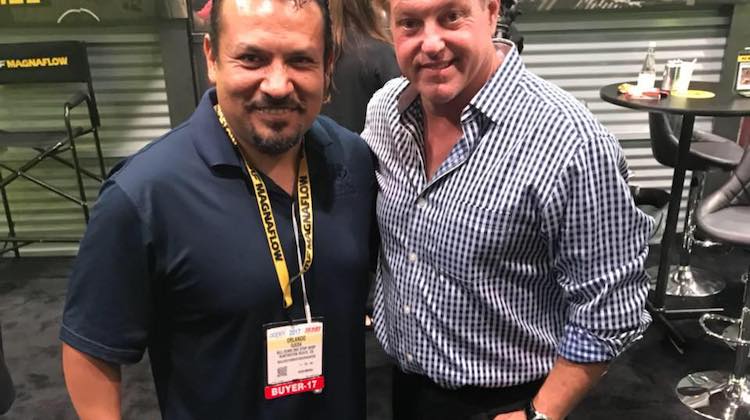 "He's always been an extremely positive and helpful person," says Gabriel Corona of Corona Concepts. "He was always one to give advice or help out a fellow trimmer too. In a field where most trimmers aren't like that, he's truly a one of a kind."
More importantly, Orlando is an incredibly good-hearted family man. He got married earlier this year and has two children of his own, as well as two step-children.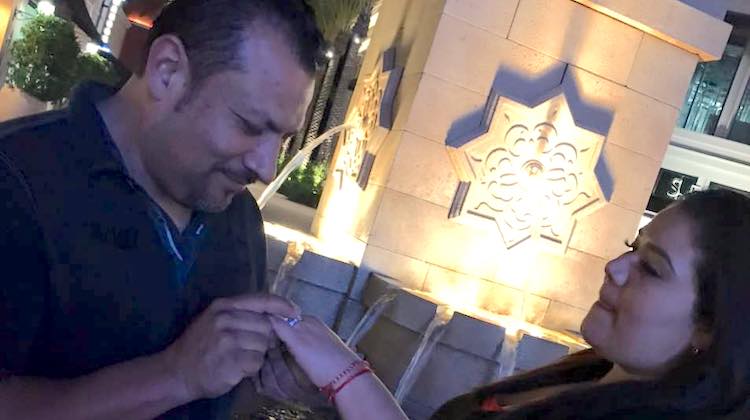 But times are tough. Orlando can't work due to his illness, and the family is struggling to make ends meet under the weight of mounting medical expenses.
The road ahead is tough. But we can help.
How you can help
Gabriel, a long-time friend, has organized a GoFundMe campaign, with the goal of raising $10,000 to support the family.
"We are trying to raise some money for Orlando and his family since he is unable to work due to his illness," said Gabriel. "All proceeds go directly to him in order to pay for medical expenses, bills, rent, necessities, etc."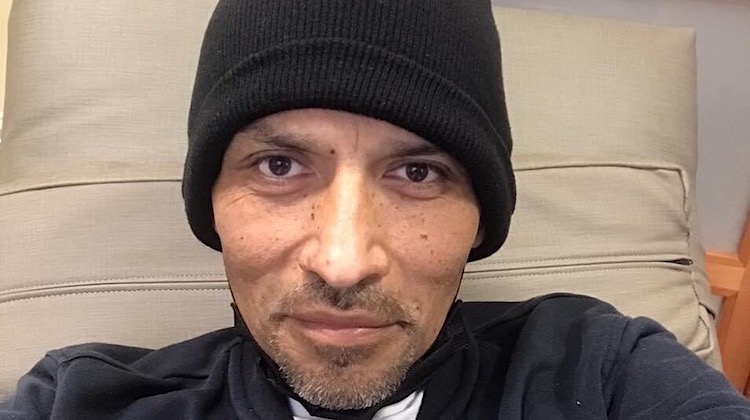 So far, the campaign has raised $1,120. We know that times are tough for everyone. But anything you can spare — $5, $10, $20 — would go a long way to helping keep stomachs full and the lights on in Orlando's home.
We're asking the auto upholstery community to please help a fellow trimmer. If we don't help one of our own, who will?
Let's come together as a community to uplift a very deserving family. It is, after all, the season of giving.
To donate to the fund, please click here.