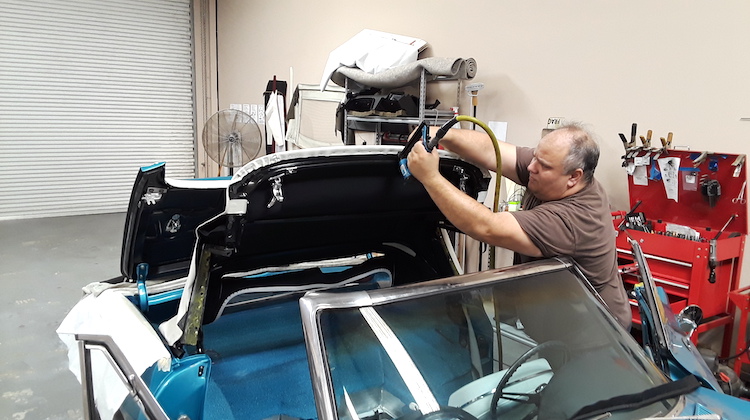 The coronavirus pandemic has wreaked havoc on the U.S. economy, but that doesn't mean our trim shops can't still make money.
So long as we're able to remain open, there will always be a demand for our services. We just need to take a more active role in shoring up business, says Jim Norland.
He wrote an article for the December 2008 issue of Auto Trim & Restyling News (ATRN) that explains how to do it. Some of his tips might be a little old school, but they definitely still work.
With the magazine discontinued, we've republished the article in full below.
---
Keep Selling, Promote Wisely in Any Economy
By Jim Norland, ATRN
Selling our services and goods is a never ending job, but especially in turbulent economic times. It's easy to worry when the stock market results are in every headline, but we have to stay focused on how to keep customers coming to our door.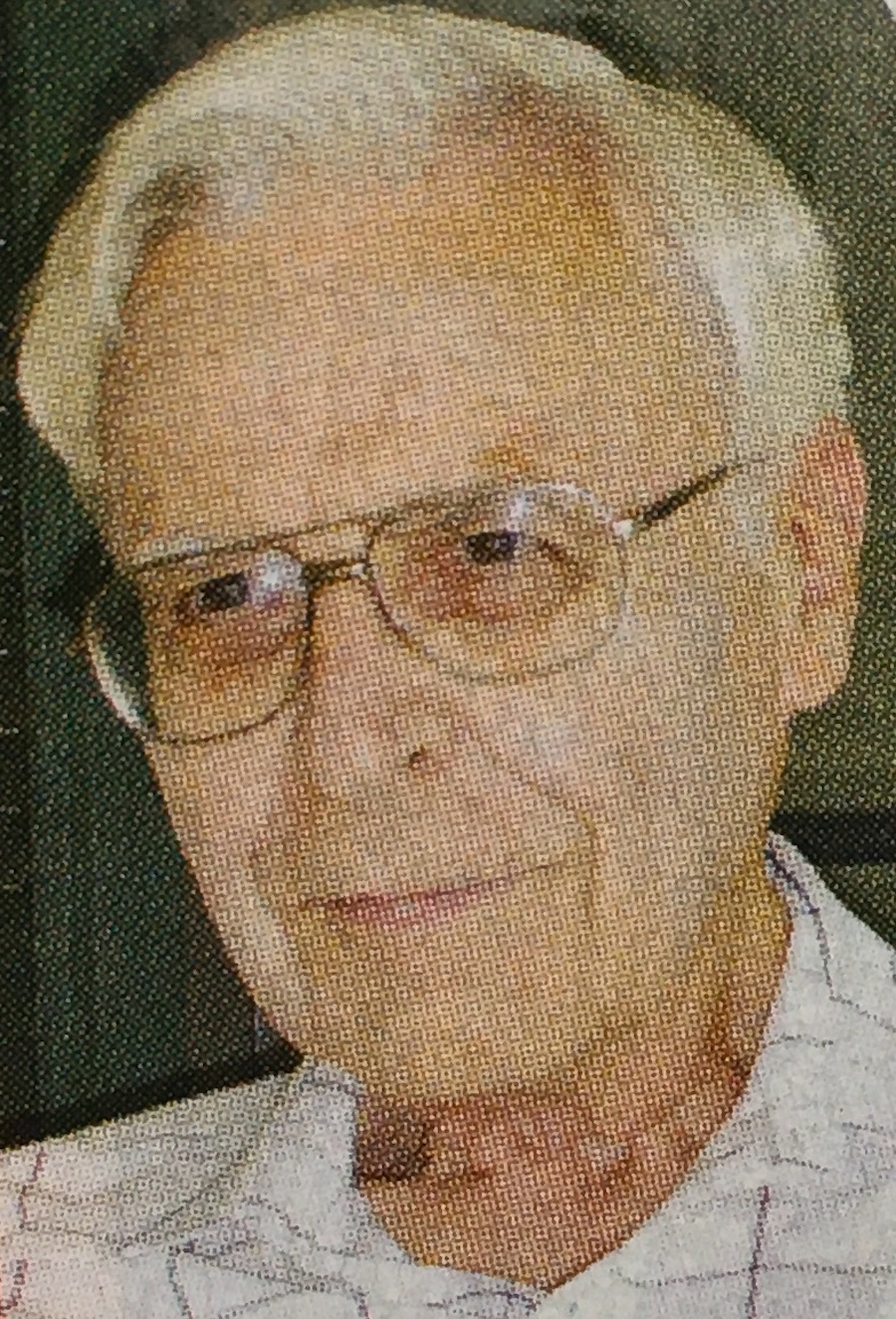 Regardless of how the rest of the economy is going, people still drive, use boats on the weekend and engage in other activities that have an impact on sales. Remember also that they visit doctors and dentists, eat out, possibly visit the gym or exercise at home. These reflect areas of service into which many of us have diversified.
Customers and potential customers wear out their seating or want to add some comfort features in their cars and trucks. Given the slowdown in new vehicle sales, they keep their vehicles longer. Every interior surface is wearing out. You can replace and enhance those interiors with dash kits and covers, new headliners, seat covers ranging from basic to luxury, door panels, carpeting and floor mats and pedal covers. Seat belts also should be replaced after a few years to keep each driver and his or her passengers safe.
Commercial customers also have some of those needs for their fleets of service or delivery vehicles, and owners may keep their vehicles longer. Even in consumer vehicle life cycles, seat and floor surfaces often need to be repaired long before someone replaces the vehicle.
As a trim shop owner, you can promote your offerings and tailor your services to best fit the needs of both individual and commercial customers. Let them know through your advertising and promotions that you have and can install the components for an interior. Use window signs or displays to show different items you can provide, and change those displays frequently. Showoff vehicles you have redone whenever possible. List some of your services on business cards, and give customers a few to share with friends.
When is the last time you've taken a day off to walk around your market area? Maybe it's time to shave, put on a fresh set of clothes and personally visit some area businesses and gathering places. Introduce yourself when you have the opportunity.
Post your business card or brochure on bulletin boards, such as those in grocery stores, restaurants, beauty salons and barber shops. A colorful and informative brochure can be placed in the literature racks that we see so often. That same brochure or business card can help when calling on potential business customers. An imprinted advertising giveaway, such as a measuring tool or a key chain, may keep your name before them longer, especially if it's very useful in daily activities. Make sure your address is prominent on all your cards, brochures and flyers. Your phone number should be easy to find there. If your business is a little hard to find, put a map on the back of your cards or on a convenient spot on brochures and flyers.
If you belong to a civic club or chamber of commerce, take those same materials to meetings and talk about your services at gatherings.
To reach boat owners, use those tools at marine fueling stations, marinas and dock and pier entrances where boats may be launched or tied up. An owner of a different service business told me he rented bench advertising space at a nearby pier, and made sure his brochure was in every available literature rack to catch seasonal visitors in his popular winter vacationing area.
Trimmers sometimes overlook community neighborhood or group newspapers and newsletters, but you can buy or sponsor a page aimed at their readers. If you buy a full letter-size page, you can use reprints to distribute in that community and from your counter. You might visit an RV park to let visitors there know that you can rebuild or dress up their interior seating and carpeting or fabricate custom awnings. Visit the manager and ask if you can leave some of your cards or distribute a brochure to owners now parked there.
Traditional mass media advertising offers opportunities, too.
• You may be able to buy some spots adjacent to vehicle care shows, many of them on cable channels and some on broadcast channels at off-peak hours. Check radio call-in shows where the sponsor has non-competing services to see if you can buy in-show "spots."
• Newspapers have special car advertising sections, where you can place at least a small ad very reasonably. Make sure your listing promote sales and services and isn't just a name-and-address "label." Online classified advertising is another possible resource.
• Billboards, in junior or smaller sizes, can be highly effective. Tailor your sign to interests of the likely passersby. You can pitch an appropriate category of services at an industrial park or a boat and RV storage yard. Keep your message simple and readable, since drivers usually see them for only a few seconds.
Remember that consumers still need your valuable services, no matter what direction the economy takes. Many potential customers may not know you exist or what you can do for them. Use every technique you can to spread the word that you can provide services to improve their comfort and their lives.
Jim Norland was a regular contributor to Auto Trim & Restyling News.