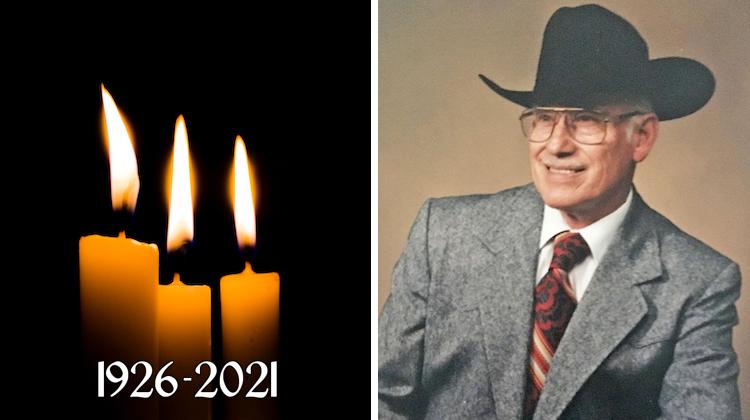 Trimmer Ernest Garcia of Alvin, Texas, has died at age 94.
Ernest was born in Alvin, and graduated from Alvin High School before joining the U.S. Navy. Upon his honorable discharge, he married his high school sweetheart Vicenta Laredo.
To support his family, Ernest established Garcia's Trim Shop in San Antonio, where he specialized in the repair and restoration of car interiors. The shop also served as a place to build and store homecoming floats, equipment for high-water rescues during hurricanes, and even a shelter for family and friends during severe weather.
Ernest was extremely active in his community, where he worked part-time as a school bus driver. He was famous for taking kids to get ice cream on their last day of school.
He was also a member of the local VFW, served on the Alvin City Council, and a volunteer for the Alvin Fire Department.
"Ernie never met a stranger and was always ready to lend a helping hand to anyone whenever and wherever needed," his obituary said.
Ernest passed away peacefully on July 24, 2021. He is survived by his daughter Cynthia Aguirre, five grandchildren and 10 great-grandchildren.
May he Rest In Peace.