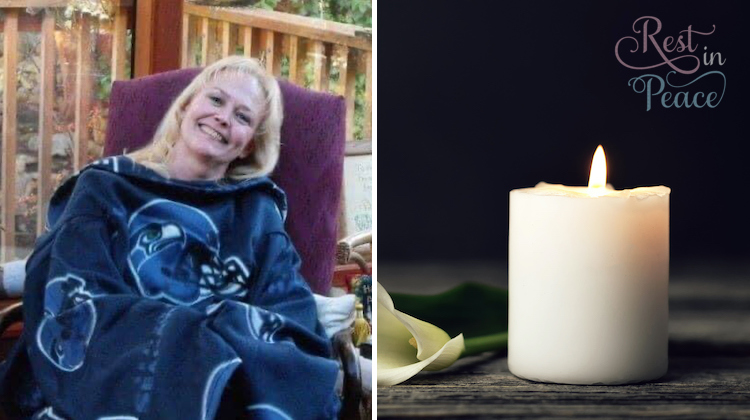 Trimmer Kimberly Kemp-Mason of Everett, Washington, has died at age 64.
Kim was born on March 24, 1957 in Oak Harbor. As part of a military family, she grew up in a number of states, including California, Virginia and New Jersey. She even lived in Italy and England.
As a teen, she fell in love with sewing, and had a "compulsion toward precision and perfection," according to her obituary.
After graduating high school, Kim pursued a career as a dental assistant in Seattle. Later, she moved to California and reunited with her love of sewing. After a brief career in fashion design, she returned to Oak Harbor and developed a passion for car interiors.
She eventually opened Kim's Auto Upholstery. "Kim's masterful and meticulous attention to detail and design won her much local acclaim and contributed to multiple trophy winning vehicles," her obituary says.
Kim died on September 12, 2021, shortly after being diagnosed with metastatic pancreatic cancer. She is survived by her sisters, Daryl Kemp-Hicks and Connie Kemp; and her mother, Geraldine Kemp.
May she Rest In Peace.