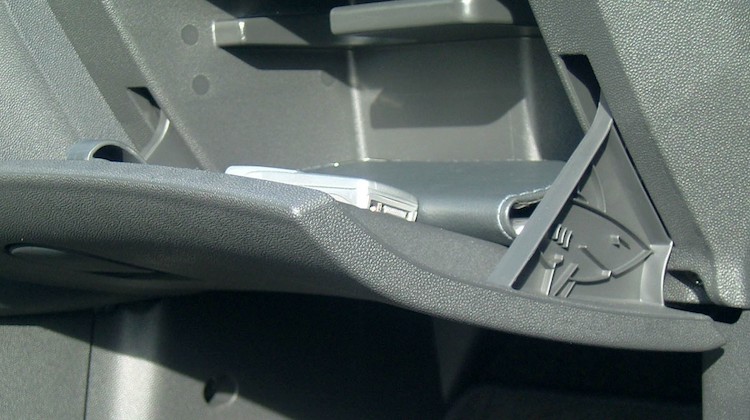 Vauxhall Motors has been hiding a shark inside every interior it's manufactured since 2004.
The sharks usually come in the form of an imprint, in either plastic or vinyl, and are in the most inconspicuous places. Sharks have been spotted everywhere, from inside cup holders to the hinges of glove boxes.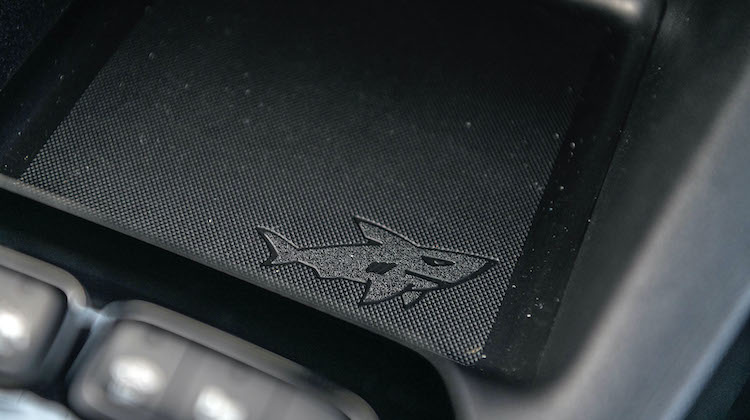 Why a shark? There's no official explanation. But there are two widely told stories:
1. According to one story, a designer was tasked with the boring job of designing the outer panel for the glove box of a Corsa. In an attempt to help, the designer's young son advised him to add a shark to the picture. When the designer showed it to his boss, he actually liked it and kept it in the final design. The automaker has been hiding sharks in its interiors ever since.
2. Another story holds that Vauxhall designers were so bored one day that they bet whether or not they could sneak the image of a shark in the interior design of a Corsa without any of their bosses noticing. They succeeded by hiding it inside a hinge of the glove box. Everyone was so amused by the accomplishment that it became a tradition at the company.
The story of how the tradition started remains a mystery. But the automaker is in full support.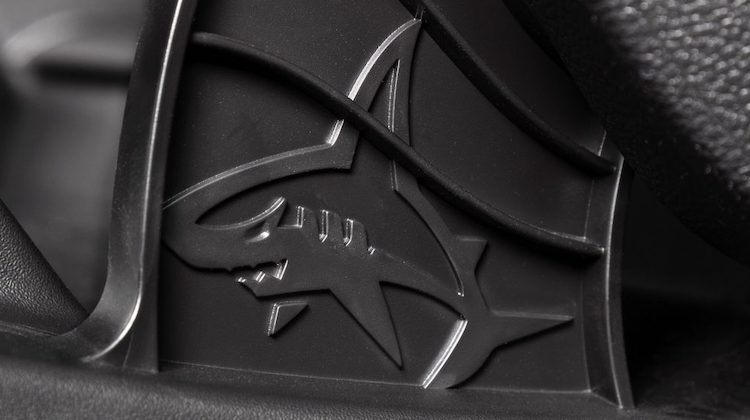 "I always encourage our designers to hide sharks in the interior in all new designs," Karim Giordimaina, Vauxhall's interior design director, said in 2018. "Because these small, but sweet Easter eggs stand for what distinguishes us, We are passionate about every detail of our interiors, fanatic in our pursuit for quality, but always in a fun, approachable way."
Of course, sharks can also be spotted in some Opel models too.