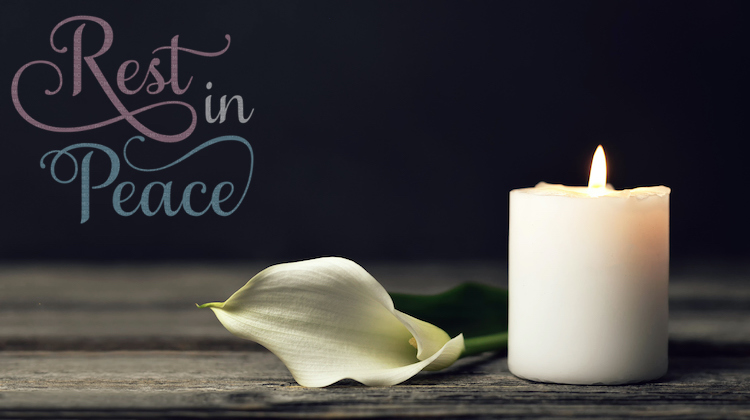 Trimmer Christopher Michele DiChiro of Johnston, Rhode Island, has died at age 64.
Christopher was born in Providence. He worked as a marine and automotive upholsterer for most of his life.
He died on November 6, 2021. Christopher is survive by his siblings, Anthony DiChiro, Michael DiChiro, Theresa Doukas, and Antonette Daneker, as well as several nieces and nephews.
"He will be greatly missed by all those whose lives he touched," his obituary says.
May he Rest in Peace.