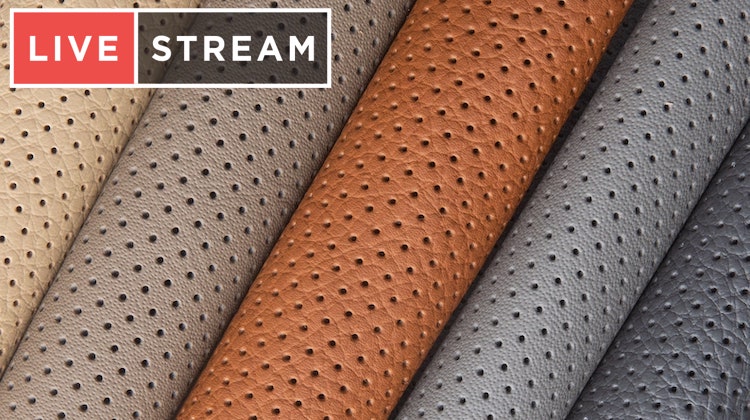 International Leather Maker (ILM) is hosting a Digital Automotive Leather Supply Chain Forum next month.
The event will bring together leaders from across the industry to discuss key issues affecting the global automotive leather supply chain — such as the current state of the sector, key challenges, market trends and more.
The forum couldn't come at a more important time. Not only are all industries facing supply chain issues, but automakers are increasingly abandoning leather in favor of alternative materials.
The event, which will be streamed online and last 2.5 hours, will feature guest speakers, a panel discussion, live polls and a Q&A session.
Key topics covered will include:
Opportunities and key automotive trends affecting the automotive leather industry
How consumers perceive leather as a sustainable and desirable material compared with others
The use of low-impact and bio-based chemicals in modern automotive leather
How to make automotive leather more sustainable with a lower environmental footprint
The Q&A discussion will focus on what can be done to persuade car brands that leather is the best sustainable material for next generation interiors.
The forum will be held on December 16 at 2:30 pm CET (2 pm GMT). The price to participate is €80 (about $90). To register click here.