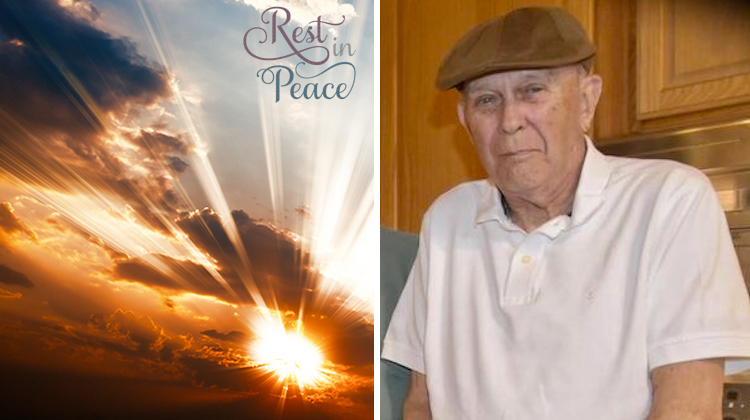 Trimmer James Kenneth Kelly of New Castle, Pennsylvania, has died at age 87.
James was born on June 26, 1934 in Edinburg. As a young teen, he learned the craft of auto and marine upholstery. But at age 19, chose to enlist in the US Army.
After three years of military service, James returned home and resumed working in the craft. He continued upholstering cars and boats throughout his life, balancing it alongside a job at Penn Power.
In his off time, James liked to hunt, fish and ride his motorcycle.
He died on December 16, 2021. He was preceded in death by his loving wife of 61 years, Sarah Wingfield; two brothers, Lloyal and Elmer Kelly; and his sister, Jessie Johnston.
He is survived by his daughter, Lisa Shacklette; grandchildren, Sarah Shacklette and Cooper Shacklette; and great-grandchild, Jasper Shacklette.
May he Rest In Peace.