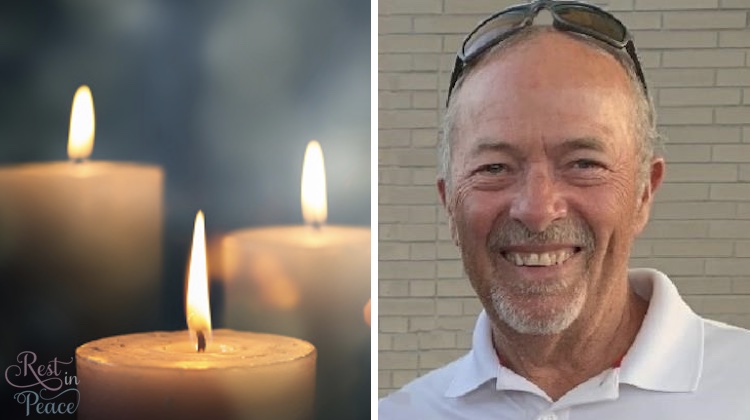 Trimmer Paul "Opa" Spoelman of Muskegon, Michigan, has died at age 73.
Paul was born in Muskegon on October 29, 1948. After finishing his schooling and serving in the United States Air Force, Paul operated Bakker Auto Trim, a craft he learned from his father Neil.
The Spoelman family ran Bakker Auto Trim for 50 years before selling it in the 2000's, according to Todd and Patty Carmichael, current owners of Bakker Auto & Marine Trim.
Paul was renowned for being a GM scissor top specialist and for his great skills behind the sewing machine, Todd told The Hog Ring. Paul later founded Great Lakes Aircraft Interiors, which is also still in operation.
"Throughout his career, Paul strived to create success in business, however his focus always remained on the people and the relationships created," his obituary says.
When Paul wasn't in the shop working, he enjoyed hunting, cooking, traveling and participating in church activities.
"Paul attended Christ Church, was a man of strong faith, and lived his life with eternity in mind. Throughout Paul's life, he, along with [wife] Judy, lived life generously and never missed an opportunity to help others," according to his obituary.
Paul passed away on March 8, 2022. He is survived by his wife, Judy; daughters, Stacy Roossien, Amanda Morse, and Jenny Eichorst; grandchildren, Tyler Roossien, Kathryn Roossien, Rebecca Roossien, Anna Eichorst, and Alex Eichorst; great-granddaughter, Brinley Roossien; his mom; Desi Spoelman; brothers, Roger Spoelman and Bruce Spoelman; and sister-in-law, Barbara Kooi.
May he Rest In Peace.