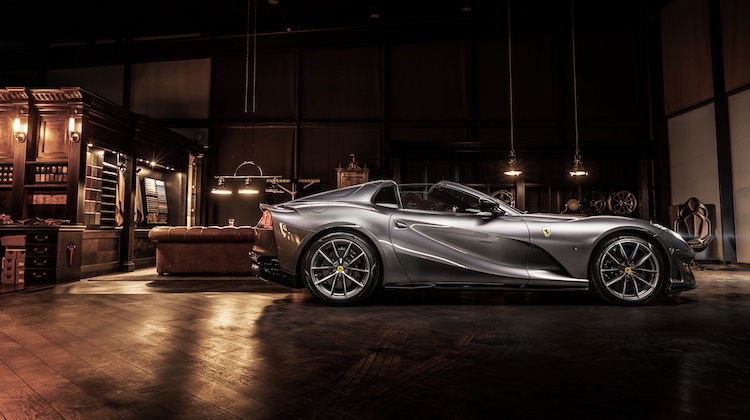 Check out this Ferrari 812 GTS upholstered by Carlex Design in antelope and buffalo leather.
The Polish trim shop says it was tasked with designing an interior with a "classic vintage-inspired style and sporty character," but it had to be so unique that its owner was sure to have the only one in the world.
To do that, they turned to materials seldom used in car interiors.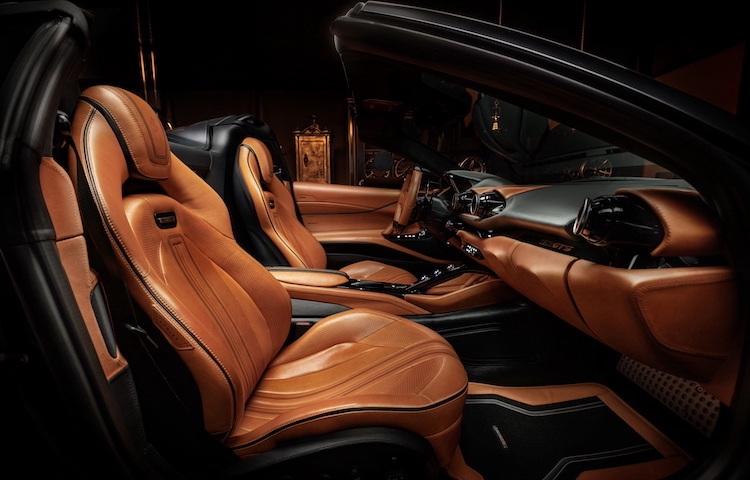 The seats, door panels, and other interior surfaces are wrapped in kudo, a type of antelope mainly found in eastern and southern Africa. The animal is a protected species, but not endangered thanks to strong population management. Carlex Design says the kudo hides it used came from South Africa following a mandated cull and would have otherwise gone to waste.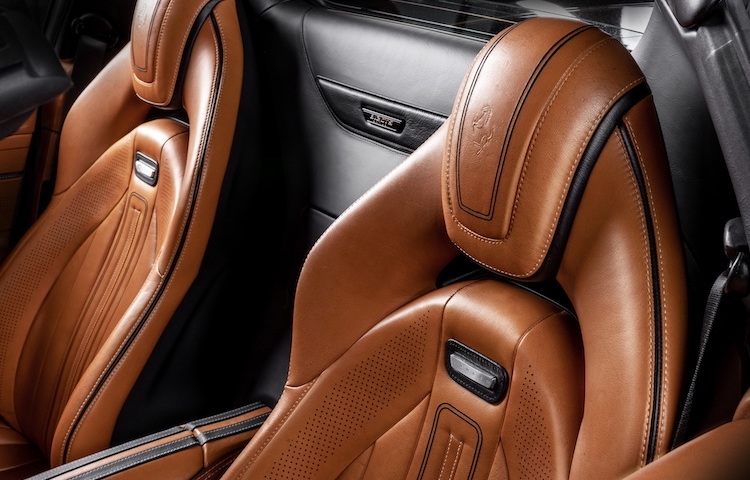 Because kudo antelopes are wild animals, their hides feature loads of scars and scratches, which help give the Ferrari a unique and vintage look. The markings are especially visible on light colored leather, like the caramel hides chosen for this supercar.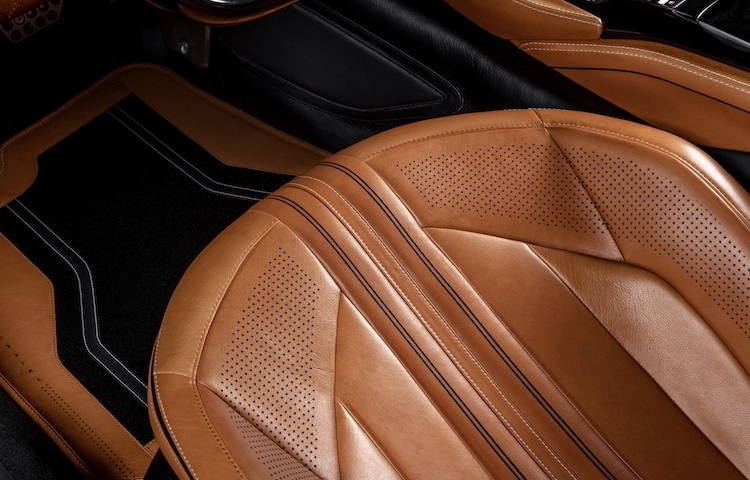 Carlex Design contrasted the kudo antelope leather with black buffalo hides, which are also rarely used in car interiors. Of course, they could have gone with a traditional cow hide, but felt that would be too basic for a project like this.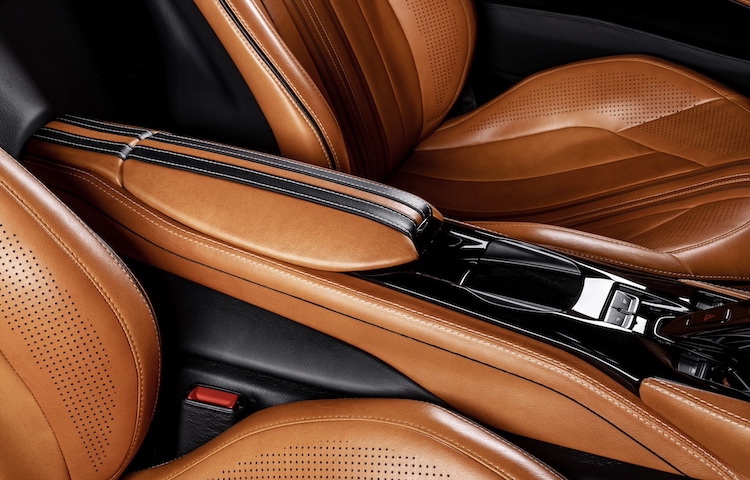 Topping it all off are unique seams, laser-engraved motifs, custom perforation and metal badges. The team even refinished the interior plastics in glossy black.
Carlex Design never misses! The end result is altogether jaw dropping.
Related Stories: