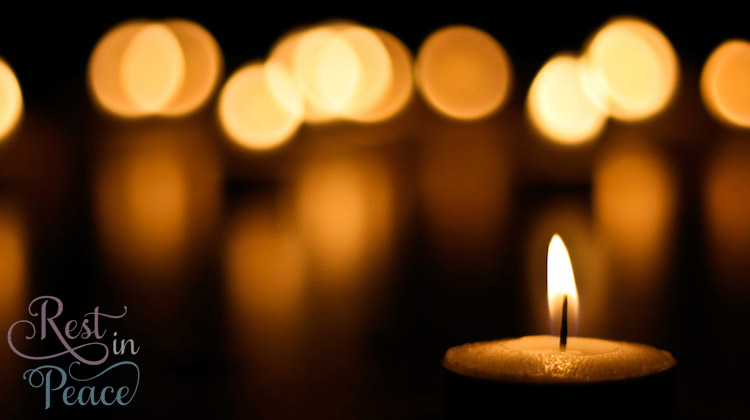 The Rev. Deacon Basil Michael Soroka of Wilkes-Barre, Pennsylvania, has died at age 79.
Basil was born in Wilkes-Barre on January 7, 1943, where he was raised and lived most of his life. After graduating from high school in 1960, he worked on local farms to help support his family.
Later in life, he became enamored with cars and pursued a career in automotive restoration. He worked for many years as an auto upholsterer for Britt's Upholstery. Later, he opened his own shop, Basil's Auto Upholstery.
Throughout his life, Basil felt compelled to serve his God and community. He eventually became ordained at his home parish of St. Mary's Byzantine Catholic Church. He remained active in the church community until his passing on April 17, 2022.
"Deacon Basil touched countless lives in his years of service and will be greatly missed by many," his obituary says. "Above all, he is remembered as being a loving, devoted husband, father, grandfather and great-grandfather to his adoring family. He was also a wonderful brother, uncle, nephew and friend."
He is survived by his wife, Christine; daughters, Karen A. Worlinsky and Christine M. Biros; grandchildren, Amanda Gilmer, Justin Biros, Jeremy Worlinsky, Mikayla Worlinsky, Zachary Biros, and Nicolas Biros; four great-grandchildren; brother, Jerome Soroka; and sisters, Mary Ann Soroka and Catherine Soroka.
May he Rest In Peace.