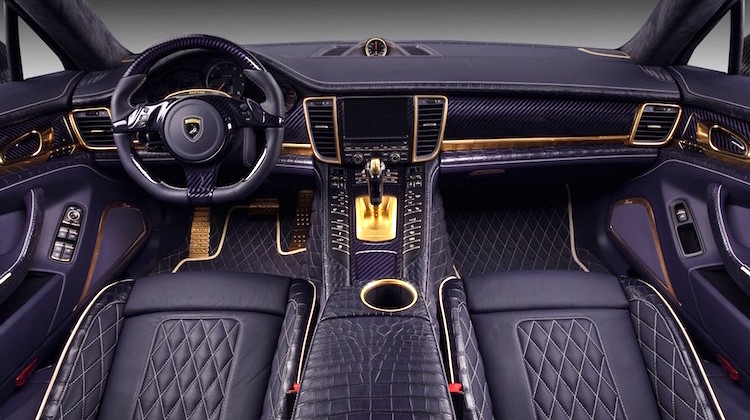 It's no easy feat to transform a car's luxury interior into an even more luxurious space without crossing over into complete gaudiness — but that's exactly what TopCar did with this 2014 Porsche Panamera Turbo S.
The Russian tuning and auto upholstery shop pulled out all the stops: leather, Alcantara, crocodile skin, diamond pleats, embroidery, contrast stitching, hand stitching, piping, carbon fiber and custom painted trim.
That's not even the crazy part: They did it all in purple and gold!
With such a bold color palette and so many interior textures and designs going on at once, you'd expect the cabin to be a hot mess. But it actually looks super classy and elegant. In fact, we'd argue the interior is fit for royalty.
If Prince traded in his little red corvette for a Porsche, this is exactly what it would look like…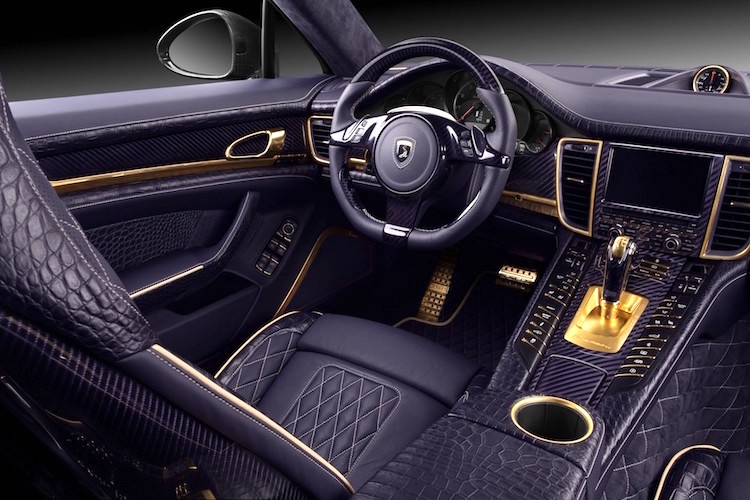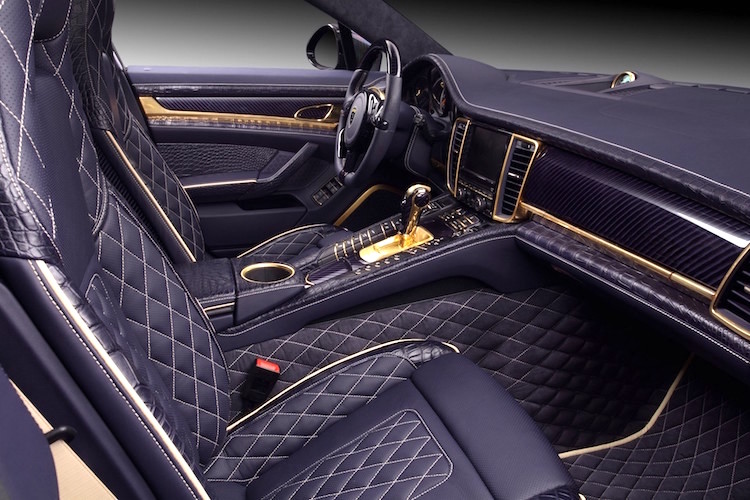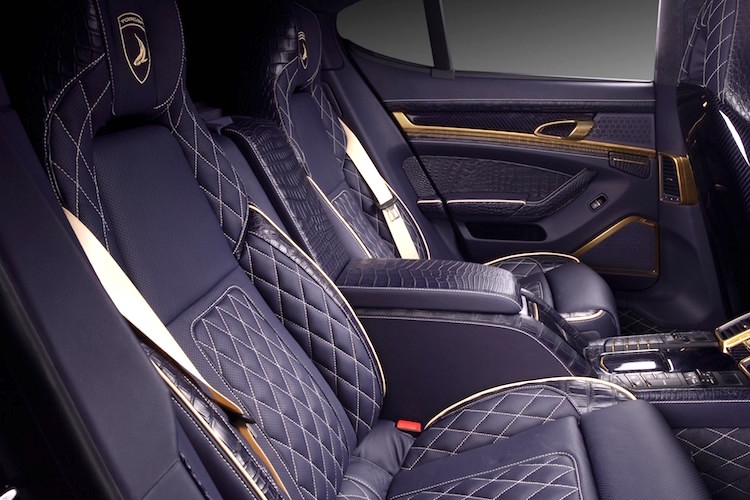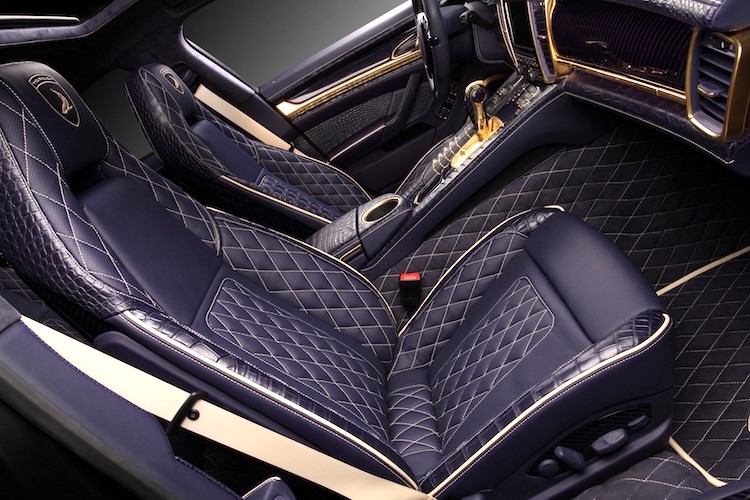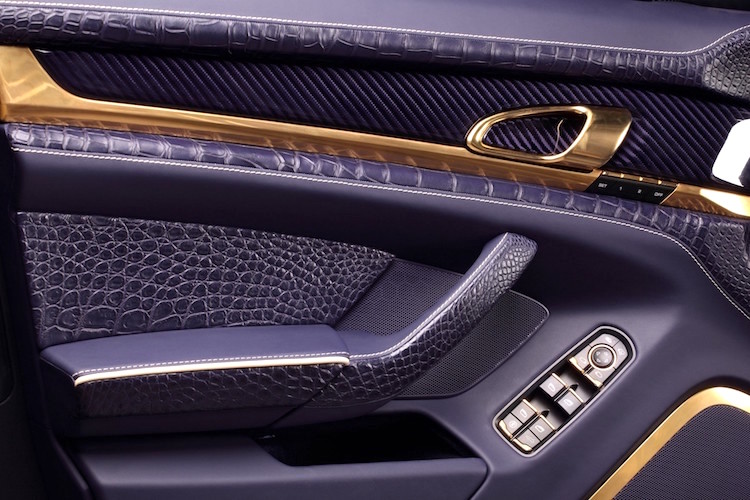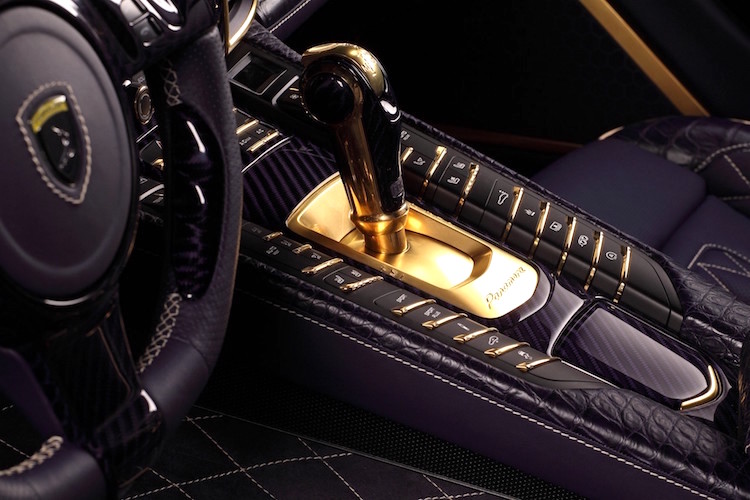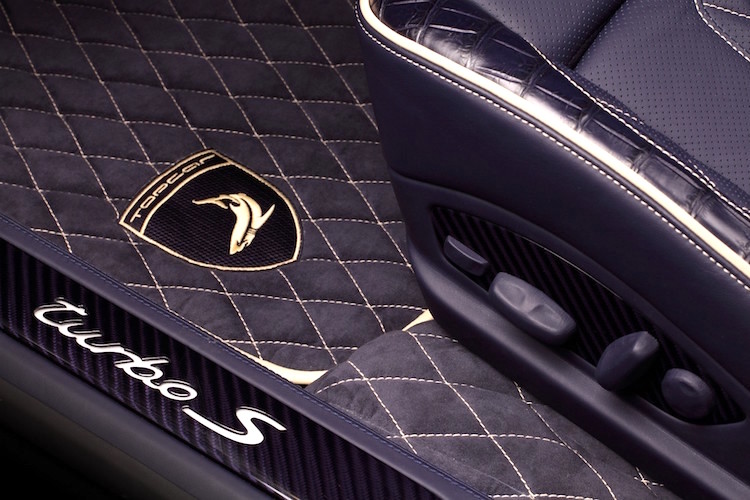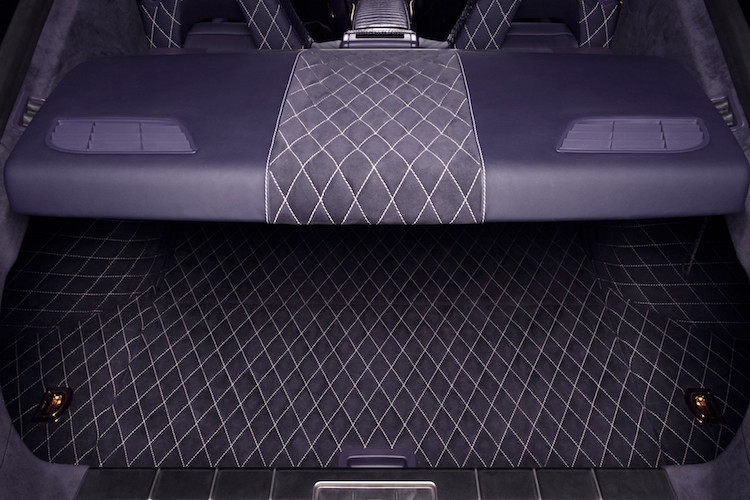 Of course, TopCar also tricked out the Porsche's exterior. It features a Stingray GTR bodykit — including new bumpers, hood, doors, wings and lightweight forged ADV.1 wheels.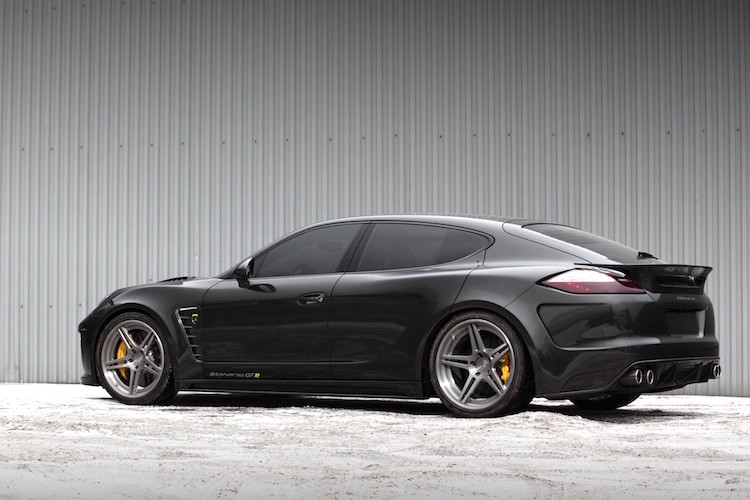 To see more of TopCar's stunning interior work, visit TopCar-Design.com and follow them on Instagram.